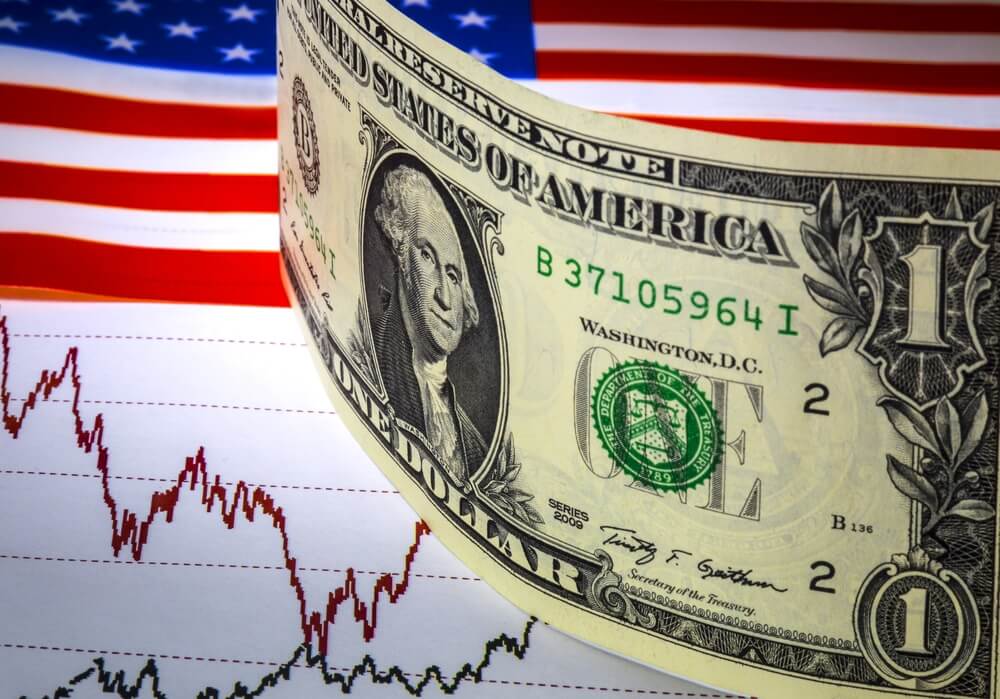 What to Expect to the Dollar Index <DXY> during the Second Half of the Year?
The Dollar Index <DXY> has developed an upward impulsive movement during the first half of the year. The bullish cycle began on February 16th when it touched the lowest level of the year at 88.25. From this level, it started the first bullish impulse that took it up to 90.93, where it began a consolidation structure that finished in April; a period in which DXY climbed as a wave 3 from 89.23 to 95.03. Finally, after a retracement as a wave 4, the greenback soared to 95.53, exceeding the highest level attained in November 2017 when the price reached 95.15 and completing a major grade cycle.
The fact that DXY has surpassed last November 2017's peak makes us think the Dollar Index might make new highs in the long term. During the second half of 2018, we expect the US Dollar to make a corrective movement as an A-B-C pattern that should carry it to seek support at the 93.27 level in the first instance. Then, after a corrective upward sequence to 94, we could see it fall as a C pattern to the area between 91.64 and 91.03, from where a new upward cycle could begin.