Introduction
In the previous guide, we have understood what smart contracts are and what role they play in eliminating third parties. You can find that guide here if you didn't get to read that yet. Smart Contracts have come out as one of the interesting applications of blockchain technology but it evolved so well that it has already been applied in most of the industries. Experts believe that these smart contracts do have significant applications in many other industries. Hence, in this article, let us see their usage in different industries.
Health Care and Medical Records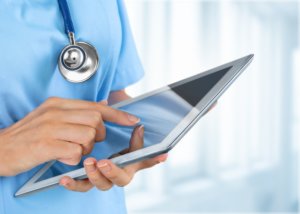 One primary application of smart contracts lies in the healthcare industry. Transferring and sharing patients' electronic medical records (EMR) should be done in the most secure way. We are not saying that the current technology is not secure at all. We are just saying that using this technology will enhance the existing security.
Smart contracts enable multi-signature approval features enabling both patients and health care providers, allowing them to share the information securely as these are sensitive data. Patients can allow their data to be sent to research organizations for various studies and can be sent micropayments to the patients for participation using the same platform. We must not forget that a lot of infrastructure and technology should be built to achieve the same.
Banking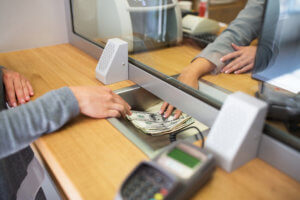 Banking systems have undergone a lot of changes proportional to technology adoption by the people. Smart contracts can play a crucial role in the mortgages provided by banks or any non-banking financial institutions. Banks spend a lot of money to check if the property that is being mortgaged currently is already mortgaged or not. To check if the property does indeed belong to the person applying for the mortgage or not. If the documents of the property are placed in blockchain with the help of smart contracts, this can be verified in a click. This saves a lot of money to both consumers and banking, reportedly in billions.
KYC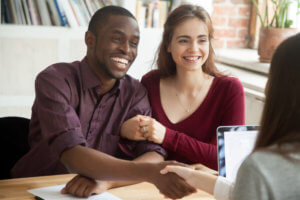 These days we have to provide our KYC documents at various places like to open a bank account, to take a sim card, driving license, registering property to name some. If the KYC documents are stored in a blockchain, with the help of smart contracts, the right people can be given proper authority to access them. Also, if any changes required from our side, we need to make a change at one single repository instead of making changes at every entity where we have given the documents.
Supply Chain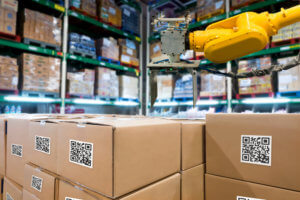 Supply Chain is one major area that can benefit hugely using blockchain adaptability and thereby using smart contracts. There are various documents throughout the supply chain cycle which can be misplaced and tough to authenticate at and every area required. If smart contracts are used to share and verify these documents, a lot of time and money can be saved to clear the goods at national highways, significant seaports, etc. Provenance tracking can also be done, thus increasing the bar of trust among consumers.
Voting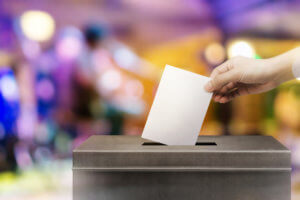 Voting can be achieved relatively and transparently using blockchain and smart contracts. With blockchain involved, no one can tamper with the election process, and with the smart contracts, it is possible to ensure the correct person is voting instead of the duplicity of votes.
Insurance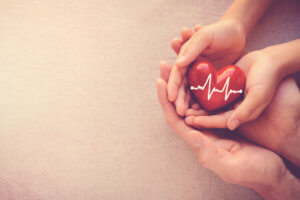 We all know it takes time for the insurance industries to clear the claims as it takes time to check the claims for its authenticity. With the adoption of smart contracts, the respective authorities can easily fact check the claims. For example, for travel insurance, we can easily verify whether the flight is a delay or canceled, thus passing the request.
However, all these industries can actively adapt and grow using blockchain only in the ideal world where blockchain is integrated throughout all sectors and government institutions. Active engagement and development are only possible when adoption is at a high rate. The blockchain technology is still growing, and a lot of innovation and growth is yet required to use the full potential of blockchain and thereby smart contracts as well.