Tether Talks About "Printing" USDT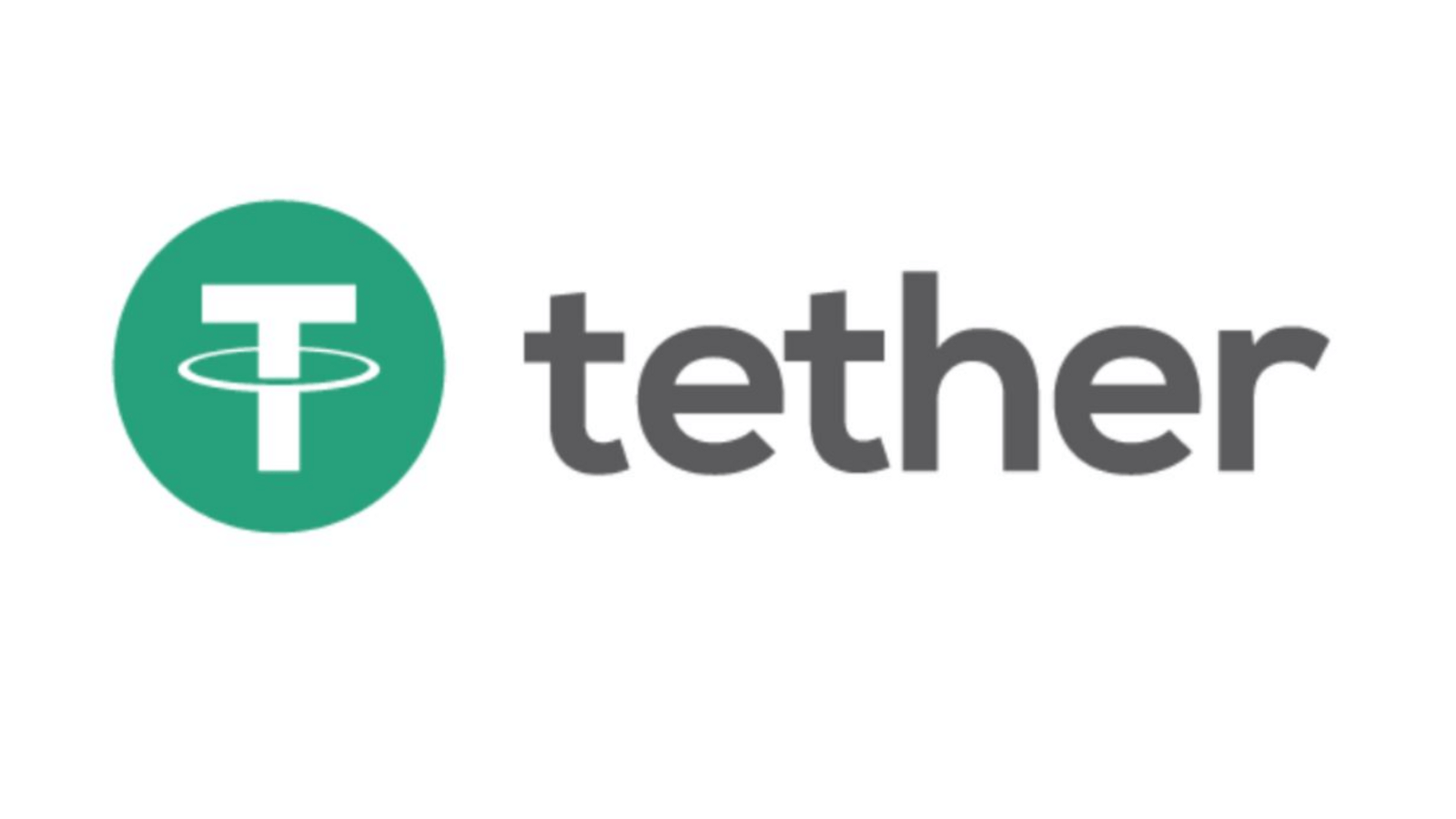 The CTO of Tether spoke about the popularity of its Ethereum-based asset and claimed that it was the reason why the company never burned a single USDT token.
The recent report that came from Flipside Crypto concluded that Tether never even tried to practice burning its tokens, additionally saying:
"We can also see that tokens never go to the "burn" category, which means that no USDT supply was destroyed throughout the course of April. Looking at the full USDT history on Ethereum, we found that tokens have never been burned."
USDT's side of the story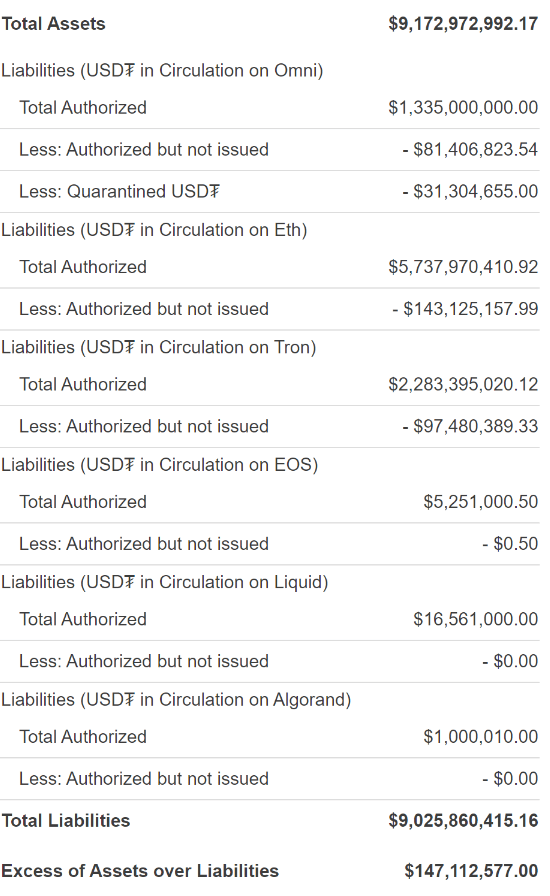 Paolo Ardoino, the CTO of both Tether and Bitfinex, explained that the company is mindful of how it works, and it does practice burning its tokens, but that it has so far done it only on the Omni and Tron networks. When it comes to the Ethereum network, Ardoino said that the company holds authorized but unissued and unbacked ERC20 tokens in their inventory.
He also stated that Ethereum had been the most popular blockchain in recent months, which caused the demand for ERC20-based USDT to rise exponentially.
Conclusion
While many condone this type of behavior and encourage burning and then reissuing new tokens, Ardoino said that the outcome is the same. However, many people who touched upon this topic believe that burning and reissuing USDT tokens could only help improve transparency and reduce skepticism, even if the outcome is the same in the end.