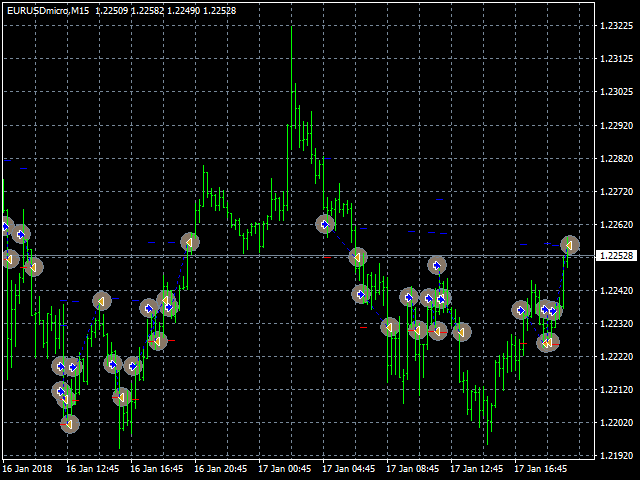 Project X Pro can be found within the Experts section of the MQL5 marketplace. It was first uploaded to the marketplace on the 30th of August 2019 by its creator Cumhur Yugnuk. It has not had any subsequent updates so the EA is still at its original version 1.0.
Overview
Project X Pro is an expert advisor that was designed to be used with the MetaTrader 4 trading platform, it has been created to buy and sell on the M15 chart and does not use any higher ones.
There are two options when using the EA, you can buy and sell on the main trend, having the TP and SL set to 0, the trades are automatically closed at the maximum level during the trend conversion time, it will then continue to trade according to the trend. You are also able to trade the buys and sells on a pullback, the trades will close automatically if no take profits or stop losses are set.
There are a bunch of settings available that can be altered, these include the main trend buy settings, main trend sell settings, pullback buys settings, pullback sell settings, and more.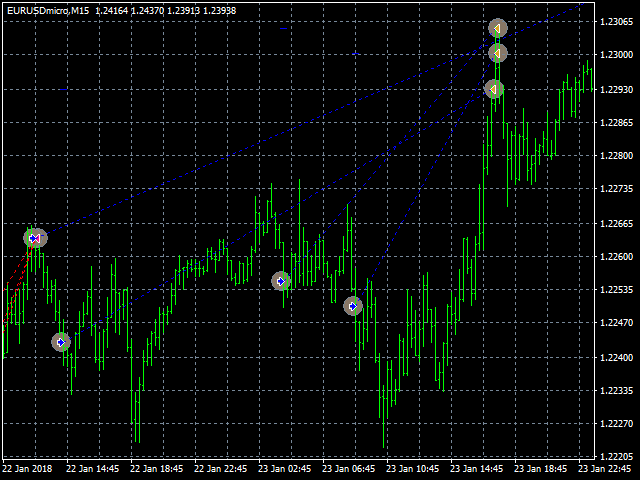 Service Cost
The expert advisor can be purchased with a one-off payment of $999 which makes it a relatively expensive EA, this will get you up to 5 activations with no further limitations. If you prefer, you can also rent the EA on a monthly basis which will cost you $199 per month.
A free demo version is also available, the limitations of the free version are not stated on the site which normally indicates that it can only be used with the MetaTrader 4 strategy tester and not on a live account.
Conclusion
There are no user reviews or comments for Project X Pro so we do not know whether those that are using it are finding it useful or that it is doing what was advertised. There are also no comments so we cannot see whether the developer is still supporting the EA. We would suggest that before you make a purchase or a rental, you contact the developer with any questions that you may have, this will allow you to make sure that it is the right EA for you while also ensuring that you will receive some customer support once purchased. You could also use the strategy tester with the EA just to see how it would perform.