Poloniex in-depth exchange review – part 3/3
Poloniex platform safety
Poloniex offers security to its users in multiple ways. To prevent hackers from entering the back-end of the platform, Poloniex stores the majority of deposits in an air-gapped cold storage offline.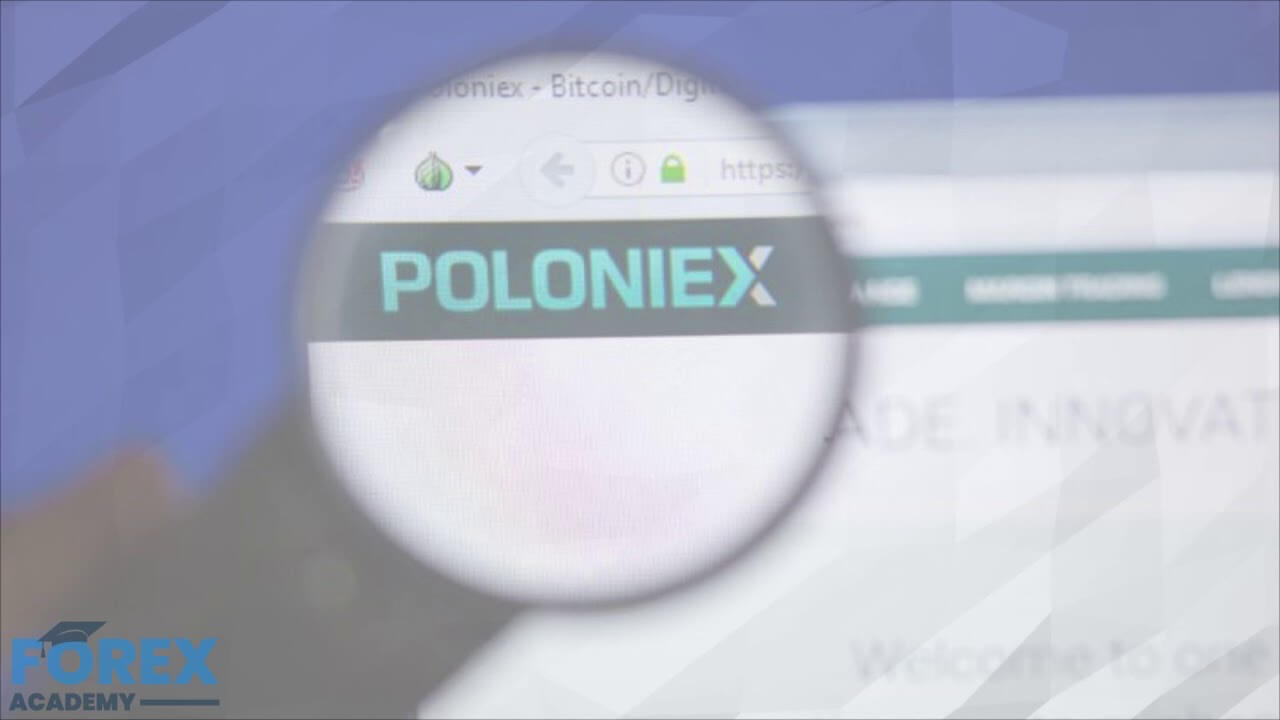 The exchange has auditing programs that are constantly being performed. These programs are used to monitor the activity on the platform with the goal of detecting suspicious activity. If they notice anything suspicious, the results are reported and then blocked.
Poloniex experienced one security breach in 2014, but the users were refunded. This event happened when the exchange was quite new and wasn't well versed in handling intruders. However, no breaches were reported since then.
Fees
Poloniex offers maker-taker and volume-tiered fee schedule. Users can check their Trading Tier Status in their account tab to see which level they are at. The greater your trading volume, the lower your fees are.
Fees differentiate between market makers and takers. Market makers are traders that create an order within the order book, while the takers "take the order" from the order book. Market makers have lower fees as they improve the liquidity of the exchange, while takers reduce it (and therefore have a higher trading fee).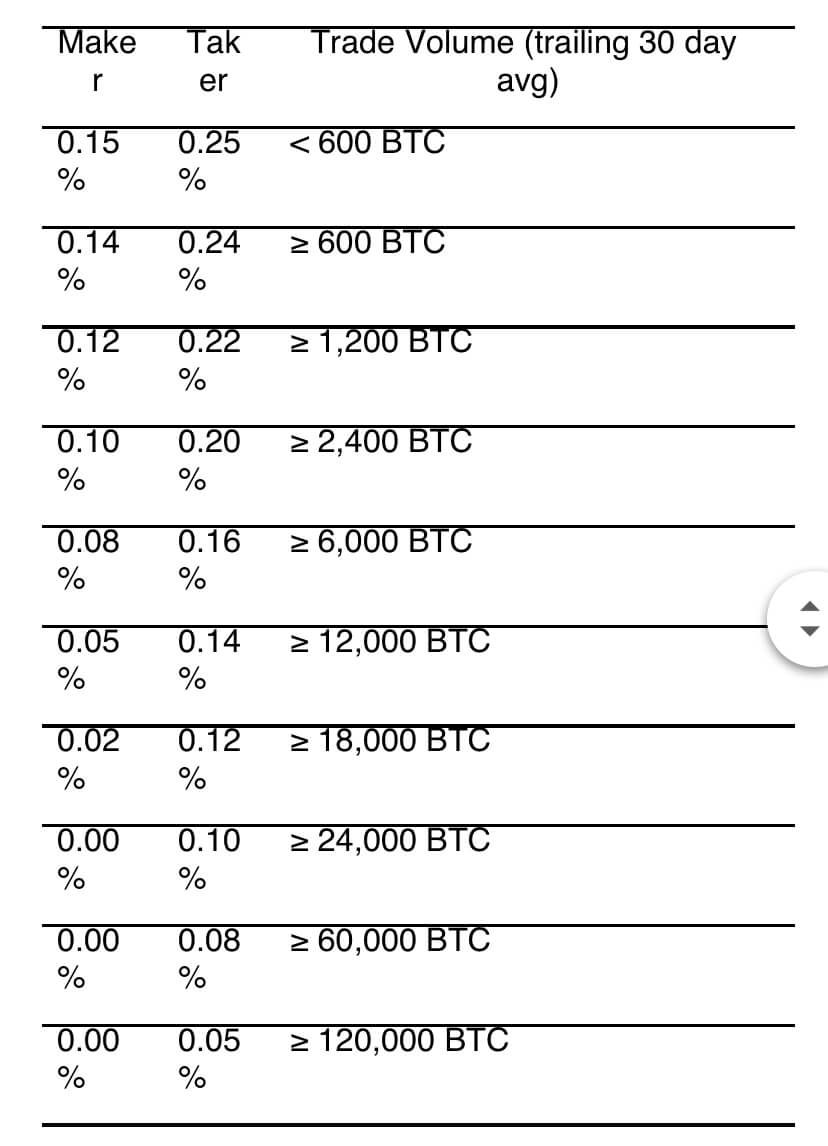 The account trading volume is calculated every 24 hours. It is based on the past 30 days and combines both margin and spot trading.
Poloniex customer support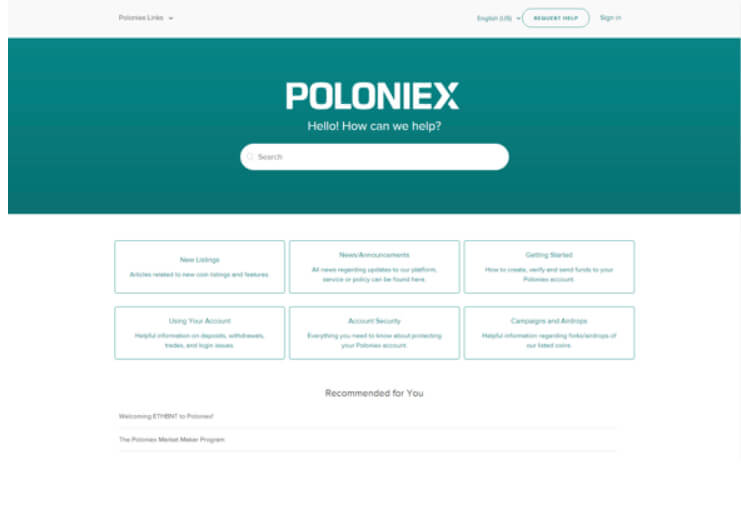 One of the areas where Poloniex cannot be proud of is their customer service. Multiple online reviews claim extremely long wait times, with some users reporting having to wait as much as 90 days to resolve their issues. The problem seems to be in the rising demand of the Poloniex platform rather than the quality of the customer support itself.

To make up for the slow support response time, Poloniex offers plenty of documentation that can help users resolve their issues. Most of the documents are located in the Support Center. Users can find the answers to the most common questions and hopefully resolve the issues themselves.
Poloniex Customer Reviews
Poloniex is a well-known exchange with many reviews online. As with every other popular exchange, the reviews are mixed. The slow customer support response time was one of the biggest downsides to the platform. Some traders also stated that they had liquidity issues as well as issues. Having to wait for approval on a withdrawal request for a long time is another thing that the reviewers were stating.
Despite these issues, the majority of the reviews are positive. Traders are coming back to Poloniex because of its great trading tools, high trading volume as well as and a large number of trading pairs.