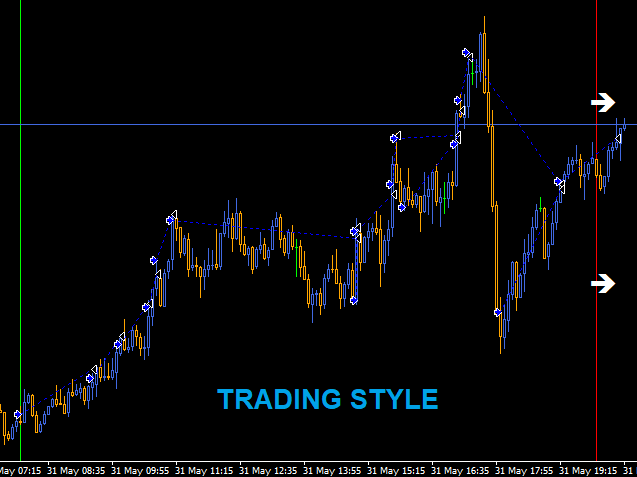 Mouse Scalper Pro can be found within the MQL5 marketplace. It was created by Michela Russo and was uploaded to the marketplace on the 6th of April 2020, there have not been any further updates and it is still at version 1.0.
Overview
Mouse Scalper Pro is an expert advisor that was created to work with the MetaTrader 4 trading platform, it was designed to work as a semi-automatic trading robot that will trade on forex. The EA can work with all timeframes and with all currency pairs, the EA is also FIFO compliant.
There are some recommendations that come with the EA:
Symbols: All

Timeframes: All

Settings: Default or set file

Brokers: Broker with low spread and commission, ECN, STP or NDD

Minimum Deposit: 200 USD

Market Entry MEthod: Market Order

Tester Method: Tick by tick

FIFO Compliant: Yes
There are also plenty of settings available to alter, these will change the way that the Ea behaves. Some of the settings include the lot sizes, auto lots, risk to use, magic numbers, maximum spread allowed, fixed start and stop times, to close on Fridays, the maximum number of orders, take profit settings, stop loss settings, maximum monetary loss, and many more.
Service Cost
The expert advisor can be purchased for $50, this is a one-time payment that will get you up to 5 activations and no other limitations. If you prefer, there is also another option to rent the EA, this can be done on a yearly basis and will cost you $35 per year. A free demo version is also available, this can only be used with the strategy tester within the MetaTrader 4 trading platform.
Conclusion
The EA currently has eight reviews which have given it a five out of five ratings.
"So far I have purchased 6 EA from him and all of them work like charm. Hope Michela Russo will provide more and more profitable EA like these. I wish I could spend more here." – A 5-star review.

"Excellent good work, simple and efficient. For manual trading is a good assistant." – A 5-star review.
So the reviews are all very positive, there are no comments due to the EA being quite new, so we do not know whether the developer will actively support it, but they have been very active in supporting their other products. To be sure, you should send any questions that you have to the developer so you can make sure that the EA is the right one for you and that they will be there to offer support should you need it.