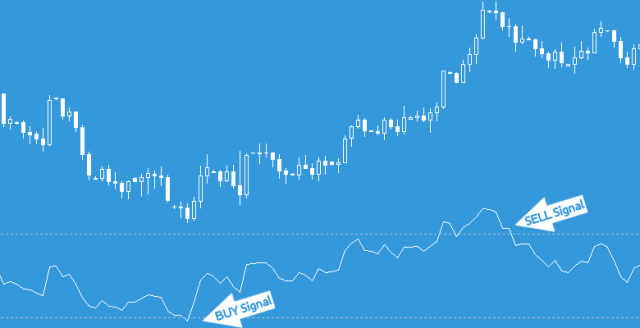 The RSI EA (Relative Strength Index) is an expert advisor that can be found on QUIVOfx. On that site, traders will find quite a variety of expert advisors and indicators. For today though, we'll focus solely on their RSI EA and its features and performance. 
Overview
The way the system works is by finding both entry and exit positions. It finds the entry-level by looking at the RSI level breaks if it goes into the oversold or overbought levels it may open a trade. In order to exit the trades, when the RSI level gets into a specific level.
The expert advisor is designed to be used on the MetaTrader 4 trading platform and there are three different versions available, the Basic, Advanced, and Pro account. The different versions come with different features, the higher the version the more features you will get.
All three versions come with money management, the ability to trade on new bars, an inverse strategy, and 2 different entry strategies.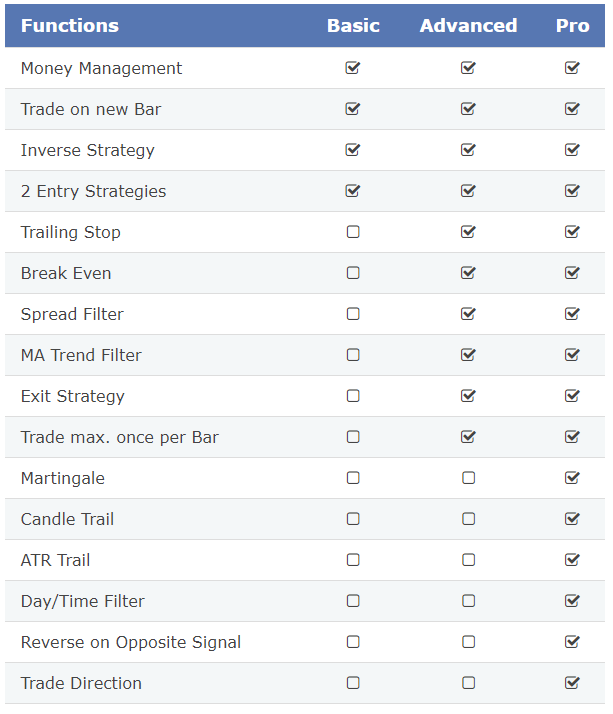 The advanced version also comes with trailing stops, a break-even system, a spread filter, an MA trend filter, exit strategies, and the ability to trade just once per bar.
The Pro version comes with all the same features as well as a martingale system, candle trail, ATR tail, day/time filters, reverse on an opposite signal, and a trade direction feature.
There aren't any examples of potential profits created by this expert advisor. 
Service Cost
The basic version of this expert advisor is free, the Advanced level has a cost of CHF 29.90 while the Pro account has a cost of CHF 39.90. The Basic version can be used as a demo version of the expert advisor.
Conclusion
There are 170 ratings given to this expert advisor, at the moment its overall rating is 3.6/5, this isn't a terrible score for having 170 ratings, however, it does show that it most likely does not work for anyone. There aren't any actual written reviews about this expert advisor that we could find. The expert advisor is very basic and only looks at a single aspect of trading, however, there are plenty of options on the more advanced versions.