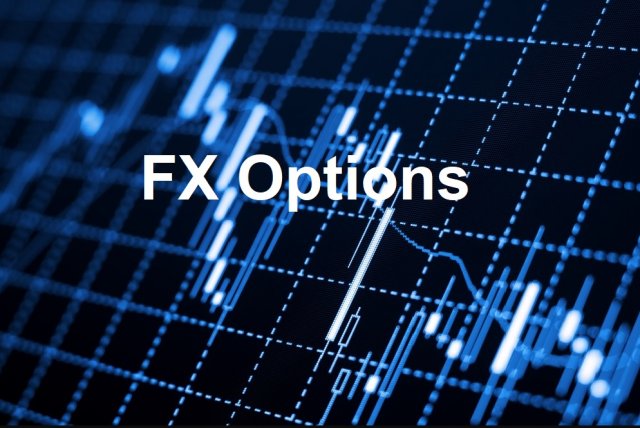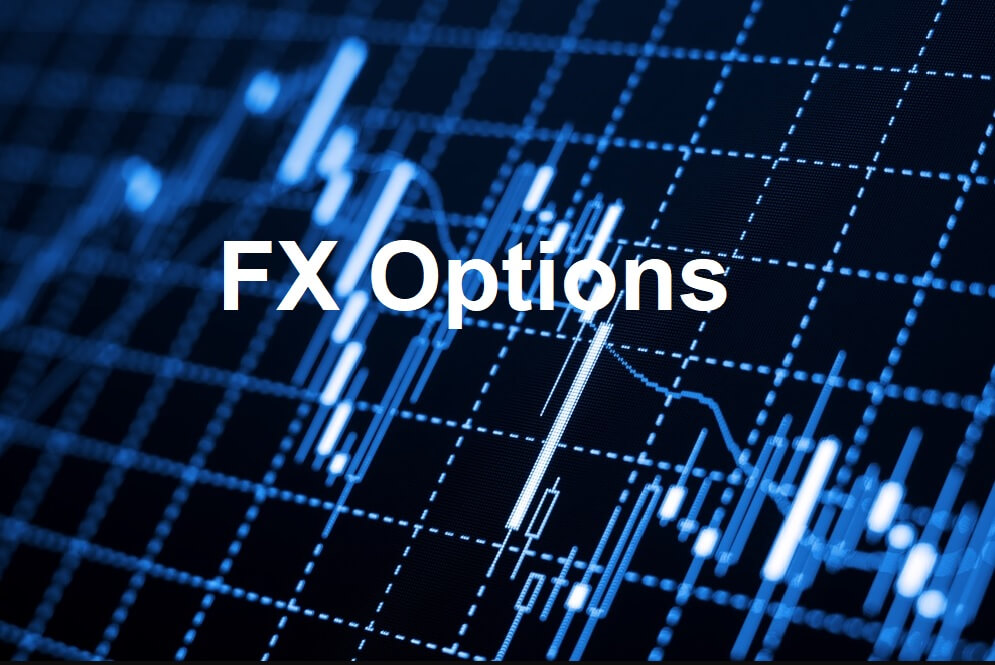 Thank you for visiting the Forex.Academy FX Options Expiries Section. Each day, where available, we will bring you notable maturities in FX Options of amounts of $100 million-plus, and where these large commutative maturities at specified currency exchange rates often have a magnetic effect on price action, especially in the hours leading to their maturities, which happens daily at 10.00 AM Eastern time. Each option expiry should be considered 'in-play' if labelled as Hot, Warm or 'out of play' if labelled Cold with regard to the likelihood of price action meeting the strike price at maturity.
……………………………………………………………………………………………………………………..
FX option expiries for Apr 29 NY cut
FX option expiries for Apr 29 NY cut at 10:00 Eastern Time, via DTCC, can be found below.
– EUR/USD: EUR amounts
1.0800 1.0bn

1.0815 531m

1.0865 1.1bn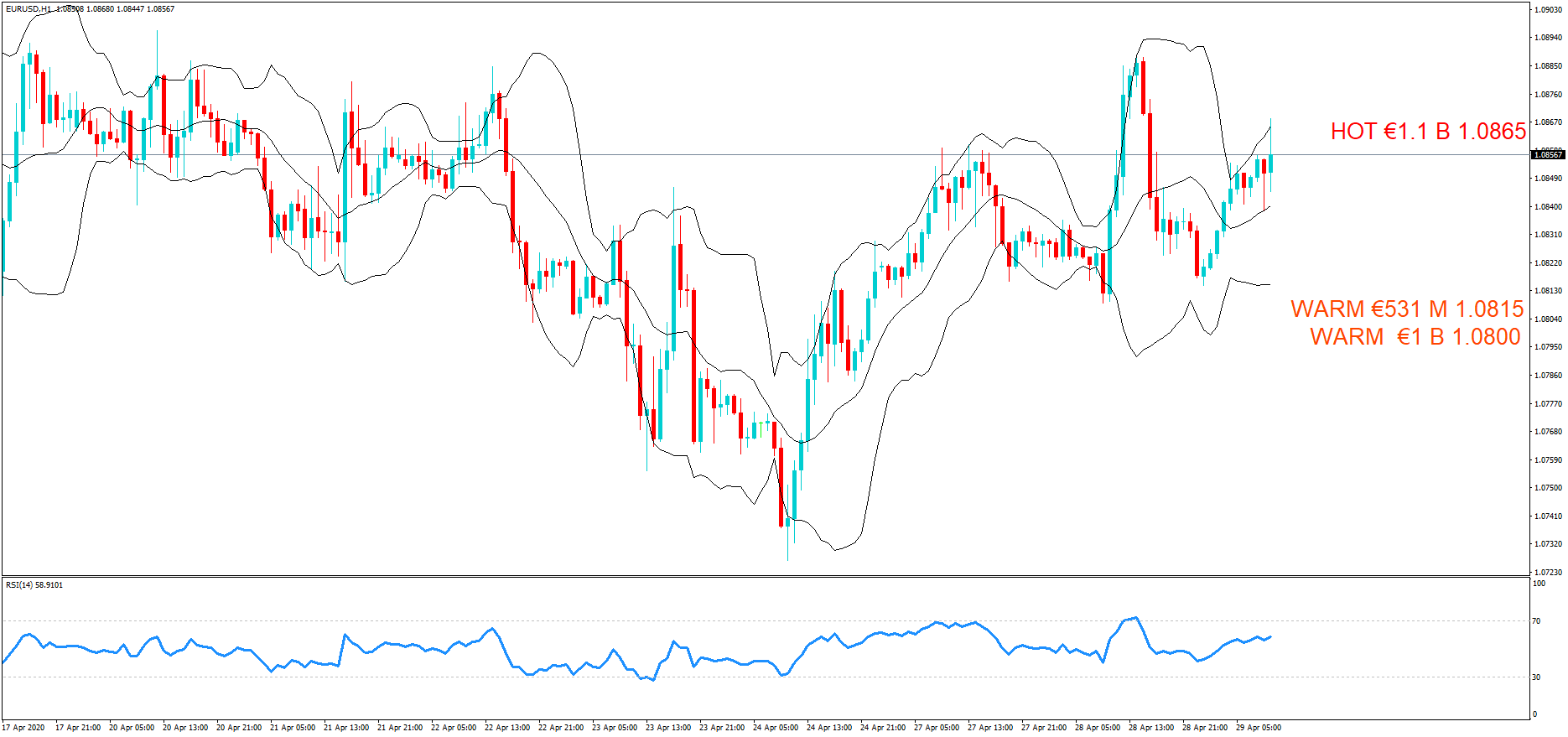 – USD/JPY: USD amounts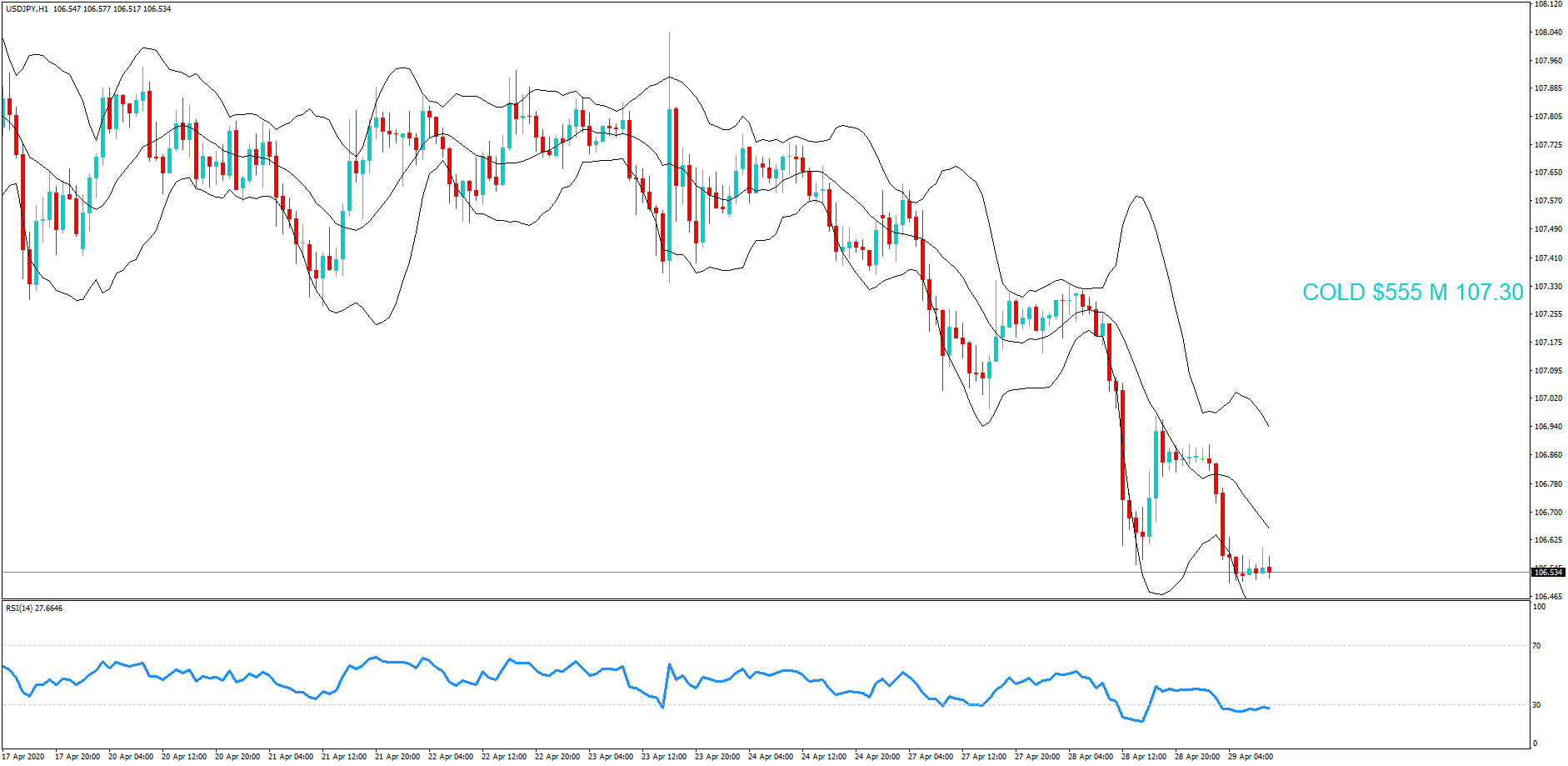 – GBP/USD: GBP amounts

– EUR/GBP: EUR amounts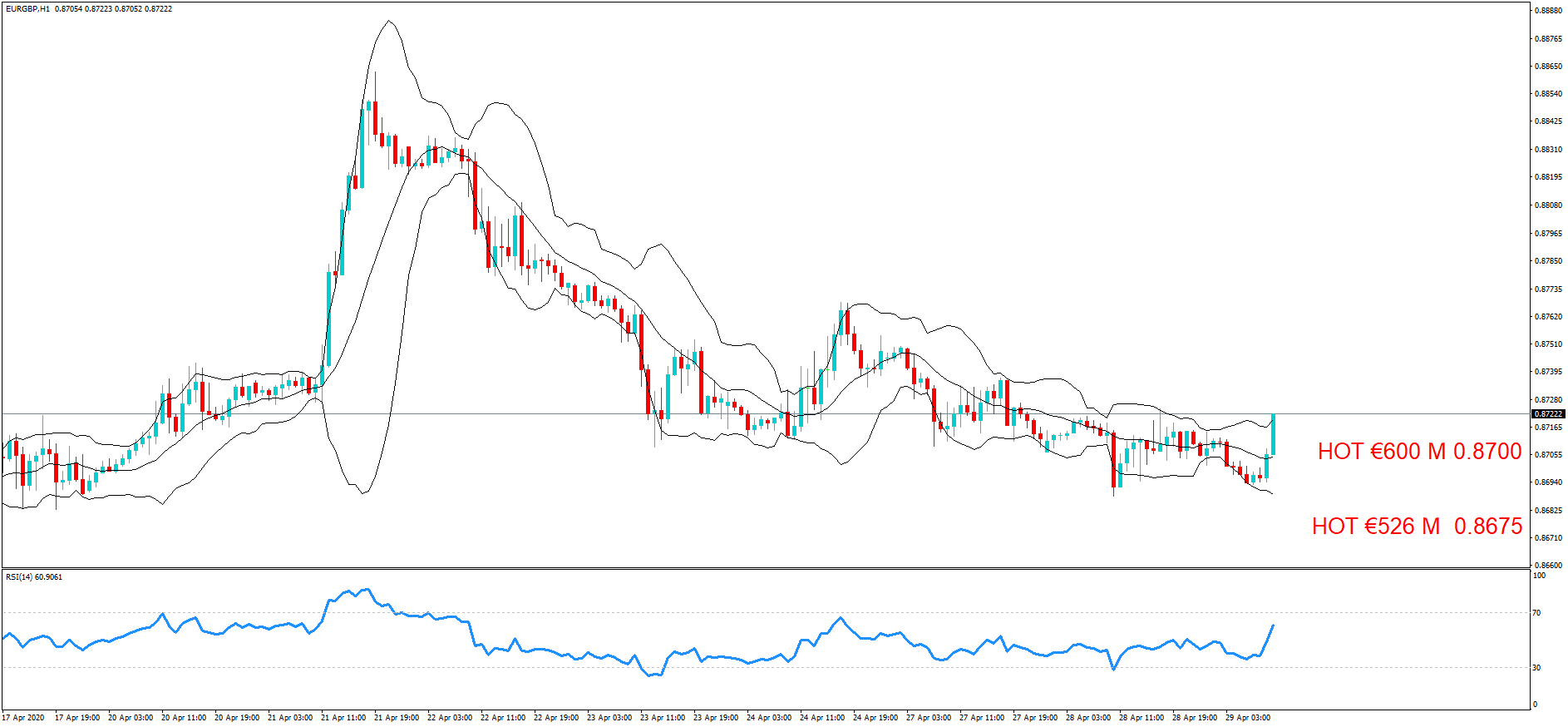 ………………………………………………………………………………………………………………
DISCLAIMER: Please note that this information is for educational purposes. Also, heat levels may change throughout the day in line with the exchange rate fluctuations of the associated pairs.