Cryptocurrency on the World Economic Forum's Davos Agenda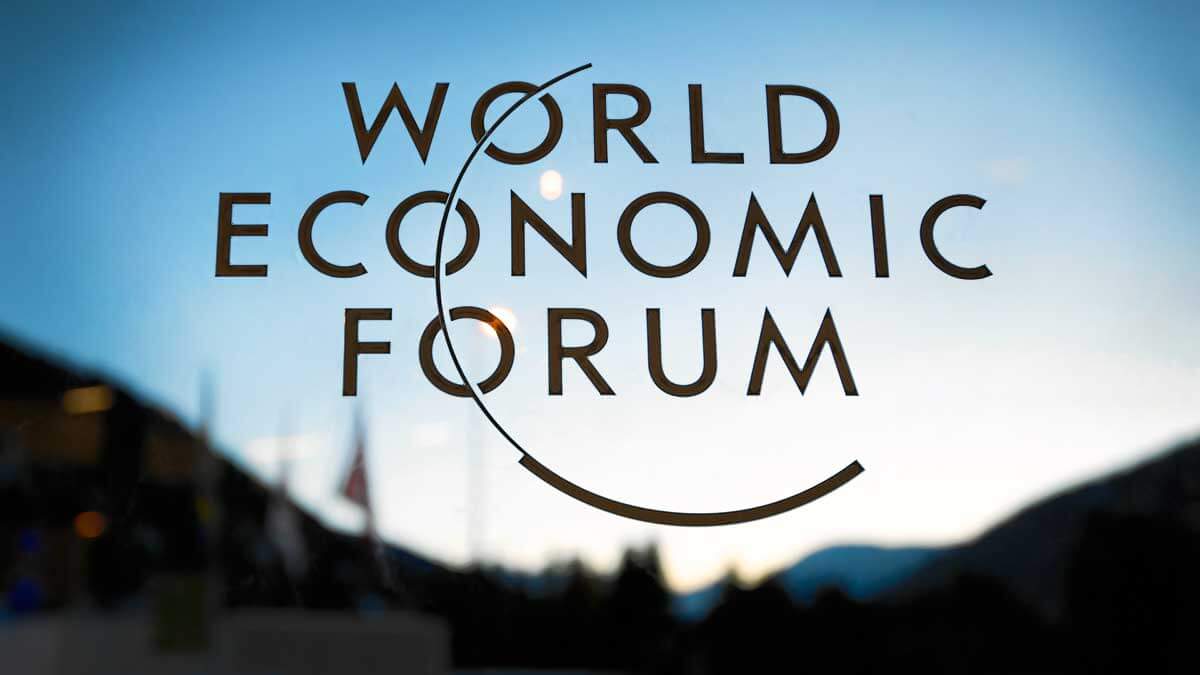 The World Economic Forum's five-day Davos Agenda will include two separate sessions covering cryptocurrency, offering yet another compelling sign that digital assets have put themselves at the forefront of the mainstream consciousness. 
The cryptocurrency sessions, titled Resetting Digital Currencies, will be held on Monday and Thursday. The first one will feature five public speakers, including Hikmet Ersek, president and CEO of Western Union, and Bank of England Governor Andrew Bailey.
Thursday's session features four speakers, including Zhu Min, chairman of the Beijing-based National Institute of Financial Research, and Tharman Shanmugaratnam, a senior minister for the government of Singapore.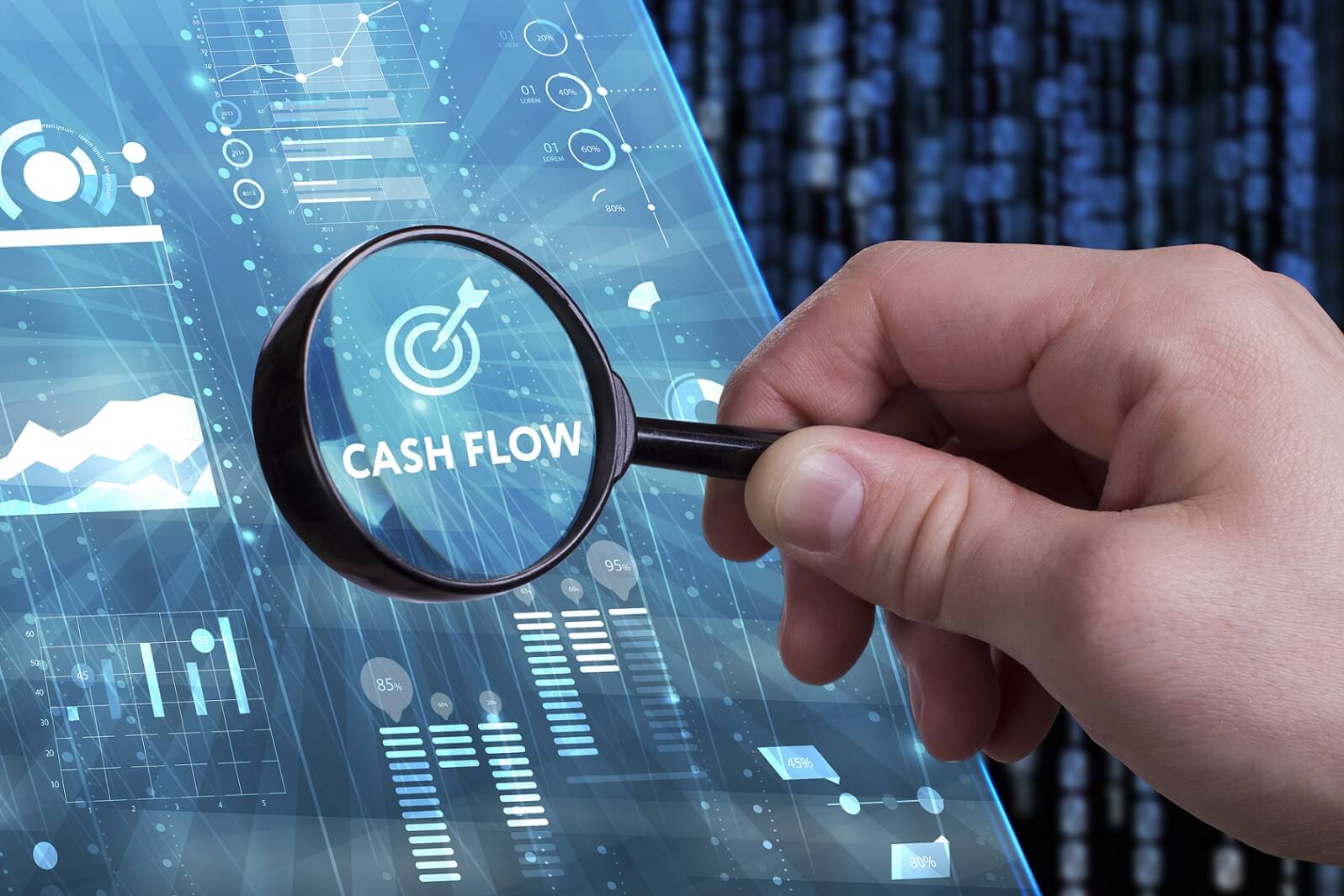 "COVID-19 has sped up the shift from cash to digital," reads the prospectus for both sessions. "Meanwhile, central bank digital currencies (CBDCs) are emerging, and will potentially transform how people use money worldwide."
The prospectus continues:
"What policies, practices, and partnerships are currently needed to leverage the opportunities brought by the rise of digital currencies?"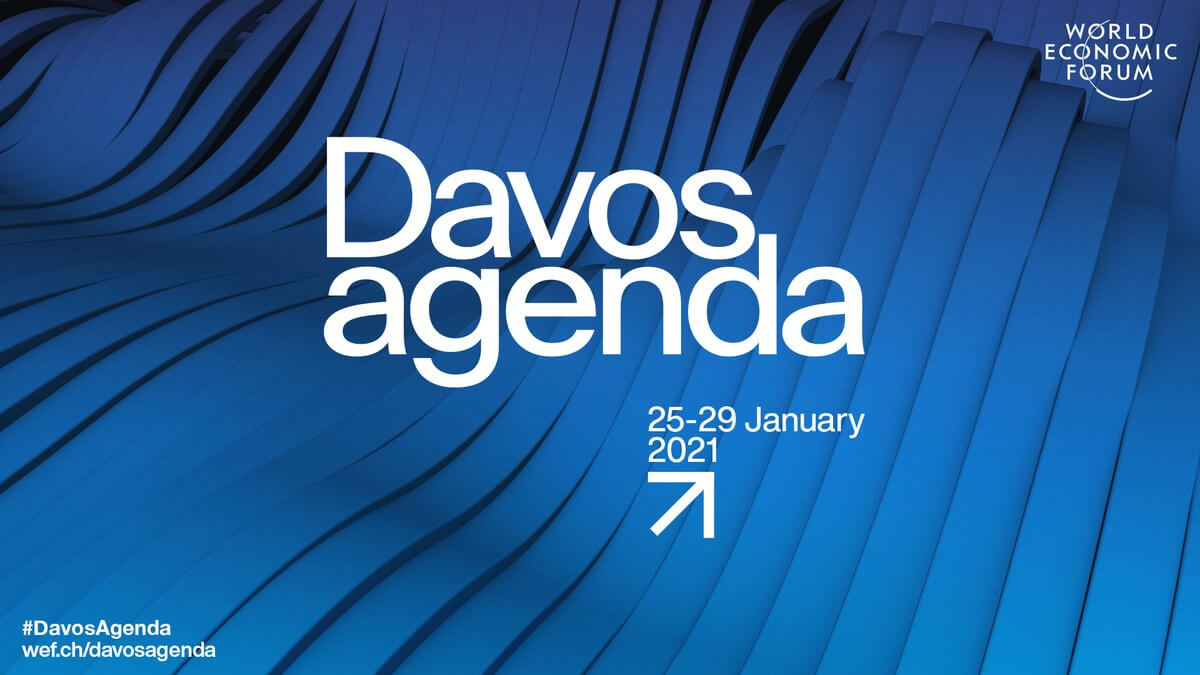 Davos Agenda is a five-day summit that features some of the world's leading figures in finance, as well as influential people from various governments. The cryptocurrency sessions fall under the summit's "Fairer Economies" theme. Apart from this one, other themes include "Tech for Good," "Healthy Futures," and "How to Save the Planet." 
The World Economic Forum is devoting more and more resources to understanding blockchain technology as well as cryptocurrency. The Geneva-based organization even created a cryptocurrency working group. This group published its inaugural review that focused on the various use cases for digital assets "beyond price and speculation" last month.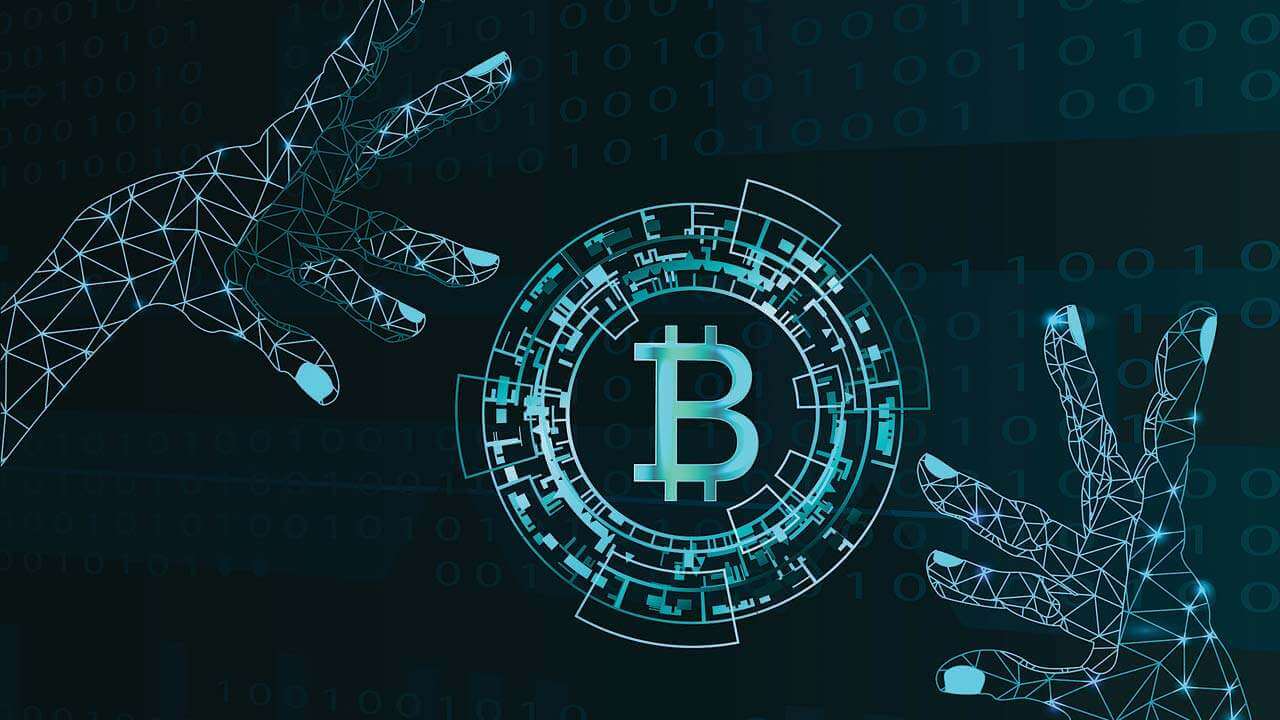 The Forum's research stated that blockchain technology is a key driver of "sustainable digital finance." Blockchain technology and its smart contract capability can unlock "hidden values of legacy digital systems."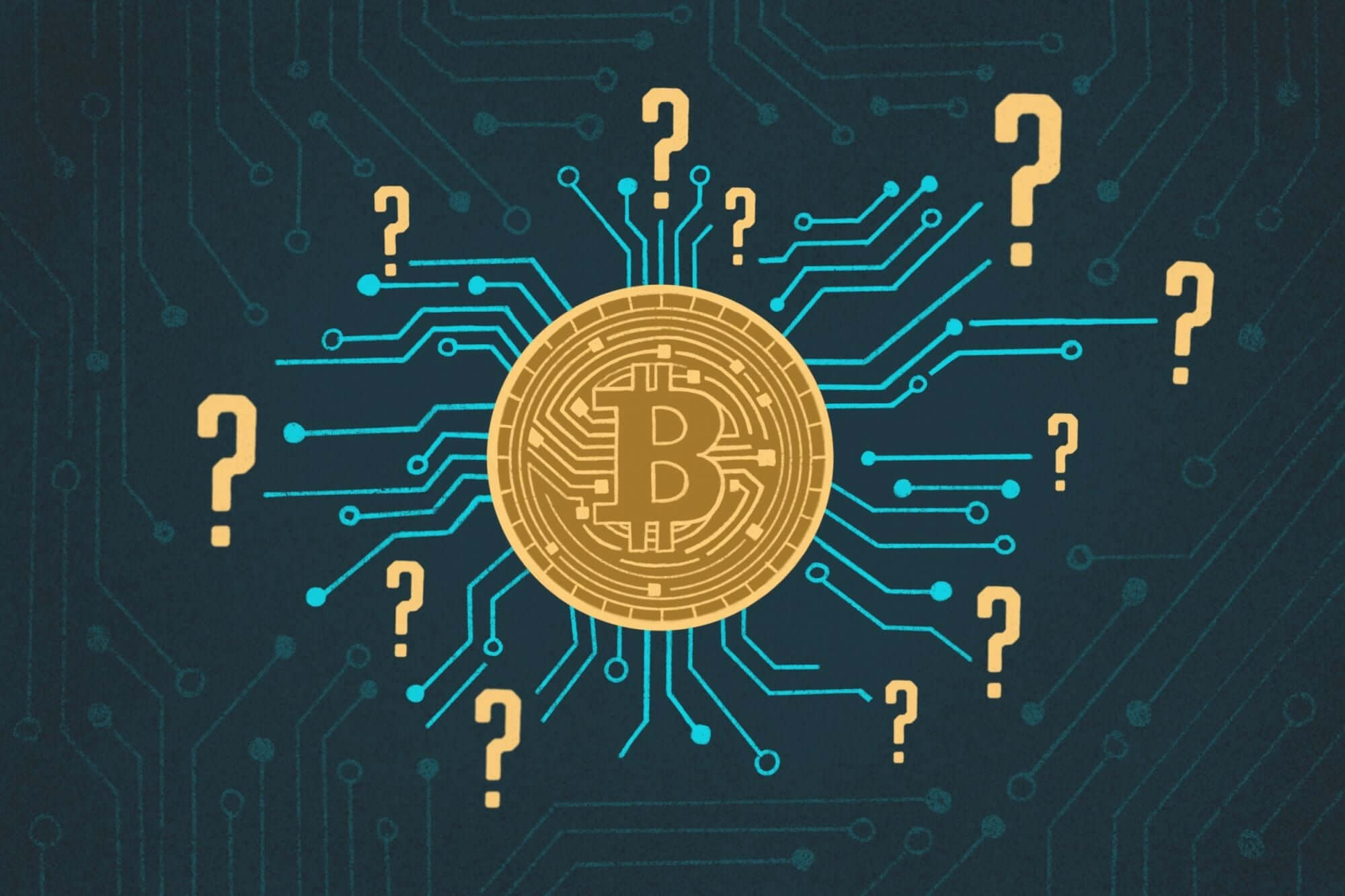 The Forum also devoted its resources to researching central bank digital currencies, or CBDCs. In Jan 2020, the Forum made an announcement that it had developed a framework to help banks with "evaluating, designing and potentially deploying CBDC." The framework was developed in conjunction with over 40 academic researchers, central banks, and financial institutions.