FXTSWISS is an online market maker providing advanced trading solutions, or at least, that is what they claim on their website. From the get-go, we did notice that their website is quite outdated, their content has multiple typos and there is a ton of important information that is left out. Although their name includes the word Swiss, we could not find any information regarding where they are located or whether they are in fact authorized and regularized by FINMA.  
FXTSWISS states that this company was set up with the aim of providing the best trading experience for their clients, however, they do not mention when and by whom this company was started. On their Why FXTSWISS page they mention a number of advantages that their customers will enjoy including; low fixed spreads, no commission or swap fees, the MT4 platform, guaranteed fills on all orders, instant deposits, the safety of funds, and a free demo account. Join us as we go through their website to determine whether these claims are factual or not. 
Account Types
FXTSWISS seems to offer only one type of account for their customers, however, judging from the online form that customers have to fill in when creating an account, we assume that the broker might offer different trading conditions depending on the principal occupation or business, annual income, customer's experience with Forex trading and the initial amount customers would want to deposit.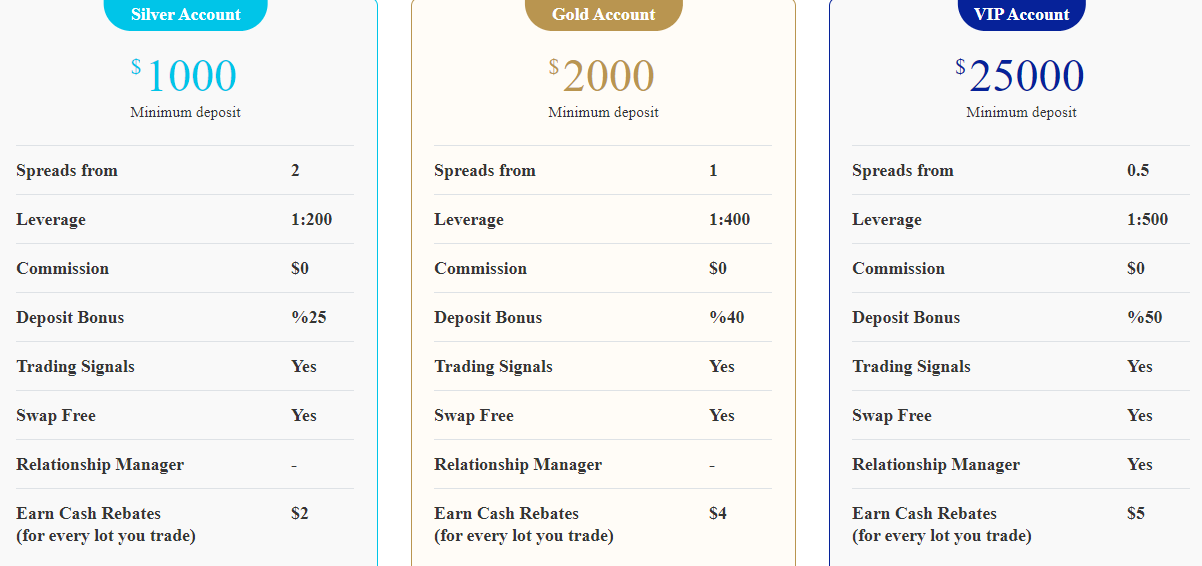 The information on their website states that no commission fees or swap fees are applied to these accounts, so we assume customers cannot hold trades overnight. We cannot confirm this as we were not given any answers when contacting the broker regarding these specifications. It is also stated that this account will enable customers to use leverage of up to 1:400, which is quite high. 
Platforms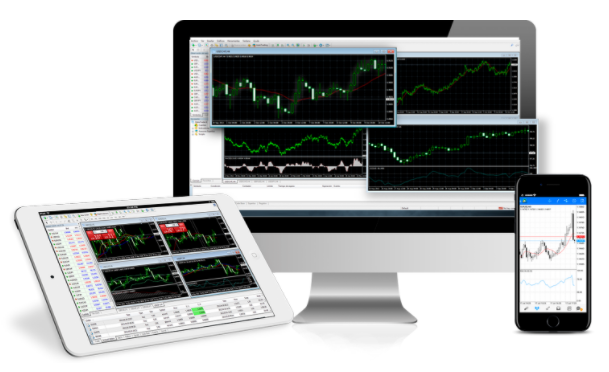 This broker offers a popular and multilingual MT4 platform. This platform is well known for its multitude of charts and built-in technical indicators. Strangely there is no download link for the MT4 on FXTSWISS' website. Some customer reviews we found online stated that the Demo account offered by this broker does not in fact make use of the MT4, but rather a simplified platform that does not mimic the MT4 conditions. 
Leverage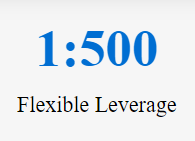 The only information this broker states on their website is that clients can make use of a leverage ratio up to 1:400. Recently many brokers have had to decrease their leverage because of new regulations set to safeguard clients' funds, so this broker's leverage is quite high in comparison. We always advise customers to be extremely cautious when dealing with such high leverages, especially when these are offered by unregulated brokers such as this one. 
Trade Sizes
There is no information regarding minimum and maximum trade sizes available with FXTSWIS, apart from a brief mention of trade standard and mini lots being available, however since no specific details are given regarding this, we cannot comment any further.  
Trading Costs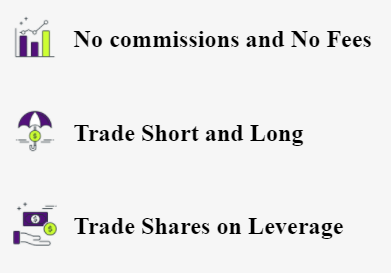 This broker claims that customers using their service will not be charged any commission or swap fees on their trading. Apart from this, the broker also states they offer a 1 Pip fixed spread on all their major currencies and under all market conditions. From online customer reviews and feedback, we concluded that this might not in fact be the case, as multiple past customers of this broker encountered higher spreads than those stated by the broker. We did try to get in touch with the broker to clarify these allegations, but we were not given a reply. 
Assets
This broker offers trading on Forex currency pairs, precious metals, and also Bitcoin. However, the broker does not offer specific details regarding which assets they offer. On their bitcoin page, the broker states that customers can start trading bitcoin from as little as $500 and they can do so 24/7.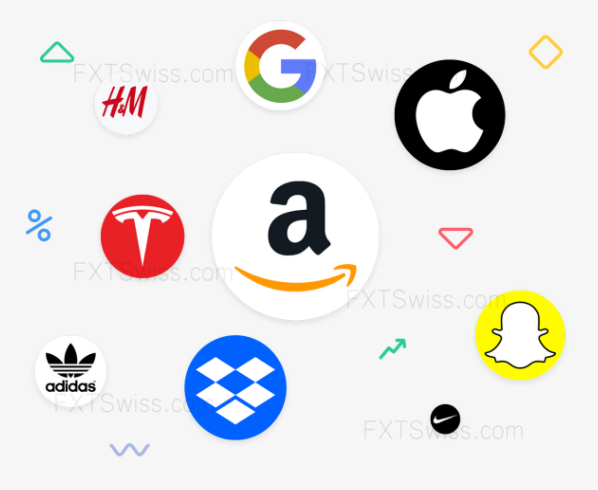 Spreads
According to a table highlighting the spreads available for their Forex currency pairs, the broker lists that all their major pairs, including EUR/USD, GPD/USD, USD/CHF, and AUD/USD have a fixed spread of 1Pip. One can find the spreads of other assets available with this broker, however, keep in mind that this table might not be representative of the current market situation, so it is always best to test out the Demo account before placing any trades with FXTSWISS. 
Minimum Deposit
When opening a live account with this broker, customers are asked to state the amount they will deposit into their account, so we assume that this broker does not stipulate a fixed minimum deposit requirement to open up client accounts. 
Deposit Methods & Costs
Customers wanting to deposit funds into their FXTSWISS account can do so either via credit card or bank transfer. After opening an account, customers will receive an email with their account log in details and deposit instructions that they have to follow. 

Withdrawal Methods & Costs
Customers can withdraw their money via credit card or bank transfer. The broker does not state whether any charges will be applied for withdrawals. 
Withdrawal Processing & Wait Time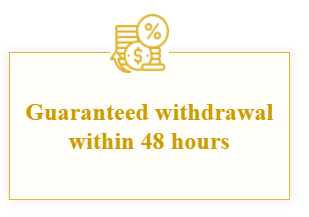 Although this broker has a dedicated page for deposits and withdrawals, there is no concrete information regarding fees and time frames customers should expect. We did find quite a large number of worrying customer feedback that this broker only allows customers to withdraw their funds after two months from opening their account. We cannot guarantee if this is the case, but we advise customers to be extremely cautious when dealing with this broker. 
Bonuses & Promotions
At the moment, this broker is offering a few promotions. One such offer includes up to 50% in bonus funds, while another offers cash rebates. Contact the broker to request the terms and conditions surrounding these offers.

Educational & Trading Tools
On their website, FXTSWISS provides some information regarding the assets that they provide along with some historical information about the trading world. On their Crypto page, the broker does have a number of articles about the subject, however, the most recent article seems to have been updated in 2017 which makes it very outdated and irrelevant nowadays. In terms of trading tools, this broker offers an Economic Calendar on their website. 
Customer Service
Clients wanting to get in touch with this broker can do so by requesting a call back via an online form found on their contact page. Strangely their Contact Us page does not include any of the usual information customers expect to find such as an address, email address, and telephone numbers. We did request a call back to clarify many details about their service, however, we did not receive any feedback within 24 hours, even though we contacted them during business hours on weekdays. 
Demo Account
FXTSWISS does offer a demo account that enables their clients to test out their trading strategies on Forex, Oil, Gold, and Silver. Clients can choose either $5,000, $10,000, $50,000, $100,000 or $5,000,000 to be in their demo account. The broker does not state whether demo accounts expire after a certain amount of time. 
Countries Accepted
The broker makes no mention of restricted countries when it comes to using their service. We also had a look at their country of residence list and we did not notice any missing countries. 
Conclusion
FXTSWISS is a forex broker that was added to the RED (Registration Deficient List) by the U.S Commodity Futures Trading Commissions back in April 2017. Apart from the that this broker is not authorized or regularized by any regulatory body, we also found a ton of missing information on their website such as account characteristics, trade sizes, withdrawal, and deposit information, and updated education content. The lack of a terms and conditions document is also worrying because this implies that clients will be investing their money without knowing the full conditions they should expect. 

Their educational content leaves much to be desired as most of it was very outdated and their customer service support is lacking as we were left without any answer after 48hours of contacting the broker. Adding this to the number of negative online comments we found about this broker, we can safely assume that this might not be the safest broker to invest your hard-earned money with. However, if you are still interested in this broker, head on to their website and request a call back to clarify any information.