SENTRATAMA BERJANGKA INVESTOR (or SIBFX) is an investment intermediary in Indonesia. The company offers many different services, but in this review, we will focus on how they allow retail customers to trade in foreign exchange.
Regulated in Indonesia, SIBFX is affiliated with all relevant institutions in Indonesia. They include the Supervisory Board and the Commodity Futures Trading Regulatory Agency (BAPPEBTI), the Indonesian Derivatives Clearing House (ICDX), and the Jakarta Futures Exchange (BBJ). While this seems like a very comprehensive regulation, it is merely how the legal system in the country currently works.
SIBFX is a company with a long history in the industry, as it has been operating since 2000. With two decades of experience, they have probably encountered all the possible technical and market problems that can be imagined.
SIBFX offers its customers managed accounts, and we usually mention this as a negative aspect, mainly when an offshore market maker provides the service. That said, this is a highly regulated company, which follows many rules. Although we have not seen the full record of the INVESTOR OF SENTRATAMA BERJANGKA, this review will provide a comprehensive breakdown of what they offer. 
ACCOUNT TYPES
SIBFX appears to have only one account type to trade with, as it does not provide details on different types of accounts. The data provided by the broker for that account tells us that leverage of up to 1:100 is offered, spreads are up to 3 pips, and trading costs equal $30 commission per lot. 
PLATFORMS
We have available Metatrader4. SIBFX is traded through one of the best trading platforms, especially when it comes to currencies. MT4 has possibly the most advanced graphics package in the business, and also includes a lot of additional features to back it up, such as the wide variety of technical indicators it offers. We are talking about additional tools, available in the MQL market (and some other external suppliers). Expert advisors, (Eas), are the easiest way for a regular trader to automate his trade. Metatrader is available in desktop version and also in mobile and web versions, for use on smartphones and tablets.
LEVERAGE
Leverage of up to 1:100 is offered. This is a "classic" level for a broker/trader relationship, and it has been implemented by many brokers in the past. We believe it provides the right balance in terms of risk. Make sure you understand the basics of position size before you start trading, this is very important.
TRADE SIZES
We have not been able to verify the minimum and maximum trade sizes that this broker accepts for trading. On the one hand, the website does not report on this important variable, and on the other hand, since we cannot access any demo accounts, we have not been able to find out that way either.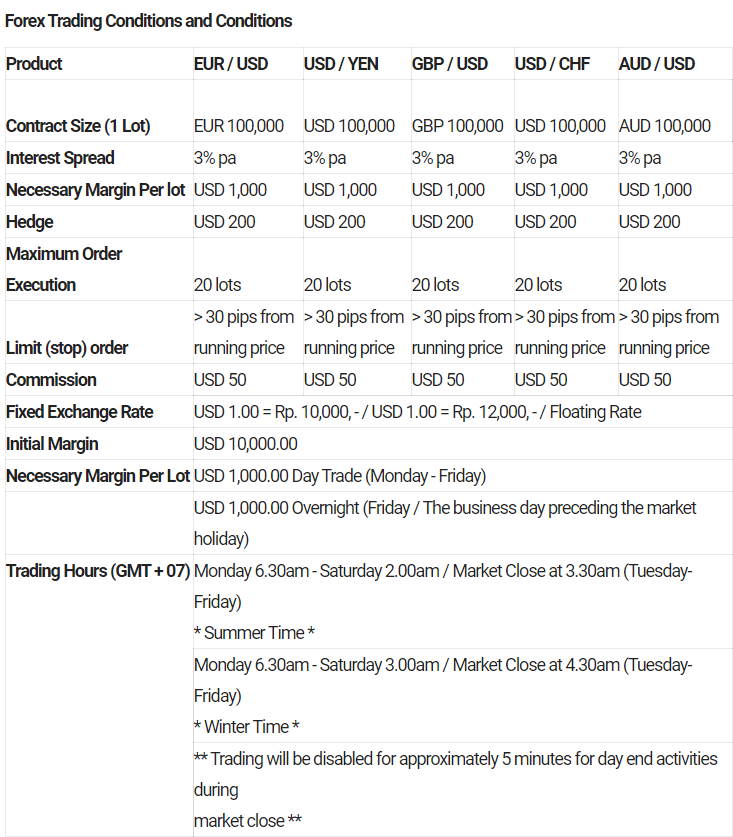 TRADING COSTS
Clearly, the trading costs of this broker are very high. We know that its minimum spread is 3 pips, and to this must be added a commission of no less than 30 USD for each lot traded. Frankly, these seem to us to be out-of-market costs. It is very easy to find brokers that offer a much lower spread and no commissions.
ASSETS
The products offered by SIBFX are Stock Index Participation Units (Stock Index Future), Units of Foreign Exchange (Foreign Exchange), and Commodities Unit. As far as our efforts are concerned, we have not been able to obtain information about how many currency pairs it has to trade, and what they are.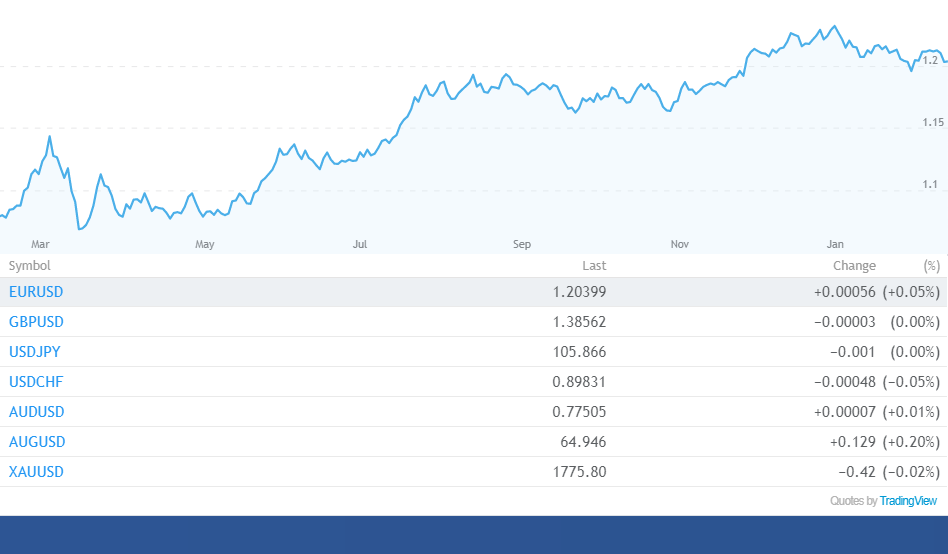 SPREADS
The most negative aspect of SIBFX is the high trade costs. While this should not be the most crucial factor when comparing brokers, the conditions of this broker are not in line with the current offer of the industry. A spread in EUR / USD of 3 pips and a commission of 30 USD per lot traded, is simply somewhat exaggerated compared to the majority of brokers out there now in the market.
Each dollar in the "return" commissions (charging once per trade, instead of at the opening and closing of the position) is the equivalent of 0.1 pips (for pairs where the USD is the second currency). This means that the effective spread in SIBFX will be at least 6.0 pips, which is much more than one can imagine.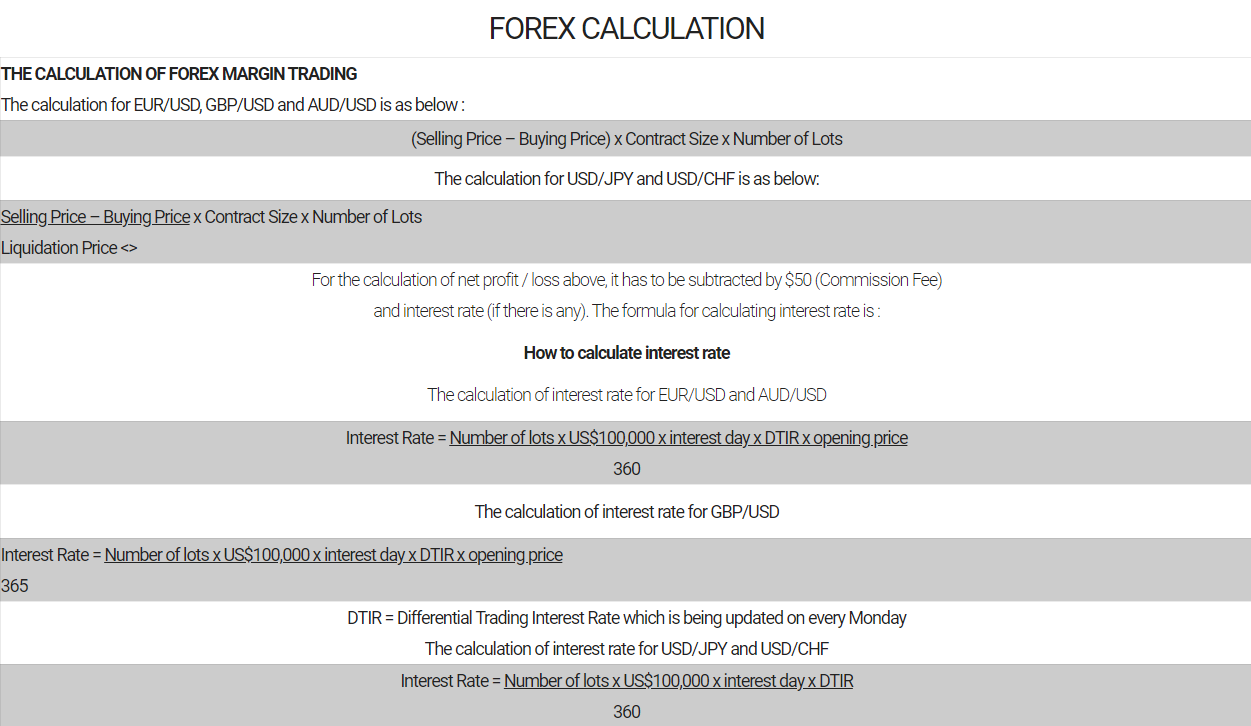 MINIMUM DEPOSIT
There is no information on the minimum deposit required. SIBFX does not specify any minimum amount to start trading with them. This is a standard practice in the industry as the work required to process a $10 transaction is similar to that of a $10,000 deposit. Obviously, some clients will bring more business to the broker than others. Today, some companies want even the smallest possible customers, although the average deposit requirement is around $100.
DEPOSIT METHODS & COSTS
SIBFX apparently only accepts bank transfers as a deposit method. Actually, this does not seem to us any concern, as everyone has access to a bank and a current account, but undoubtedly many traders will miss other payment methods, such as credit or debit bank cards, Skrill, Neteller, or even Bitcoin.
WITHDRAWAL METHODS & COSTS
Withdrawals are to be made, the same as deposit, by bank transfer. The broker does not report on his website the costs associated with a withdrawal.
WITHDRAWAL PROCESSING & WAIT TIME
There is no information about the procedure for withdrawals, or how long it takes the broker to process them. Anyway, as with the rest of the brokers, we will have to wait between 2 and 5 days after the transfer is issued until we can see it in our account, that is the usual time.
BONUSES & PROMOTIONS
We have not found that this broker is currently offering any bonus or promotion.
EDUCATIONAL & TRADING TOOLS
SIBFX has an area with tools of interest to the trader. It has a section for technical analysis, fundamental analysis, trading opportunities, and a calculator for Forex and Indices. The most exciting thing, in our opinion, is another section where they have economic news and an economic calendar. We always say that an economic calendar is a very useful tool for the trader because in it all the relevant events of the day appear and that they can affect the assets that the trader is trading.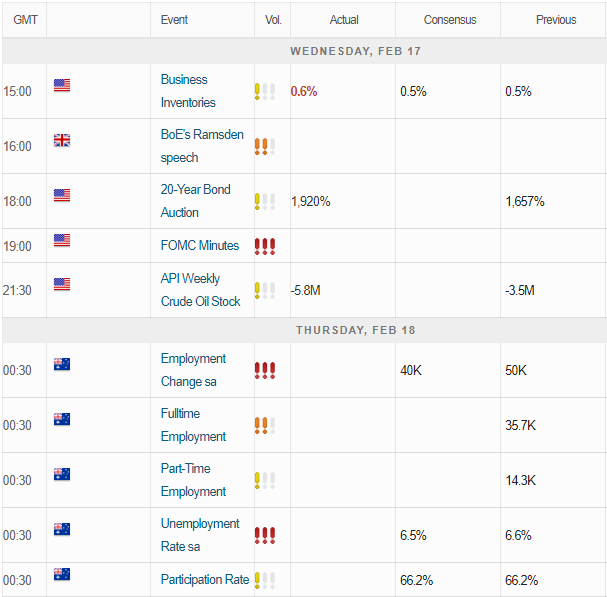 CUSTOMER SERVICE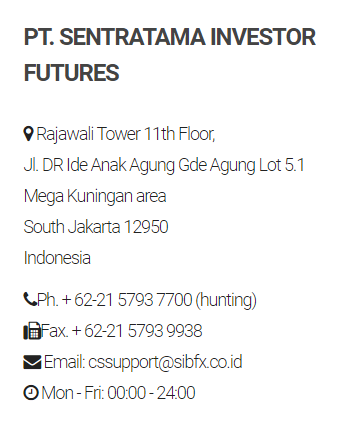 To contact SIBFX customer service, we have mainly 3 ways to do it, by phone, email, and a contact form that they have on the web. The data we have collected are as follows:
Menara Rajawali, 11th floor, Jl. DR Ide Anak Agung Gde Agung Lot 5.1. Mega Kuningan district South Jakarta 12950. Indonesia
Ph. + 62 21 5793 7700 (hunting)
Fax. + 62-21 5793 9938
Email: cssupport@sibfx.co.id
DEMO ACCOUNT
SIBFX does offer demo accounts but has not provided any details regarding the length of time that this account type may be utilized. Feel free to contact SIBFX to learn more. 
COUNTRIES ACCEPTED
We have not found on this broker's website any restrictions on citizens who cannot open an account with them. In any case, after a thorough analysis of its website, it seems that this broker is targeting its services to the Indonesian public.
CONCLUSION
SENTRATAMA INVESTOR BERJANGKA or SIBFX is a well-established broker in the Indonesian financial markets. With 20 years of experience, they are expected to have all the knowledge necessary to run a brokerage agency with full professionalism. That being the case, their foreign exchange offer, which was the main subject of this review, is not so impressive, mainly due to the widespread.
If you are looking for better business conditions, going with a more globally oriented company may be the best option. Be sure to look for a well-regulated broker. Some of the most important brokers are supervised by the UK Financial Conduct Authority (FCA). We will briefly mention two of the benefits of trading with this type of brokers (the Indonesian vigilante – BAPPEBTI also implements similar rules):
The regulations in question concern the security of your investment. In principle, customer accounts should be segregated and separated from the broker's operational account. Also, the Financial Services Clearing System (FSCS). The first means that client funds must be kept separate from the company's core funds. This prevents many problems. The FSCS, on the other hand, offers protection in case of insolvency of its broker. Each trader is insured for the value of his account, up to £50,000.
Here are the advantages and disadvantages we have found to this broker:
Advantages:
With experience since 2000.

Metatrader4 available

Leverage 1: 100 

It has an educational area and acceptable trader tools.
Disadvantages:
Regulated in Indonesia.

Spreads are very high.

Only bank transfers are allowed as a deposit method.

No information on the minimum deposit.

No demo account offered.