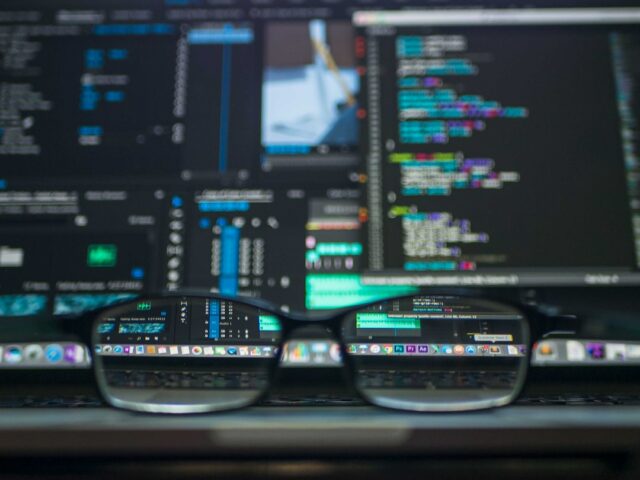 Forex trading, also known as foreign exchange trading, is the buying and selling of currencies on the foreign exchange market. It is a highly lucrative and dynamic field that offers immense opportunities for individuals to make profitable trades. However, mastering the art of forex trading requires proper education and guidance.
Fortunately, there are several YouTube channels dedicated to providing educational content on forex trading. These channels offer a wealth of knowledge, insights, and strategies that can help both beginners and experienced traders improve their skills and become successful in the forex market. In this article, we will explore the top five YouTube channels for learning forex trading.
1. ForexSignals TV:
ForexSignals TV is one of the most popular YouTube channels for forex trading education. Led by experienced trader Andrew Lockwood, this channel provides daily market analysis, trade setups, and live trading sessions. The channel covers a wide range of topics, including technical analysis, fundamental analysis, risk management, and psychology. ForexSignals TV also hosts live webinars where traders can interact with experts and get their questions answered.
2. UKspreadbetting:
UKspreadbetting is another excellent YouTube channel for forex trading education. The channel is run by experienced trader Alessio Rastani, who provides insightful market analysis, trading strategies, and tips for successful trading. Alessio's approach to trading is based on technical analysis and chart patterns. He also covers topics like risk management and trading psychology, which are crucial for long-term success in the forex market.
3. Trading 212:
Trading 212 is a popular forex and CFD broker that also has a dedicated YouTube channel for educational purposes. The channel offers a wide range of educational videos, including tutorials on how to use their trading platform, analysis of market trends, and explanations of various trading strategies. Trading 212's YouTube channel is particularly beneficial for beginners who are new to forex trading and want to learn the basics.
4. The Trading Channel:
The Trading Channel is a YouTube channel run by professional trader Steven Hart. The channel focuses on technical analysis and provides in-depth tutorials on various trading strategies, including price action, support and resistance, and trend lines. Steven also shares his own trade setups and explains the rationale behind his trading decisions. The Trading Channel offers valuable insights for both beginner and advanced traders.
5. Forex.com:
Forex.com is a well-known forex broker that also has a YouTube channel dedicated to educational content. The channel covers a wide range of topics, including market analysis, trading strategies, and risk management. Forex.com's YouTube channel also features interviews with industry experts and successful traders, providing additional insights and inspiration. The channel is a great resource for traders looking to enhance their knowledge and stay updated with the latest market trends.
In conclusion, YouTube channels provide a convenient and accessible platform for learning forex trading. The top five channels mentioned in this article offer a wealth of educational content, ranging from basic tutorials to advanced trading strategies. Whether you are a beginner or an experienced trader, these channels can help you improve your trading skills and increase your chances of success in the forex market. Remember, education is the key to becoming a successful forex trader, and these YouTube channels are a valuable resource in your educational journey.