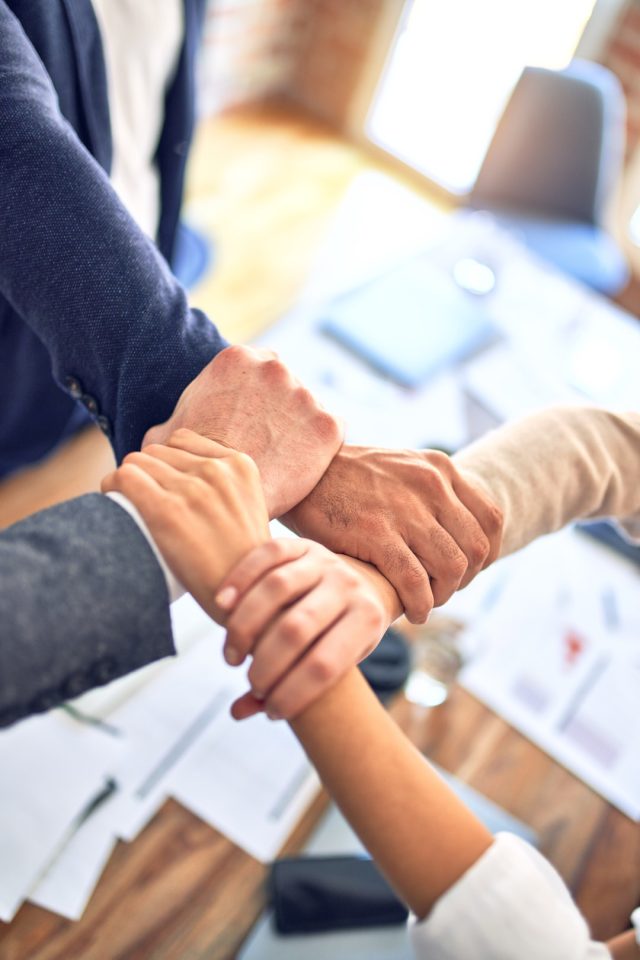 Forex trading has become increasingly popular in recent years, as more and more people are attracted to the potential profits that can be made in the market. To get started with forex trading, you will need to open a forex account. In this article, we will explain how to get a forex account and what you need to consider before opening one.
Step 1: Choose a Forex Broker
The first step to getting a forex account is to choose a forex broker. A forex broker is a company that provides access to the forex market, allowing traders to buy and sell currencies. There are many forex brokers to choose from, so it is important to do your research and find a reputable one that meets your needs.
When choosing a forex broker, consider factors such as the broker's regulatory status, trading platforms, fees, and customer support. Look for a broker that is regulated by a reputable authority, such as the Financial Conduct Authority (FCA) in the UK or the National Futures Association (NFA) in the US. Also, consider the trading platforms that the broker offers, as well as any fees or commissions that may be charged.
Step 2: Complete the Application
Once you have chosen a forex broker, the next step is to complete the application process. This will typically involve providing personal information, such as your name, address, and date of birth, as well as financial information, such as your income and net worth.
You may also be asked to provide identification documents, such as a passport or driver's license, to verify your identity. Some brokers may also require a proof of address, such as a utility bill or bank statement, to confirm your residency.
Step 3: Fund Your Account
After your application has been approved, you will need to fund your forex account. This can typically be done through a variety of methods, such as bank transfer, credit card, or electronic payment systems such as PayPal or Skrill.
The amount that you need to deposit will depend on the broker and the account type that you choose. Some brokers may offer different account types with varying minimum deposit requirements, so it is important to check this before opening your account.
Step 4: Start Trading
Once your account has been funded, you can start trading in the forex market. This will typically involve accessing the broker's trading platform and placing orders to buy or sell currencies.
Before you start trading, it is important to have a solid understanding of the forex market and the trading strategies that you plan to use. This may involve researching market trends and news, as well as practicing with a demo account before trading with real money.
Conclusion
Getting a forex account is a relatively straightforward process, but it is important to choose a reputable broker and to have a solid understanding of the forex market before you start trading. By following these steps and doing your research, you can open a forex account and start trading with confidence.