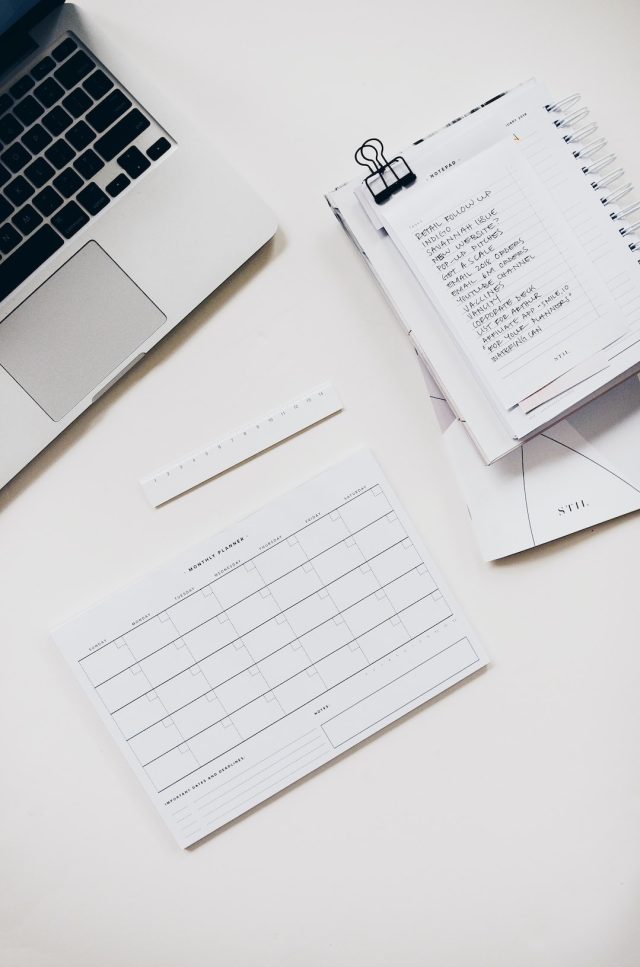 Forex trading has become increasingly popular as a way to make money online. It involves trading currencies in the global market, and can be done from anywhere in the world with an internet connection. To start trading forex, you need to open a forex account. In this article, we will walk you through the process of opening a forex account.
1. Choose a forex broker
The first step in opening a forex account is to choose a forex broker. There are many brokers available, so it's important to do your research and find one that is reputable and suits your trading style. Look for a broker that is regulated by a reputable authority and has a good track record. You can read reviews and compare brokers on websites such as ForexPeaceArmy or Investopedia.
2. Complete the application form
Once you have chosen a broker, you will need to complete an application form. This will usually be an online form that you can fill out on the broker's website. The application form will ask for personal information such as your name, address, and date of birth. You will also need to provide some financial information, such as your income and net worth.
3. Verify your identity
To comply with anti-money laundering laws, forex brokers are required to verify the identity of their clients. This is usually done by providing a copy of your passport or driver's license, as well as proof of address such as a utility bill or bank statement.
4. Fund your account
Once your account is approved and your identity is verified, you can fund your account. Most brokers offer a variety of payment methods, such as bank transfer, credit card, or e-wallets like PayPal or Skrill. Choose the payment method that is most convenient for you and follow the instructions to make a deposit.
5. Choose a trading platform
Forex brokers offer different trading platforms for their clients. A trading platform is the software that you use to place trades, monitor your account, and access market analysis and news. Some popular trading platforms include MetaTrader 4, cTrader, and TradingView. Choose a platform that is user-friendly and suits your trading needs.
6. Start trading
Once your account is funded and your trading platform is set up, you can start trading. Forex trading involves buying and selling currency pairs, such as EUR/USD or GBP/JPY. You can place trades manually or use automated trading software called Expert Advisors (EAs). It's important to have a trading strategy and risk management plan in place to maximize your chances of success.
In conclusion, opening a forex account is a straightforward process that involves choosing a reputable broker, completing an application form, verifying your identity, funding your account, choosing a trading platform, and starting to trade. It's important to do your research and choose a broker that suits your needs and trading style. Remember to have a trading strategy and risk management plan in place to minimize your losses and maximize your profits. Happy trading!