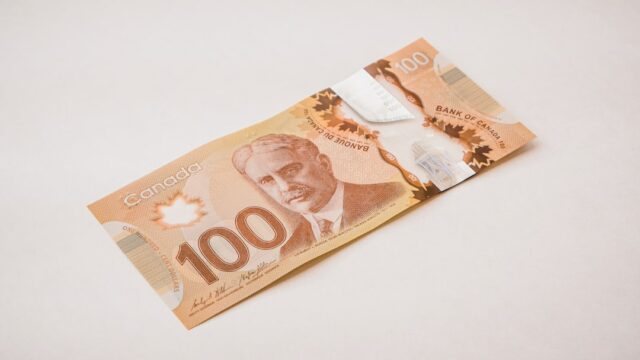 Comparing Forex Broker Reviews: Which One Offers the Best Trading Platform?
When it comes to forex trading, choosing the right broker is crucial. A good broker can make a significant difference in your trading experience, and one of the key factors to consider is the trading platform they offer. The trading platform is the software that allows you to execute trades, analyze the market, and manage your account. In this article, we will compare forex broker reviews to determine which one offers the best trading platform.
1. MetaTrader 4 (MT4)
MetaTrader 4 is the most popular trading platform in the forex industry, and for good reason. It offers a wide range of features and tools that cater to both beginner and experienced traders. MT4 allows you to analyze the market using various technical indicators, create and execute automated trading strategies using Expert Advisors, and access real-time market data. Its user-friendly interface makes it easy to navigate and customize according to your preferences. Additionally, MT4 is available on multiple devices, including desktop, web, and mobile, ensuring you can trade from anywhere at any time.
2. MetaTrader 5 (MT5)
MetaTrader 5 is the successor to MT4 and offers several enhancements over its predecessor. While MT5 includes all the features of MT4, it also introduces additional asset classes, such as stocks, commodities, and indices, making it a more versatile platform. MT5 has an improved interface and provides more advanced charting options, including the ability to view multiple timeframes simultaneously. It also supports more order types and execution modes, allowing for more flexibility in trading strategies. However, MT5 has not gained the same level of popularity as MT4, and not all brokers offer it as an option.
3. cTrader
cTrader is another popular trading platform known for its advanced charting capabilities and fast execution speeds. It offers a clean and intuitive interface, making it easy to navigate and analyze the market. cTrader provides a wide range of technical indicators and drawing tools to assist with technical analysis. One of its standout features is the ability to execute trades directly from the chart, allowing for a seamless trading experience. cTrader also offers a mobile version for traders on the go. However, compared to MT4 and MT5, cTrader has a smaller user base and may not be available with all brokers.
4. NinjaTrader
NinjaTrader is a trading platform primarily used by futures traders, but it also supports forex trading. It offers advanced charting capabilities, including the ability to create custom indicators and strategies using its proprietary programming language, NinjaScript. NinjaTrader provides a wide range of order types and execution modes, giving traders more control over their trades. It also offers advanced backtesting and simulation tools for strategy development and testing. However, NinjaTrader has a steeper learning curve compared to other platforms, and it may not be suitable for beginner traders.
5. TradingView
While not a traditional trading platform, TradingView is a powerful charting and analysis tool widely used by traders around the world. It offers a wide range of technical indicators and drawing tools, making it easy to perform in-depth technical analysis. TradingView allows you to create and share trading ideas with the community, providing valuable insights and collaboration opportunities. While TradingView does not offer direct trading capabilities, it integrates with many brokers, allowing you to execute trades from the platform. However, it is important to note that not all brokers support this integration.
In conclusion, when comparing forex broker reviews to find the best trading platform, it is important to consider your trading style, experience level, and specific requirements. MetaTrader 4 and MetaTrader 5 are the most popular choices due to their wide range of features and user-friendly interfaces. cTrader and NinjaTrader are also viable options, offering advanced charting and execution capabilities. TradingView, while not a trading platform itself, is a powerful analysis tool that integrates with many brokers. Ultimately, the best trading platform will depend on your individual needs and preferences.