Universal Premium Expert Advisor is the premium version of Universal Expert Advisor, with both products being created by an undisclosed individual or company. The EA offers fully automated trading that is designed to bring in a hefty profit for any trader that uses it. 
Overview
Universal Premium EA is a beginner-friendly trading robot that offers simple drag and drop installation, along with preset settings that don't have to be tampered with. The EA continuously looks for trades both day and night while employing protective stops to manage risk. Universal Premium EA can be used with all currency pairs and it is compatible with the ever-famous MetaTrader 4 platform, which is available through most brokers. Here are a few more of the EA's features in a nutshell:
Works with all currency pairs

Compatible with the popular MT4 platform

Uses protective stops to secure profits

Works with micro, mini, and standard size lots

Automated stop loss and take profit
If you take a look at screenshots provided by the developer, you'll see a high profitability (around 90% or higher) with a monthly gain of 83.71% for one of the months when the EA was tested. If you take a look at the non-premium version, you'll see a much higher gain of 7000% over a 9-month period of time, which suggests that this version has not had time to become as established as the older EA, or that the developer simply didn't take the time to provide as much proof.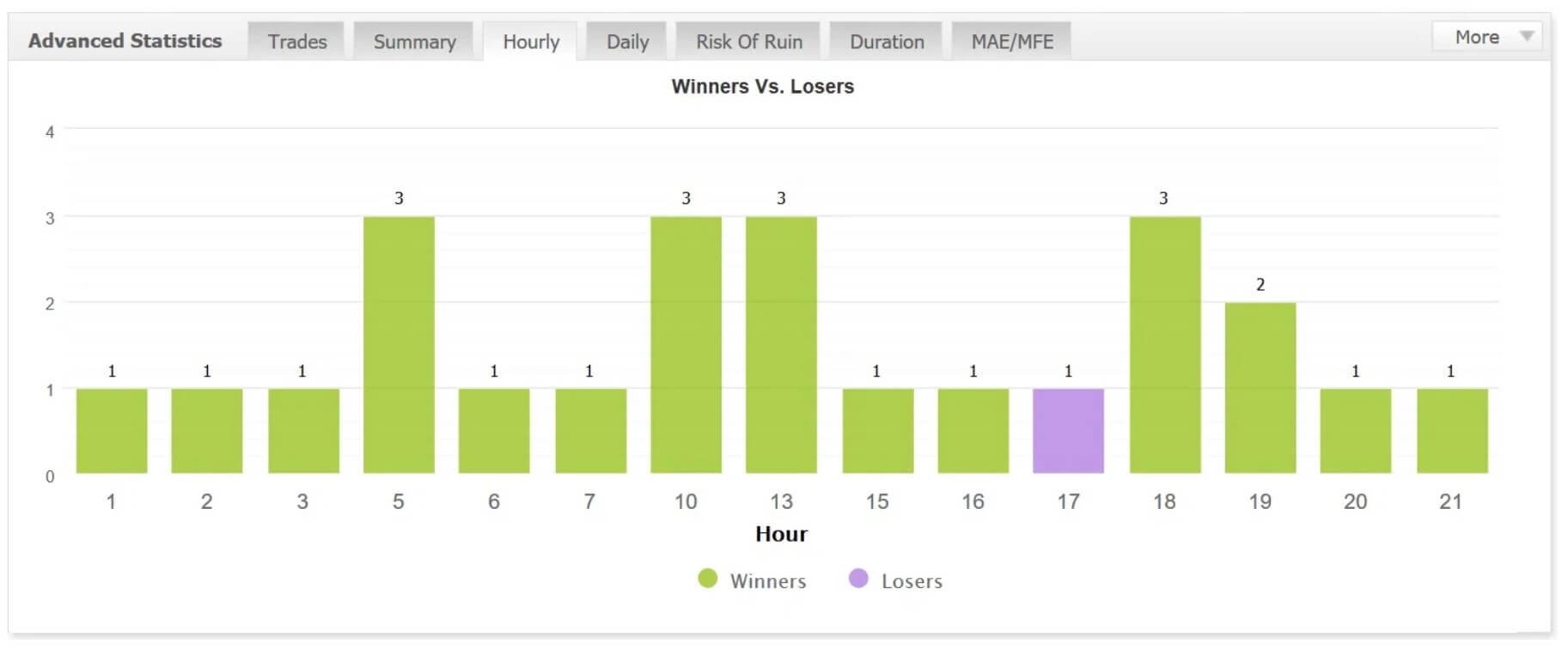 Service Cost
Universal Premium Expert Advisor is surprisingly available for €300 (roughly $354 USD), making it the same price as the non-premium version. Free customer support is also available to any customer that purchases this product. It seems as though this version works with all currency pairs and lot sizes, while the other version may or may not. However, it isn't clear as to why the cost is the same for both, as the developer doesn't paint a clear picture of the differences. 
Conclusion
Universal Premium Expert Advisor is advertised to have secured more than 7000% in profits in a 9-month period of time. The software is ideal for beginners, as it requires a slim $300 deposit, costs $300, and is fully automated with preset settings and easy installation. The advisor works with every currency pair and uses risk-management precautions, including protective stops and take profit levels to protect your profits. On the downside, user reviews aren't available online, meaning you'll have to go by the developer's screenshots and trust those accounts of the product's success. Despite the lack of reviews online, the developer does provide a decent amount of history and proof to back up this EA, but it would be nice to see results from a longer period of time.