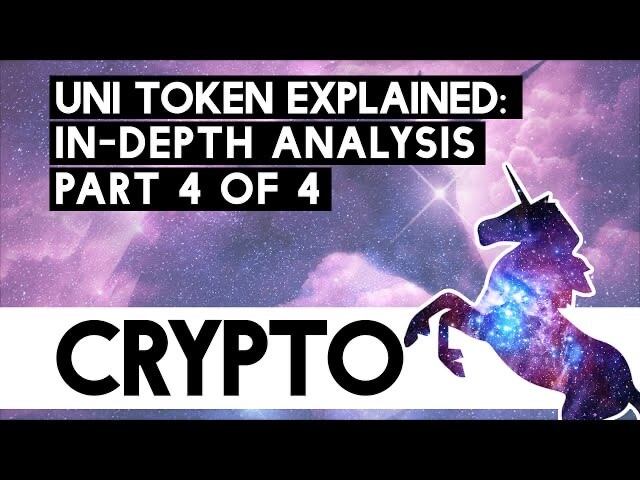 UNI Token Explained: Uniswap In-Depth Analysis (Part 4/4)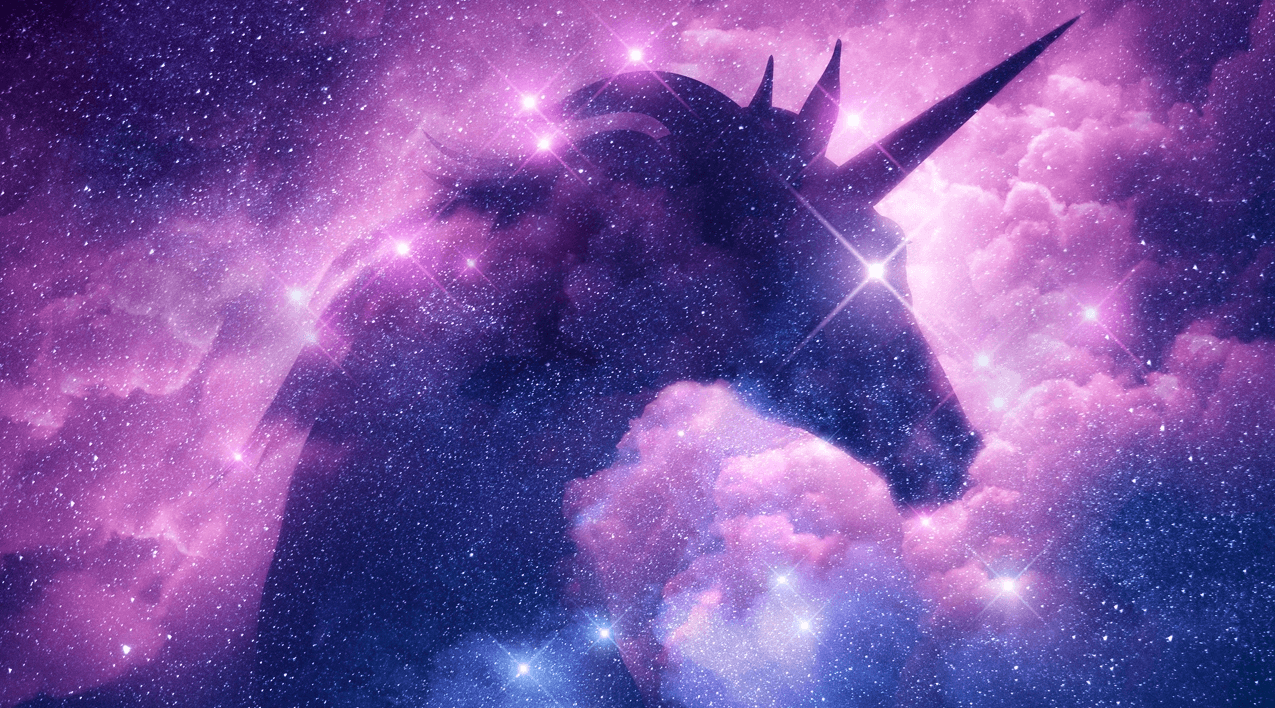 Uniswap has finally introduced its native token, after months of anticipation. The token is meant to enable shared community ownership by implementing an on-chain governance system. This governance system will facilitate protocol development, as well as the development of the broader Uniswap ecosystem.
Who received UNI tokens?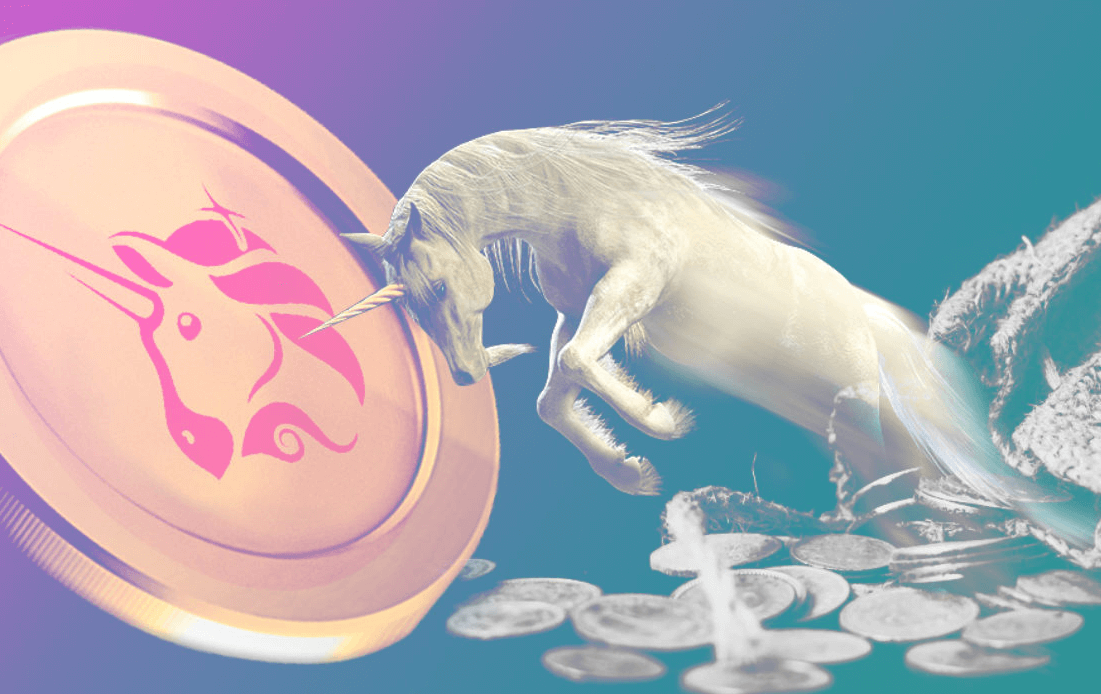 Uniswap has a total supply of 1,000,000,000 tokens, split between community members, team members, investors, and advisers. Sixty percent of the UNI supply will belong to the Uniswap community members. At launch, Uniswap released 15 % of UNI tokens — 150,000,000 UNI – to be immediately claimable by historical users totaling 400 per unique address, as well as liquidity providers and SOCKS redeemers and holders.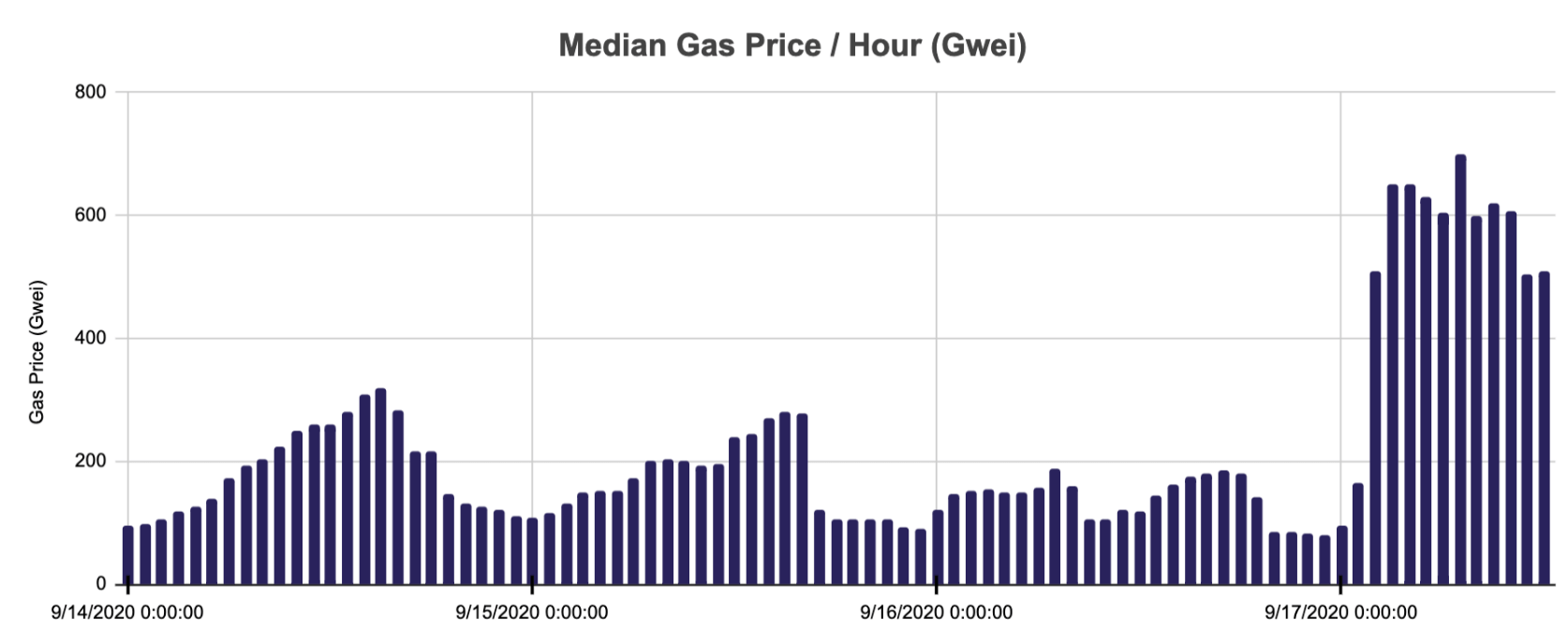 Less than 24 hours of its launch, and the UNI token has already become the second-most widely distributed DeFi token, counting over 67,000 unique token holder addresses. That's more than triple the size when compared to its community fork SushiSwap, while only Aave's LEND token is more widely distributed at the moment.
With so many users claiming their UNI tokens at the same time, Ethereum's gas prices spiked substantially and rendered the Ethereum blockchain practically unusable at the time.
Total supply and distribution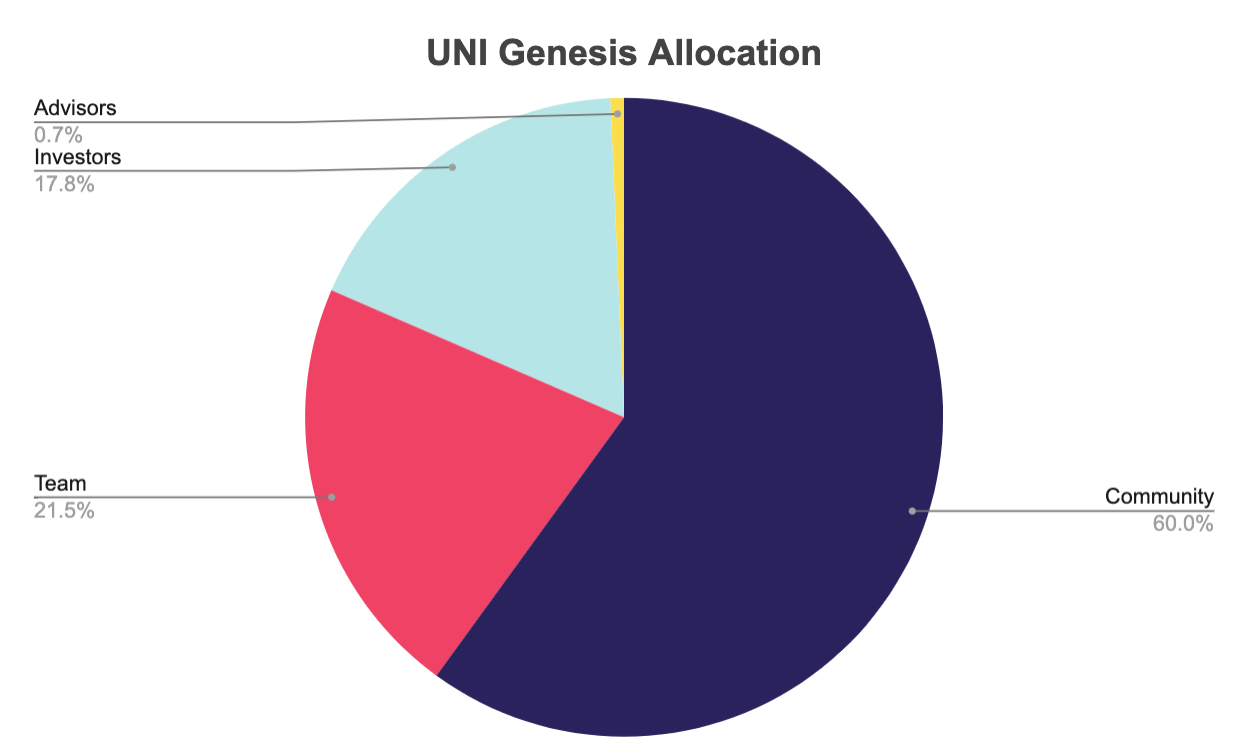 One billion UNI tokens have been minted at genesis, and they will become accessible over the course of four years. The four-year token allocation looks like this:
 60% to Uniswap community members – totaling 600,000,000 UNI
 21.5% to team members as well as future employees with 4-year vesting – totaling 215,101,000
UNI
 17.8% to investors with 4-year vesting – totaling 178,000,000 UNI
 0.07% to advisors with 4-year vesting – totaling 6,899,000 UNI
Initial Liquidity Mining
Mining UNI token will initially be available through four liquidity pools to incentivize and bootstrap liquidity provision. UNI holders will be able to vote to add more liquidity pools starting October 18.
The initial liquidity mining program has started on September 18 at 12:00 am UTC, and will last run until November 17 at 12:00 am UTC.
Inflation
After the 4-year vesting schedule, UNI token will have a perpetual inflation rate of 2% per year. This measure is put in to ensure continued participation in the Uniswap operations from the community, but at the expense of passive UNI holders.
The UNI token's future
Uniswap does not directly take any part of the trades fees for itself. However, the governance proposals for trading fees will likely be implemented by the community in the future, all to benefit from the extremely high trading volume.
Conclusion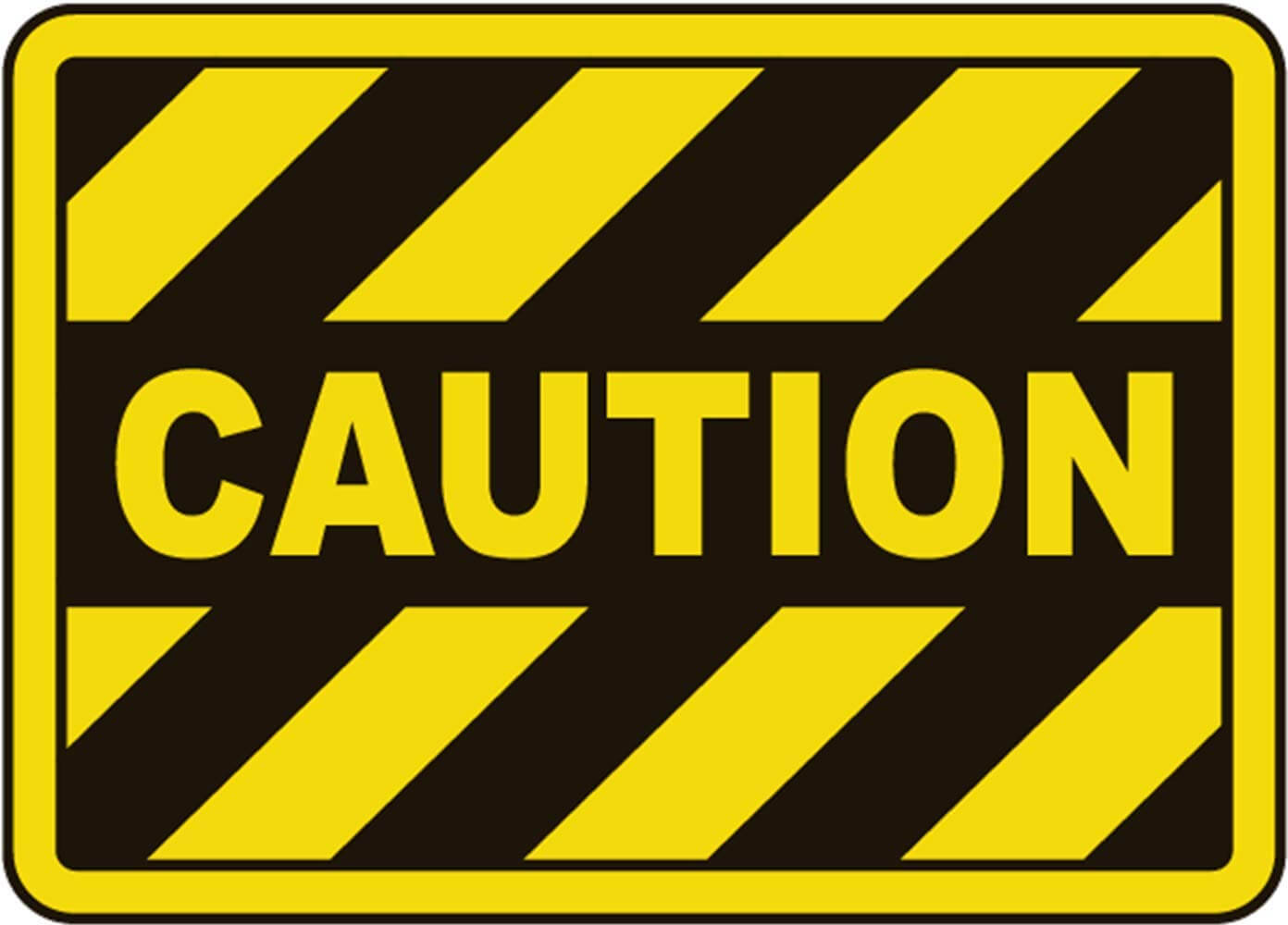 Uniswap is certainly one of DeFi's strongest and most innovative players at the moment, and it is undeniable that it has a future in the crypto sector. However, investors have to beware of how they trade and use the platform just as much as with any other platform, as unforeseen events might influence the potential gains they make.