Best Cryptocurrencies to GPU mine in 2020 – part 3
The third part of this series will be devoted to the smaller cryptocurrencies, which might deserve a spotlight in the world of crypto mining. These cryptocurrencies are much more unstable due to the lack of liquidity but are still worth mentioning. Make sure to do the research and choose cryptocurrencies to mine based on your beliefs and calculations.
Pirl (PIRL)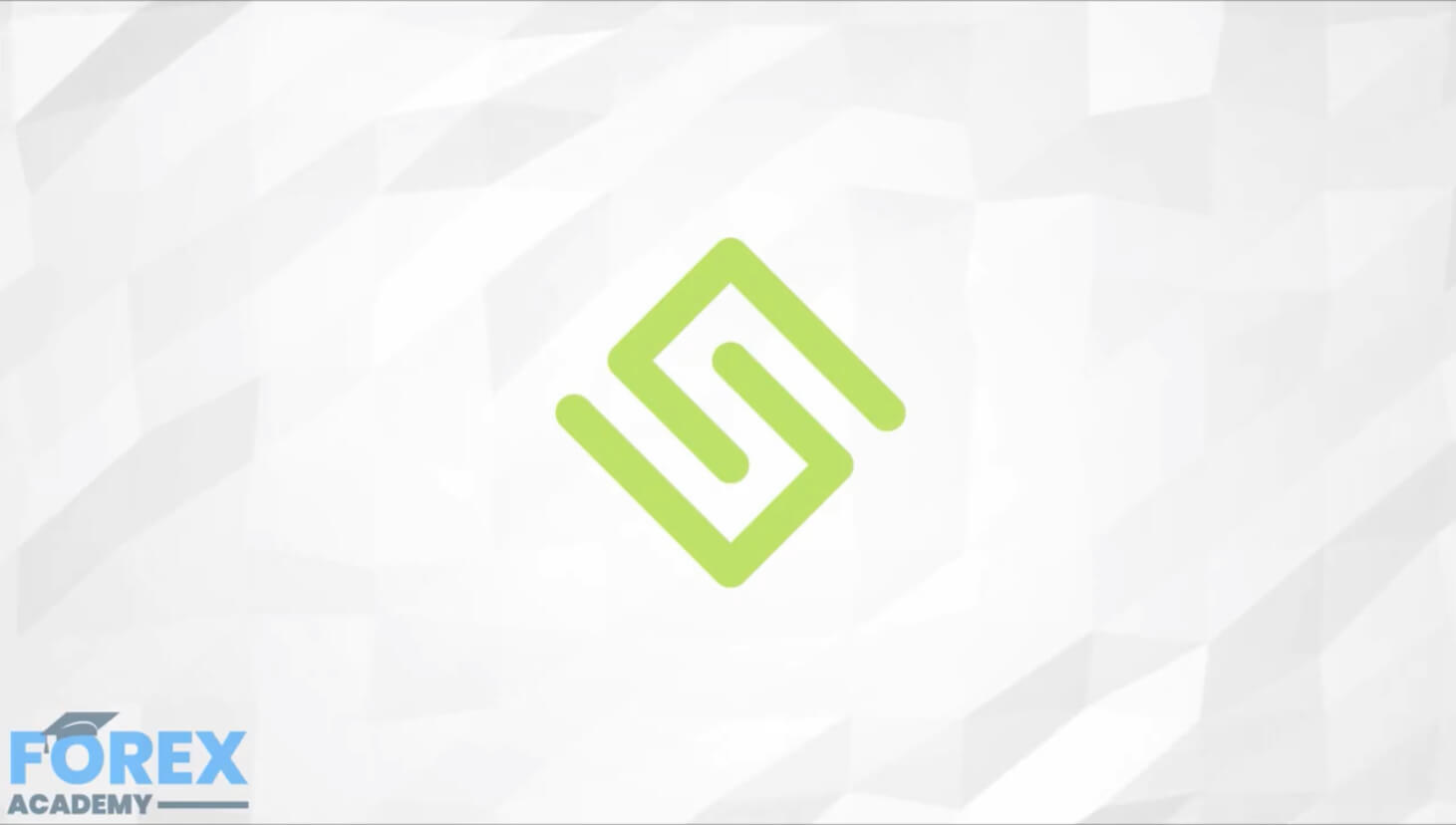 Pirl is a relatively small community-based decentralized cryptocurrency. However, it is interesting as it introduced the world to the first Ethash-based Masternode. Pirl's potential use case of a decentralized currency, as well as applications and governance platform, is by no means a small task to achieve. Pirl is often mistaken for Ethereum as people may think it intends to do the same thing as Ethereum did.
People that want to mine Pirl can do so using their GPUs by utilizing Pirl's Ethash proof of work algorithm. Pirl rewards 6 PIRL as block reward every 10 seconds.NVIDIA cards, as well as AMD cards, are the recommended GPUs for PIRL mining.
Metaverse (ETP)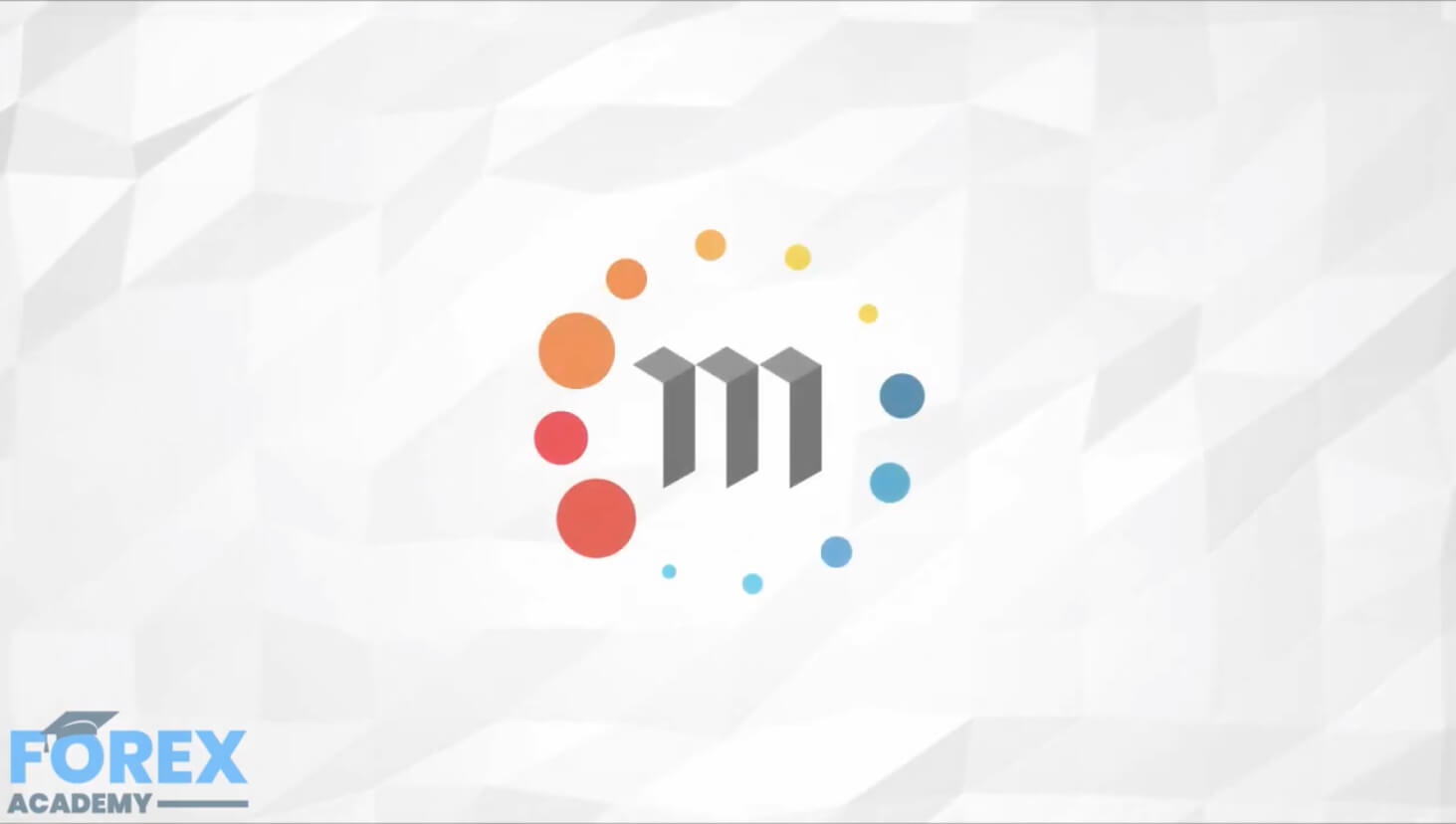 Metaverse is a decentralized public blockchain that originates from China. It aims to facilitate a low-cost transfer of identities as well as digital assets and properties. A project like this has a long way to go until it reaches success, and its chance of succeeding is arguably small. However, Metaverse is a fun project, which is why it's mentioned in this guide. People that want mine ETP can do using their GPUs. Metaverse uses the Ethash algorithm, which, in this case, rewards 2.5 ETP as a block reward every 30 seconds.
NVIDIA and AMD cards are, once again, the recommended GPUs for ETP Mining.
Expanse (EXP)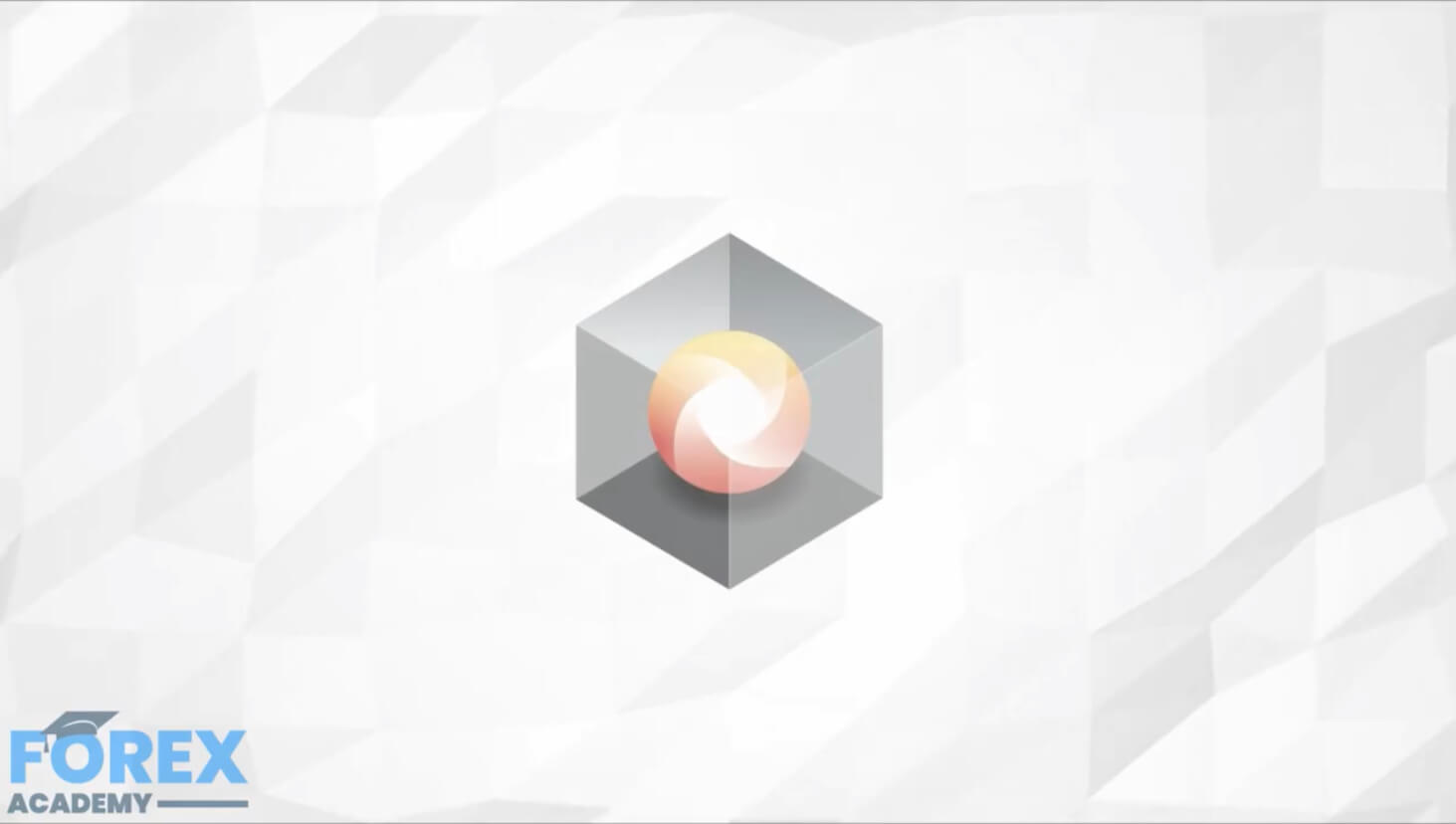 Expanse- is a platform that offers blockchain as a service, just like Ethereum does. It supports smart contracts and DApps that focus on identity, equity, philanthropy, gamification as well as governance. Its cryptocurrency's ticker is EXP, which is based on the Ethash proof of work algorithm. Once again, Expanse is easily minable with GPUs.
Many serious value miners that have a future expectation of price appreciation in mind took a look at this coin. However, its lack of liquidity is something that stops current profitability miners from investing their time and resources in this project. Expanse's block time is 45 seconds, and its reward generates 4 EXP per block.
NVIDIA and AMD graphics cards are recommended for EXP mining.
Conclusion
The path towards the biggest profits, in the long run, includes mining a moderately profitable cryptocurrency that has a chance of appreciating in the future. That way, a miner can amass a more significant amount of the currency before it becomes oversaturated with other miners, while still being able to cash out when needed. The hash rate will remain reasonably low until other miners pick it up. By then, however, you would have already mined some amount of the cryptocurrency of your choice.
Whether you are a current profitability miner or a value-driven miner at the moment, this guide should have shown some interesting cryptocurrencies to potentially mine or take a deeper look into.