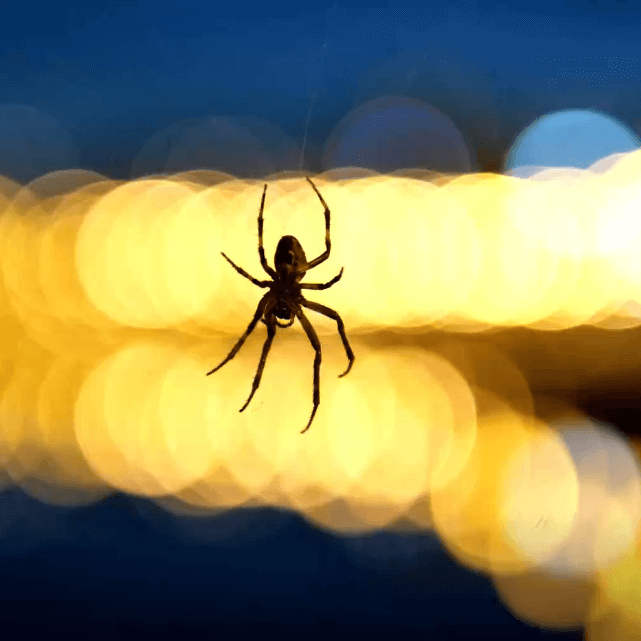 Stubborn Spider is an Expert Advisor that was published by forex trader/author Ilya Fomin in October of 2015. It is available on the mql5 marketplace and was last updated to version 1.12 in August of 2018.
Overview
The Stubborn Spider EA works as a semi-automated or fully-automated trading robot that follows a scalping strategy, meaning that it makes a large number of transactions with the intention of making multiple small gains. The robot opens orders in a particular direction, but closes a series of deals at the minimum price retracement should things go in an unfavorable direction.
Here are a few key facts:
Works on the M1 timeframe on the MetaTrader 4 platform
Recommended for use on EURUSD, but can work with other currency pairs
Leverage should be at least 1:200 and up, 1:500 is recommended
Works with almost any broker
Requires $1k deposit to use high-risk mode, $10,000 deposit to use normal mode
Semi-automatic mode can be used to reduce risks, ex. during news releases
Uses a Martingale system if the price goes against the direction
Service Cost
There are a few different costs that can add up when it comes to this product. First, traders will either need to purchase it outright for $333 USD or rent it for a lower rate of $30 per month. Second, traders must deposit at least $1,000 minimum and the recommended deposit is $10,000 or cents on 0.01 lot. If you plan on using VPS, that is another cost that needs to be factored into the overall investment. Those that are interested in testing before making an investment can take advantage of the free demo accounts that are provided by the author.
Conclusion
Stubborn Spider is a fully automated trading robot that profits from a scalping/Martingale strategy. It has received a handful of reviews and a 3 ½ star rating from users.
Some had good things to say:
"This EA is very good, I spent a long time, very stable, very good control of risk, stable profits" -Yang
""This is a simple and efficient martingale bot which has done very well! you can check out his own signal which has done well. Of course, it is not risk free, nothing in forex is, but if you have a proper risk diversification strategy, then it will complement your portfolio very well!"" -Peter
Others, not so much:
""2 stars as tools works, when in right market, but needs external indicators to confirm entry on basket close, on grid increase automatic grid step increase (as I asked twice). Tool is worth maybe $40, $60 not 333″" -Bud
As you can see, reviews are mixed. If you want to use this EA, you're going to need to have $1,000+ to invest or $10,000+ to use it outside of high-risk mode. This isn't such a downside if you have the means to sink that much money into the product, but those that don't can easily find an Expert for a lower price with a lower deposit requirement elsewhere. Be sure to test this EA in the strategy tester before purchasing, and keep in mind that the Martingale strategy is historically risky, so use caution.
This Forex service can be found at the following web address: https://www.mql5.com/en/market/product/12078