Should you trade forex with a smartphone or tablet app?
In this session, we will be looking at whether or not new traders, in particular, should trade with a mobile phone or tablet app only?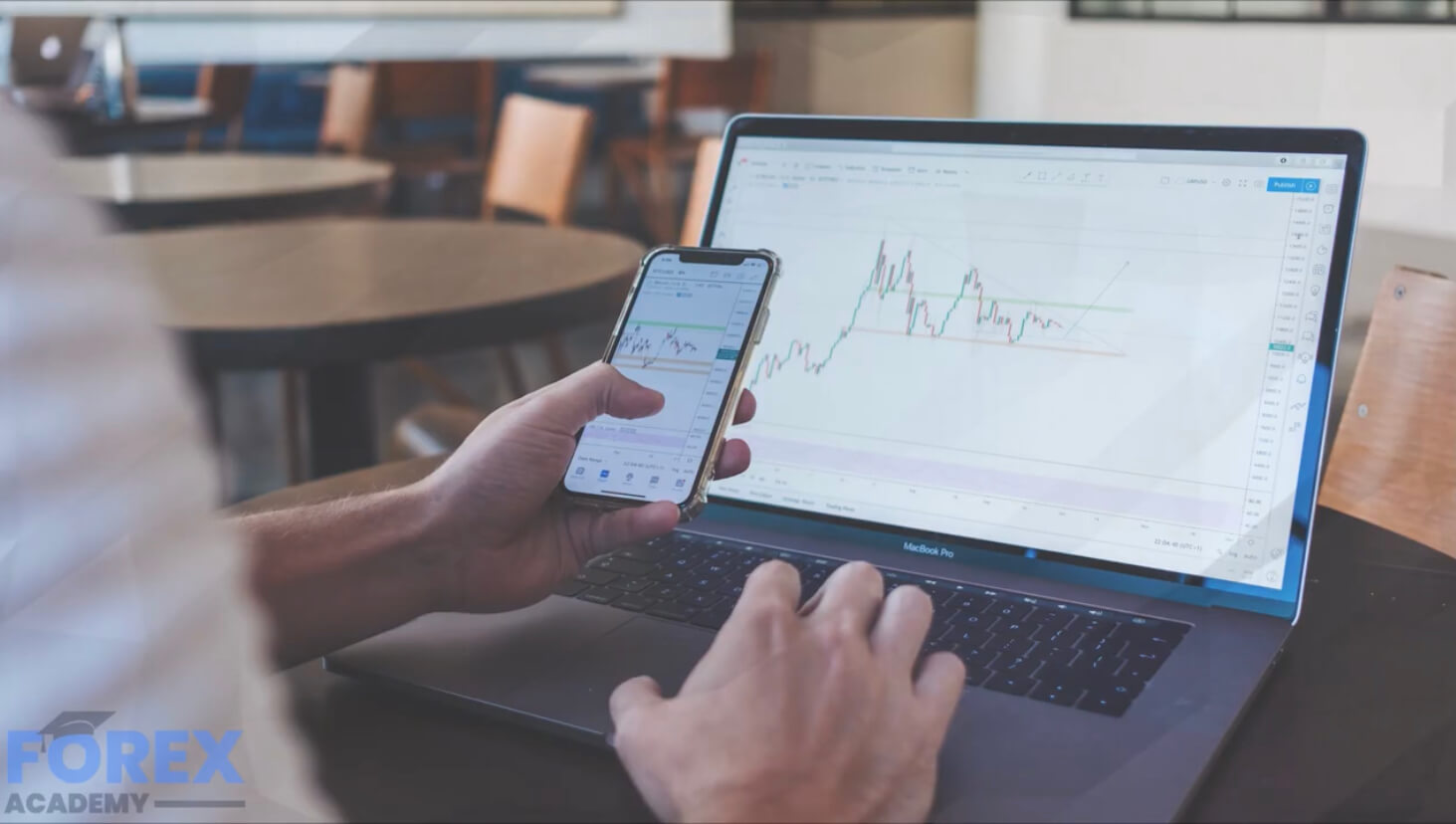 Regulated brokers in the United Kingdom must display the following message on their website, giving the updated statistics on the percentage of retail investor accounts, which lose money when trading spread bets or contracts for difference.
This is one we copied from IG index.
''Spread bets and CFDs are complex instruments and come with a high risk of losing money rapidly due to leverage. 76% of retail investor accounts lose money when trading spread bets and CFDs with this provider. You should consider whether you understand how spread bets and CFDs work and whether you can afford to take the high risk of losing your money.''
The message is stark; three-quarters of retail traders burning their accounts is huge. And so most brokers rely on a revolving door of new traders coming in, while others bow out having lost their funds.
The reason is simple, a lack of knowledge by retail traders, the majority of whom are not much more than gamblers, and the house always wins in the end.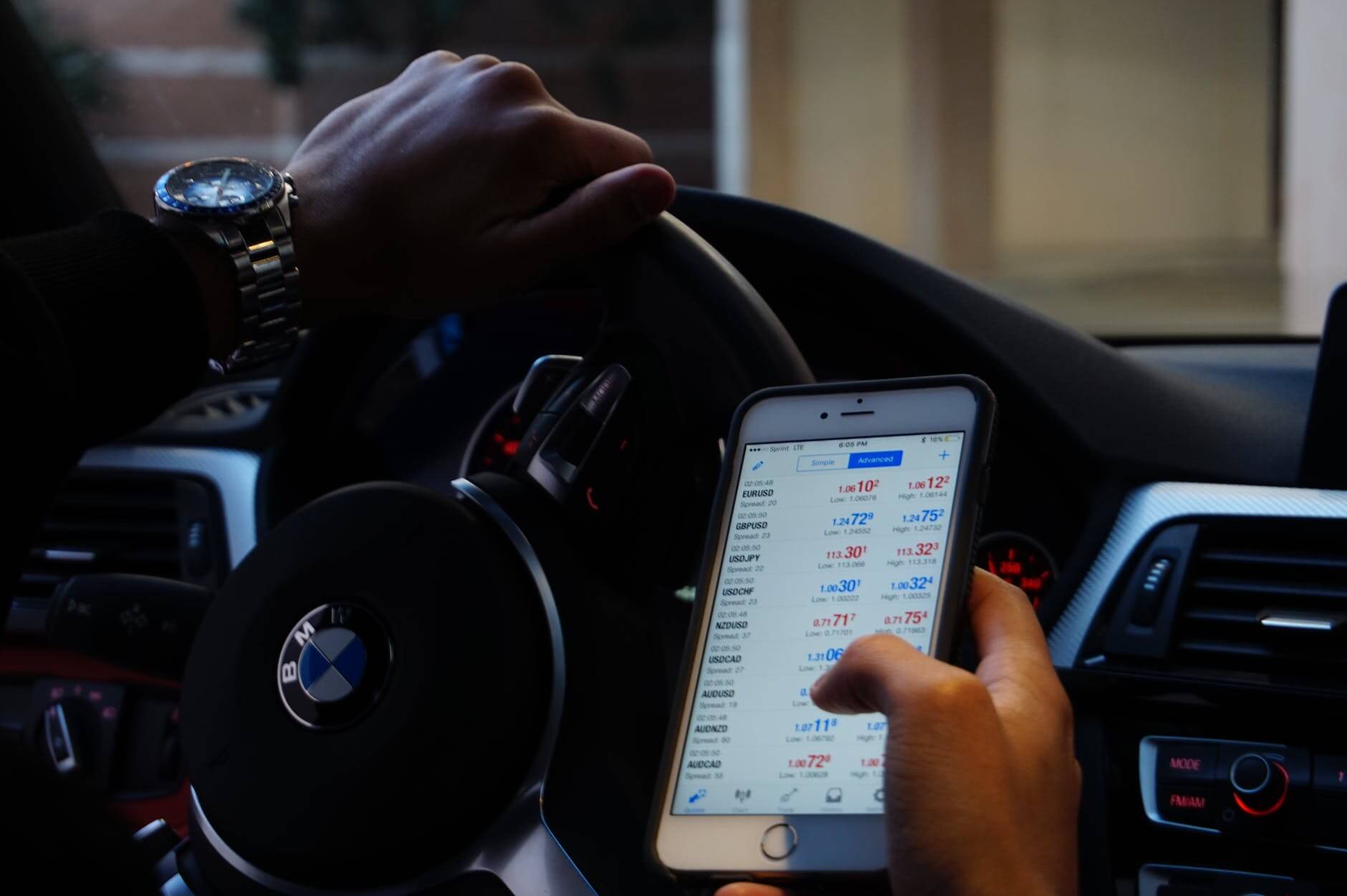 Let's get back to the topic headline, should you trade forex with a smartphone or tablet app only.
More and more people are downloading trading apps as provided by brokers, trading, often on the go, maybe at work in an unrelated industry, or while at the gym or going for a walk or perhaps shopping, and spot a trade on their app and have a punt.
Now they might get lucky, occasionally, and think they have picked up a great new secondary source of income. Still, the whole thing about trading is that it is not like gambling, if you go into a casino and have a punt on the roulette wheel, maybe you will pick the right number, or maybe you will pick black, and the ball falls on the right black number, and you'll be lucky, and that will be: all it is luck. However, with trading, it's all about learning about fundamental analysis, learning about technical analysis, keeping abreast of economic data releases, speeches by key policymakers, and considering market analysis by professional traders and economists. Now traders are stacking the odds in their favor in order to have much more chance of a successful outcome.
And so, 25% of traders who are not losing money are highly likely those who do not trade on mobile phones or tablet apps. They will probably have at least two decent size computer screens for analysis purposes, perhaps also a tablet to keep them up to speed with economic news, where they are constantly juggling between technical analysis setups and market-related information in order to be informed.
A mechanic would not work on a car engine with only a screwdriver, and a surgeon would not operate on a person with only a scalpel to hand.
In conclusion, the more tools a trader has at his or her disposal, the better chance they will have of being on the 25% side of the above statistic.