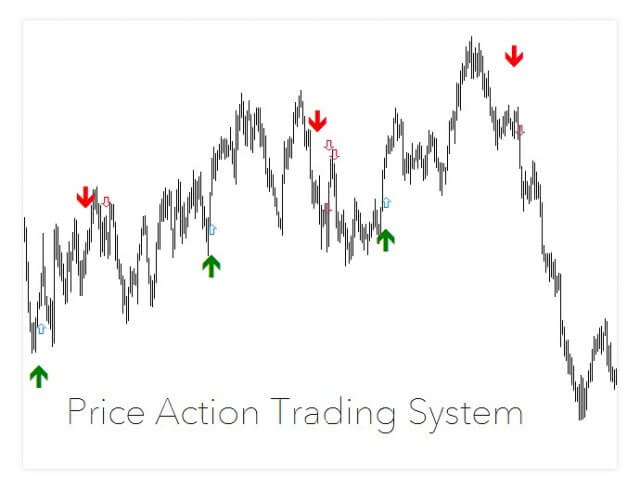 Price Action triggers is an indicator that can be found on the MQL5 marketplace, it was created by Robert Maidla and was first uploaded on the 16th of March 2017, it received a number of updates, it was most recently updated on the 10th of October 2018 and is currently at version 4.1.
Overview
Price Action Triggers is an indicator that was designed for the MetaTrader 4 trading platform, it was created to look at price action within the markets to determine early entry positions. The signals that it will form will appear once a single or multi candle setup is detected.
The indicator should not be used as a standalone indicator as it does not take into account the market sentiment. The indicator will work with all timeframes and symbols but it is recommended to use on the higher timeframes of H4 and above.
There are a few parameters available these are the alerts, push notifications, and email settings.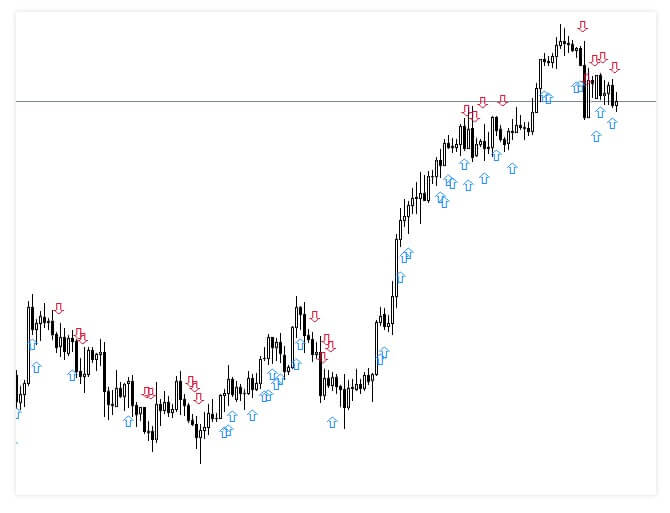 Service Cost
The indicator will currently cost you $85 to purchase, doing so will allow you to activate the indicator up to 5 times. There is also an option to rent it on a monthly basis, this will end up costing you $45 per month. A free demo version is available but due to the lack of information, we believe that it can only be used with the MT4 strategy tester.
Conclusion
There are no reviews available for the indicator so it is not known whether other users are finding it useful or not. There are some comments the developer has been replying to the majority of them and has been very active up until 2018 where the comments stopped. Due to there not being any more comments, we would suggest trying to contact the developer with any queries that you have, this will allow you to check that it will do what you need it to and that the indicator is still being supported by the developer.
This Forex service is currently available in the MQL5 marketplace: https://www.mql5.com/en/market/product/21789