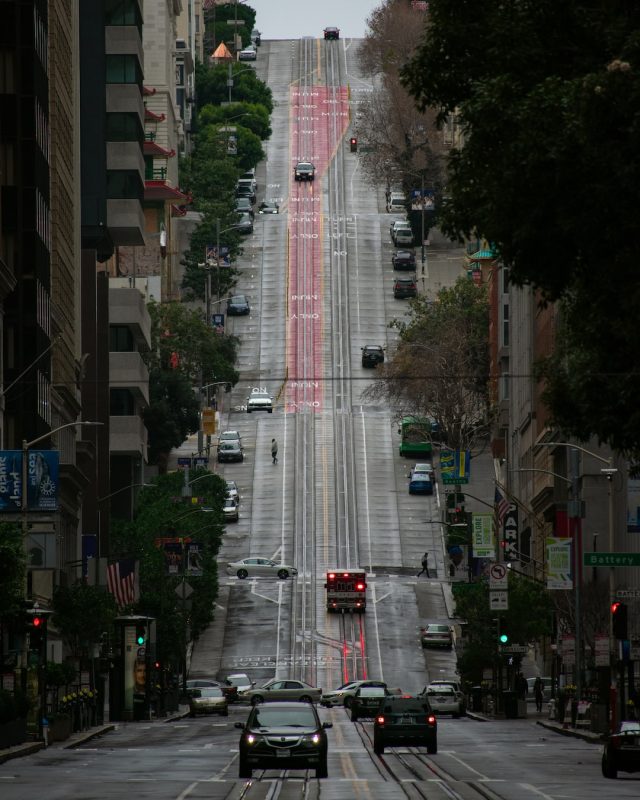 Maximizing Profit with the Best Forex Trading Broker: Tips and Strategies
Forex trading has become increasingly popular in recent years, attracting a wide range of investors looking to capitalize on the potential profits it offers. However, success in the forex market isn't solely dependent on an individual's trading skills and knowledge. Choosing the right forex trading broker is equally important, as they play a crucial role in maximizing profit potential.
In this article, we will explore the tips and strategies to help traders find the best forex trading broker, ultimately enhancing their chances of maximizing profit.
1. Regulation and Security: The first and foremost consideration when choosing a forex trading broker is their regulatory status. Opting for a regulated broker ensures that they adhere to strict rules and regulations, providing a higher level of security for traders. Regulatory bodies such as the Financial Conduct Authority (FCA) in the UK, the Australian Securities and Investments Commission (ASIC), and the Cyprus Securities and Exchange Commission (CySEC) are reputable institutions that monitor and supervise forex brokers. It is essential to verify the broker's regulatory status and ensure they have the necessary licenses to operate.
2. Trading Platforms and Tools: The trading platform provided by the broker is the primary tool for executing trades. A user-friendly and technologically advanced trading platform is crucial for maximizing profit. Look for brokers that offer popular platforms like MetaTrader 4 (MT4) or MetaTrader 5 (MT5), as they provide a wide range of analytical tools, customizable charts, and automated trading options. Additionally, consider if the broker offers mobile trading capabilities, ensuring traders can access the market anytime, anywhere.
3. Competitive Spreads and Fees: Trading costs, such as spreads and commissions, significantly impact profitability. Lower spreads mean traders pay less to enter and exit trades, increasing potential profits. It is advisable to compare the spreads offered by different brokers, particularly for the currency pairs you intend to trade. Additionally, consider any additional fees or commissions charged by the broker, such as withdrawal fees or inactivity fees, as these can eat into profits over time.
4. Range of Tradable Instruments: Diversification is a key strategy in forex trading. The best forex trading brokers offer a wide range of tradable instruments, including major currency pairs, minor currency pairs, and exotic currency pairs. Additionally, look for brokers that provide access to other asset classes like commodities, indices, and cryptocurrencies, allowing traders to capitalize on different market opportunities.
5. Execution Speed and Slippage: In fast-paced markets, execution speed is crucial. A delay in order execution can result in missed trading opportunities or worse, slippage, where the trade is executed at a different price than expected. Look for brokers that offer fast and reliable execution, preferably with no requotes. Additionally, consider the broker's liquidity providers and the technology they use to ensure efficient order execution.
6. Educational Resources and Customer Support: A reputable forex trading broker understands the importance of educating their clients. Look for brokers that provide comprehensive educational resources, including webinars, tutorials, and market analysis. These resources can help traders enhance their knowledge and make informed trading decisions. Additionally, consider the broker's customer support. A responsive and knowledgeable support team is essential for resolving any issues or queries promptly.
7. Demo Accounts: Before committing real funds, it is advisable to test the broker's services and trading platforms using a demo account. A demo account allows traders to practice trading strategies, familiarize themselves with the platform, and assess the broker's execution speed. Look for brokers that offer unlimited demo accounts with virtual funds, ensuring traders can continue practicing without any time restrictions.
In conclusion, choosing the best forex trading broker is crucial for maximizing profit potential. Traders should consider factors such as regulation and security, trading platforms and tools, competitive spreads and fees, range of tradable instruments, execution speed and slippage, educational resources and customer support, and the availability of demo accounts. By conducting thorough research and due diligence, traders can find a reliable and reputable forex trading broker that aligns with their trading goals and ultimately enhances their chances of maximizing profit.