LocalBitcoins Darknet Transactions Dropped by 70%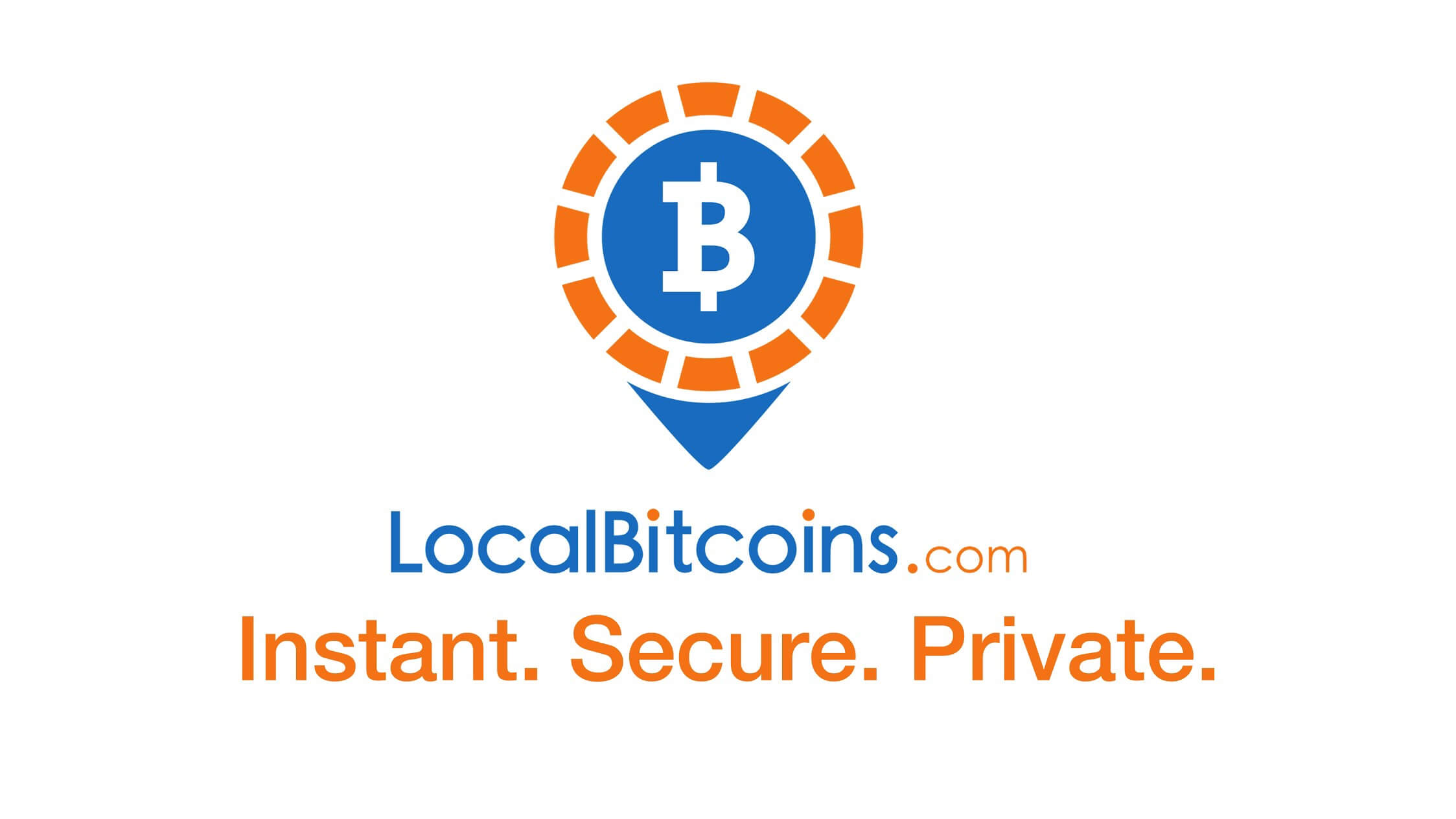 LocalBitcoins, one of the largest peer-to-peer cryptocurrency exchanges, has made significant improvements towards ensuring the safety of its users, which resulted in an over 70% decrease in darknet market transactions between September 2019 and May 2020.
Jukka Blomberg, CMO at LocalBitcoins, said that the drop comes because of the Anti-Money Laundering and Know Your Customer regulations that were adopted by the platform in September 2019.
The calculations regarding darknet transactions are based on blockchain analysis done by major crypto analytics firm Elliptic as well as in-house "clustering tools."
A true 70% drop, or just a play on words?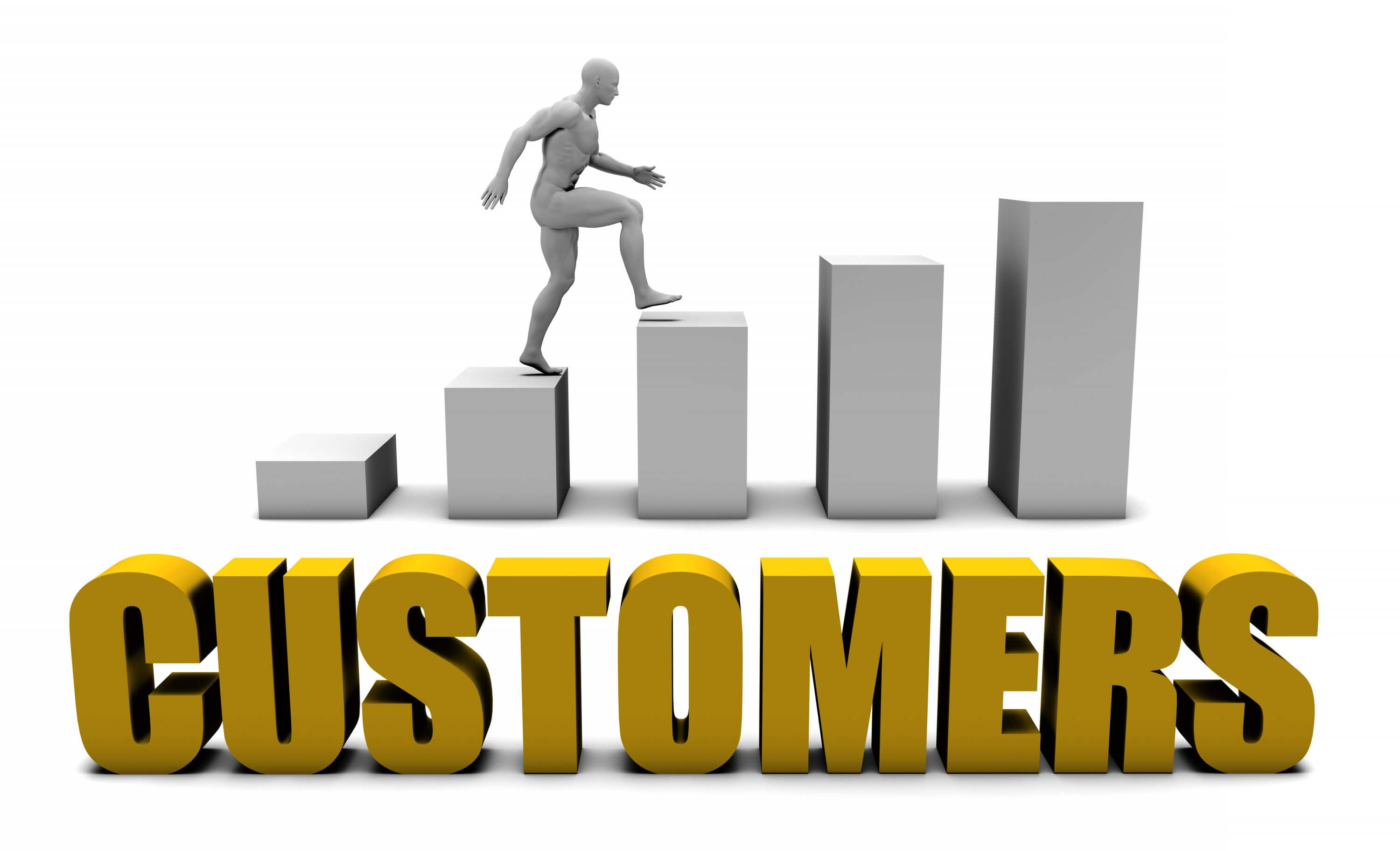 A 70% drop in transactions associated with the darknet might sound better than they actually are, as LocalBitcoins experienced a massive decline in the sheer amount of traded Bitcoin in 2019. Their weekly Bitcoin trading volumes collapsed from nearly 14,000 BTC in January 2019 all the way down to about 4,000 BTC in January 2020.
However, LocalBitcoins saw only a 20% decline in BTC trading volumes between September 2019 and May 2020, making the 70% drop, as they say, still notable.
LocalBitcoins seeing healthy growth in the recent months
LocalBitcoins has reportedly seen an increase in popularity in the past 2-3 months, which may be a result of it being a safer environment to operate in.
LocalBitcoins said that the new customer registrations had surged over 50% just since the start of 2020 — counting from around 4,000 new daily sign-ups to now- over 6,000.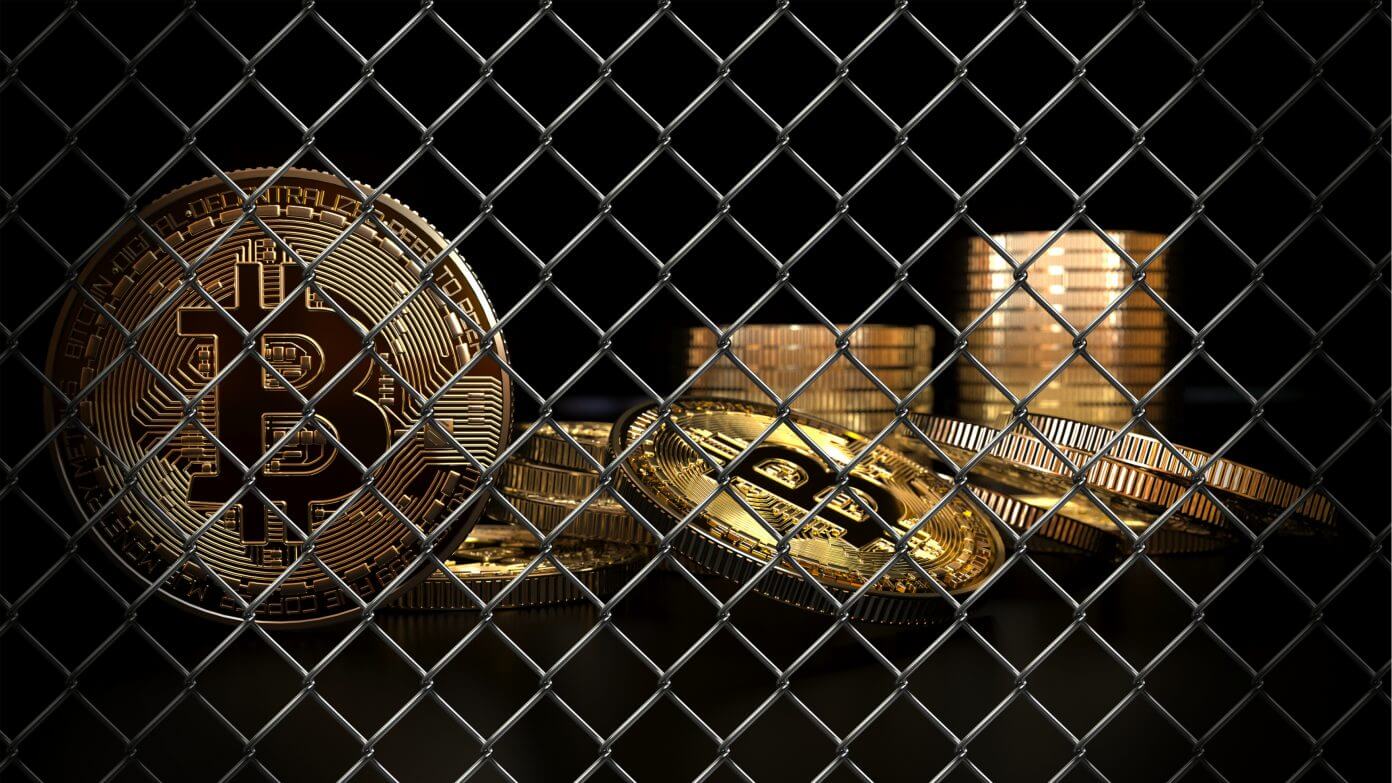 Some crypto analysts, however, maintain their view on LocalBitcoins as a place that facilitates a large number of illicit financial transactions.
CipherTrace published a report showing that LocalBitcoins received over 99% of the criminal funds among all Finnish exchanges in the first five months of 2020. As a Finnish company, LocalBitcoins works with Finnish authorities in regard to crypto regulations.