Uploaded by Algoritmic Capital on the 25th of April 2019, the indicator can be located on the M!:5 marketplaces, there have not been any further updates since it was uploaded but it was initially uploaded as version 1.1.
Overview
The Keltner MTF is an indicator that was created for the MetaTrader 4 trading platform. Its main purpose is to act as a channel indicator and will display price channels from different timeframes. So when looking at the H1 chart, you will also see the price channels for the M15 and H4 timeframes. The indicator can be used for both channel trading and for following the trend.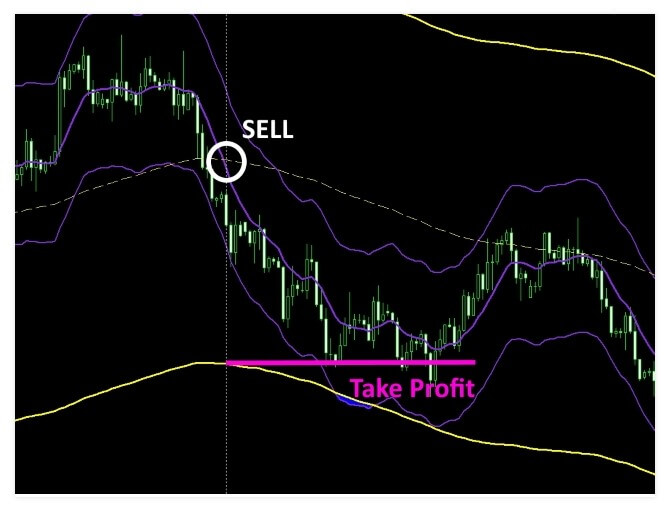 Service Cost
The Keltner MTF indicator will currently cost you $54 to purchase, there is also an option to rent it which will cost you $39 per month. A free demo version is also available to try out, the limitations of the free version are not stated on the site, it may only be usable with the strategy tester and not on live charts.
Conclusion
Unfortunately, there are no user reviews which means we cannot see how the indicator is working and if people are finding it useful, there are also only two comments which are both fro the developer themselves. Due to the lack of feedback, we would strongly suggest trying out the free version of the indicator, this was you can make sure that it will work for you, you could also send any queries that you have to the creator, this is a way of making sure that they are still actively supporting the indicator before you make a purchase or a rental.
This Forex service is currently available for purchase in the MQL5 marketplace: https://www.mql5.com/en/market/product/38080