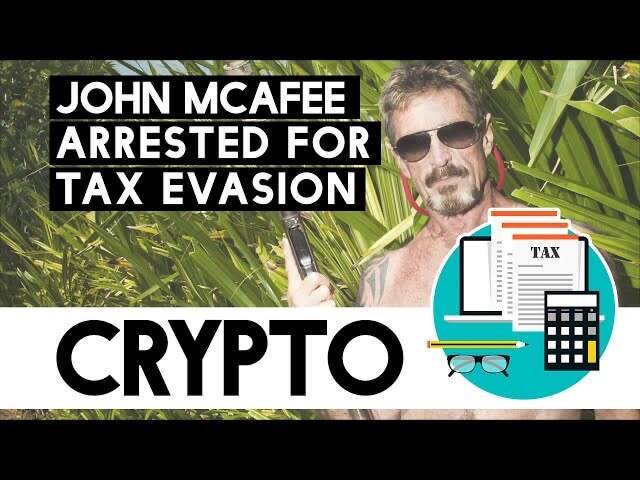 John McAfee Arrested For Tax Evasion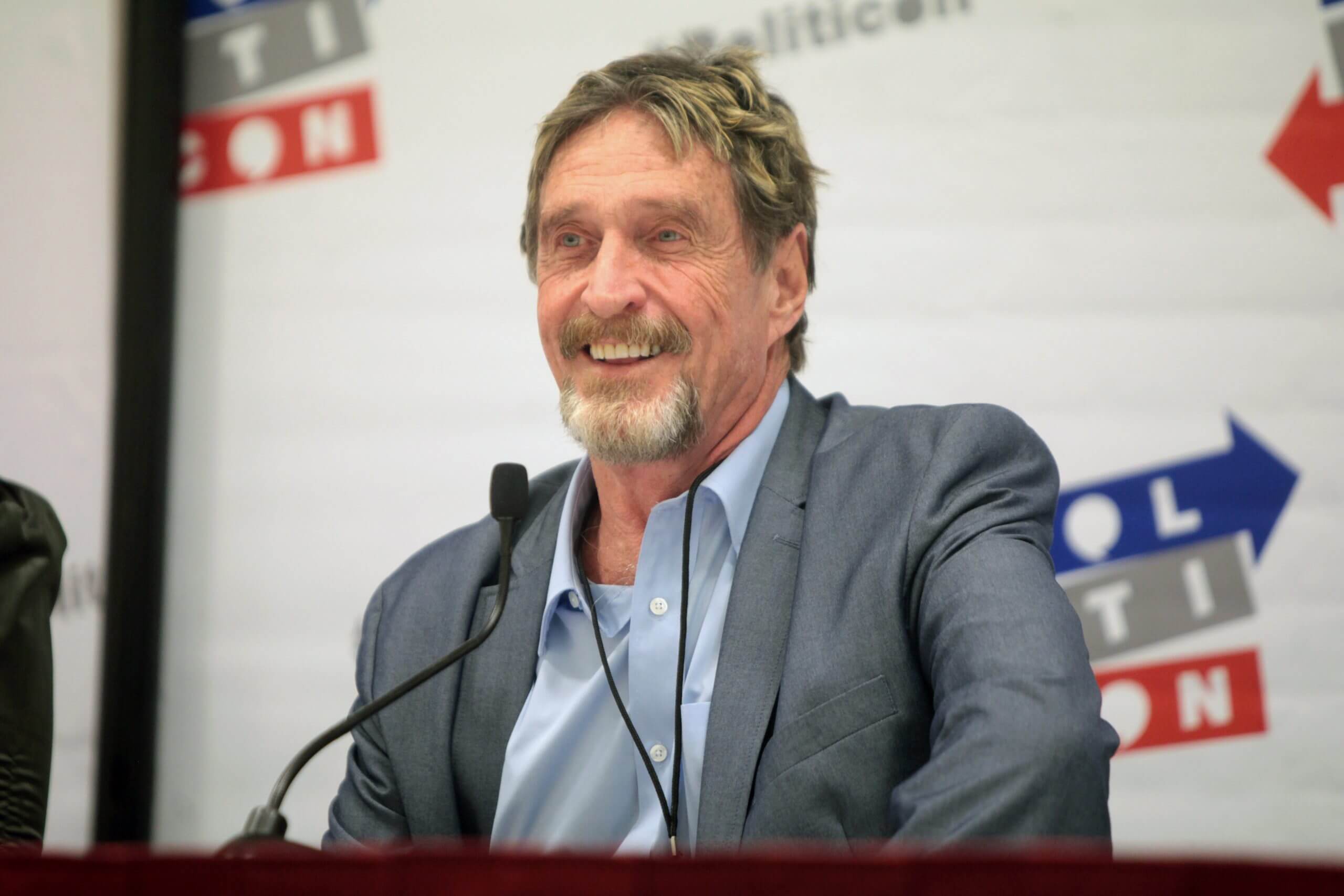 The US Securities and Exchange Commission has filed suit against the creator of McAfee antivirus and a long-term player in the crypto field, John McAfee. McAfee was charged with allegedly promoting initial coin offerings without ever disclosing that the ICO issuers were paying him. As this is a direct violation of the US securities law, the SEC has filed suit against this eccentric investor on Monday.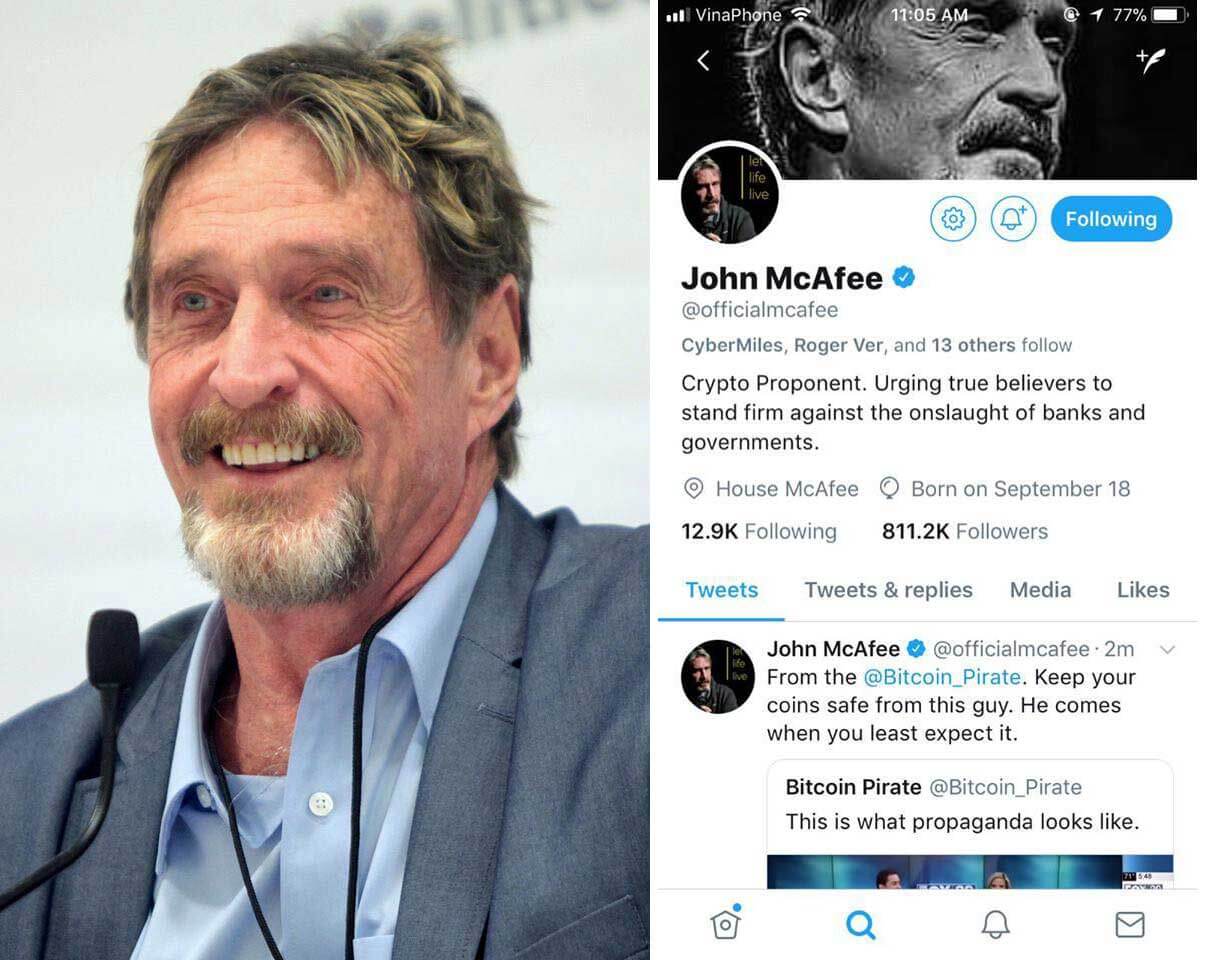 When taking a look at what the suit claims, McAfee allegedly leveraged his fame to make over $23.1 million in undisclosed compensation from November 2017 to February 2018. He earned the aforementioned amount by recommending at least seven "initial coin offerings" to his Twitter followers, claiming he was the Chief Technical Officer or Technical Advisor of the projects, or that he at least performed a thorough inspection of how well-built these projects actually were.
The SEC mentions seven unidentified ICOs and their issuers who privately communicated with McAfee's crypto team to get him to publicly endorse their ICO projects in exchange for payment. The payments were denominated both in the native ICO coins as well as Bitcoin.
This is highly illegal and has previously provoked the authorities to go after celebrities that acted as ICO promoters, such as DJ Khaled and Floyd Mayweather, who both promoted ICOs without ever disclosing their financial interests.
In this case, the SEC's complaint refers to a time period where McAfee was predicting not only the price of Bitcoin but also which ICO will "pump," which turned out to be a self-fulfilling prophecy simply due to the following he had.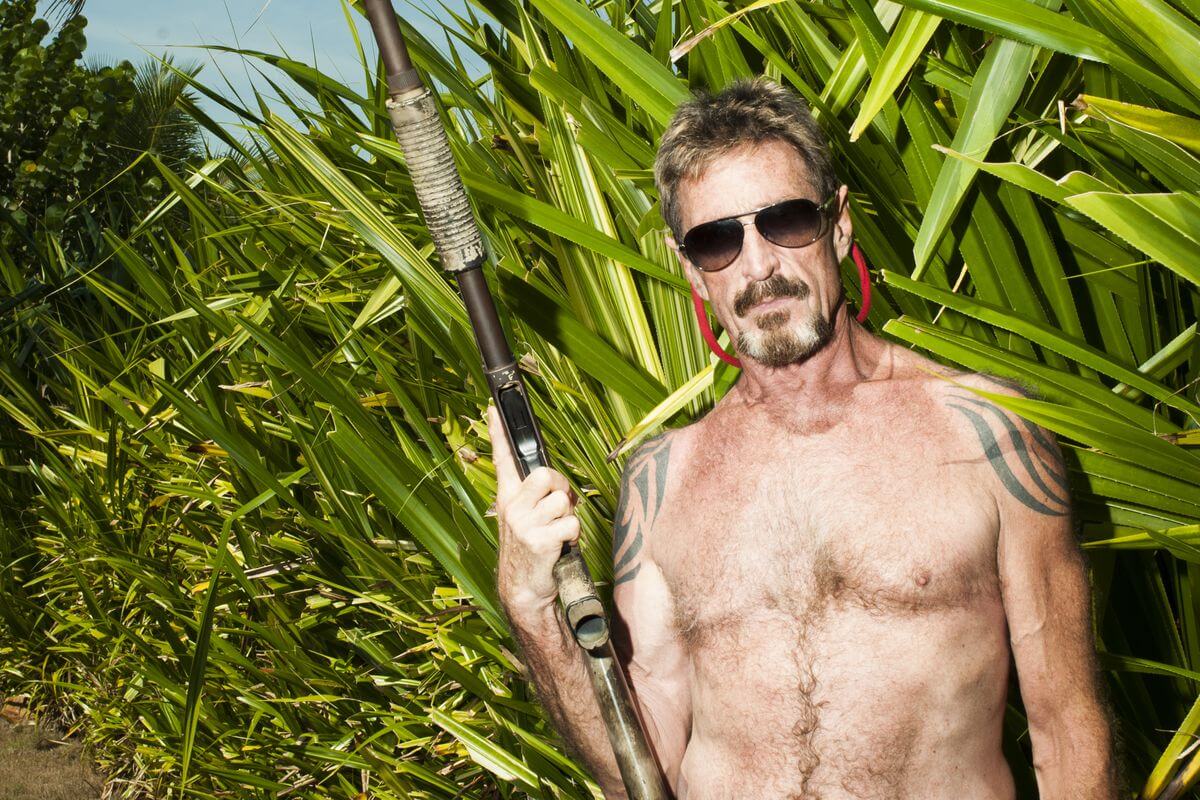 While the market soon discovered what's behind McAfee's ICO promotion scheme, the outlandish Bitcoin prediction stayed. He ultimately walked back on the prediction that Bitcoin will reach $1 million by the end of 2020, claiming he had only been trying to draw the public's attention to BTC.

Authorities have been quick on their feet for this one, as the Justice Department reported that John McAfee has been arrested in Spain for the tax evasion charges and is awaiting extradition to the US. His arrest came only a day after the suit was filed.