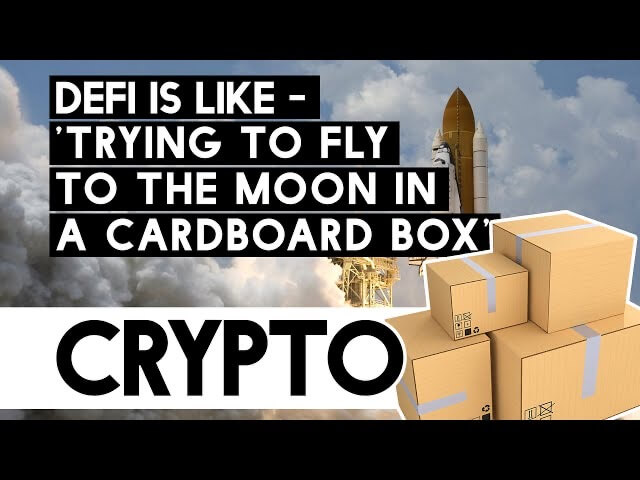 DeFi is like 'trying to fly to the moon in a cardboard box'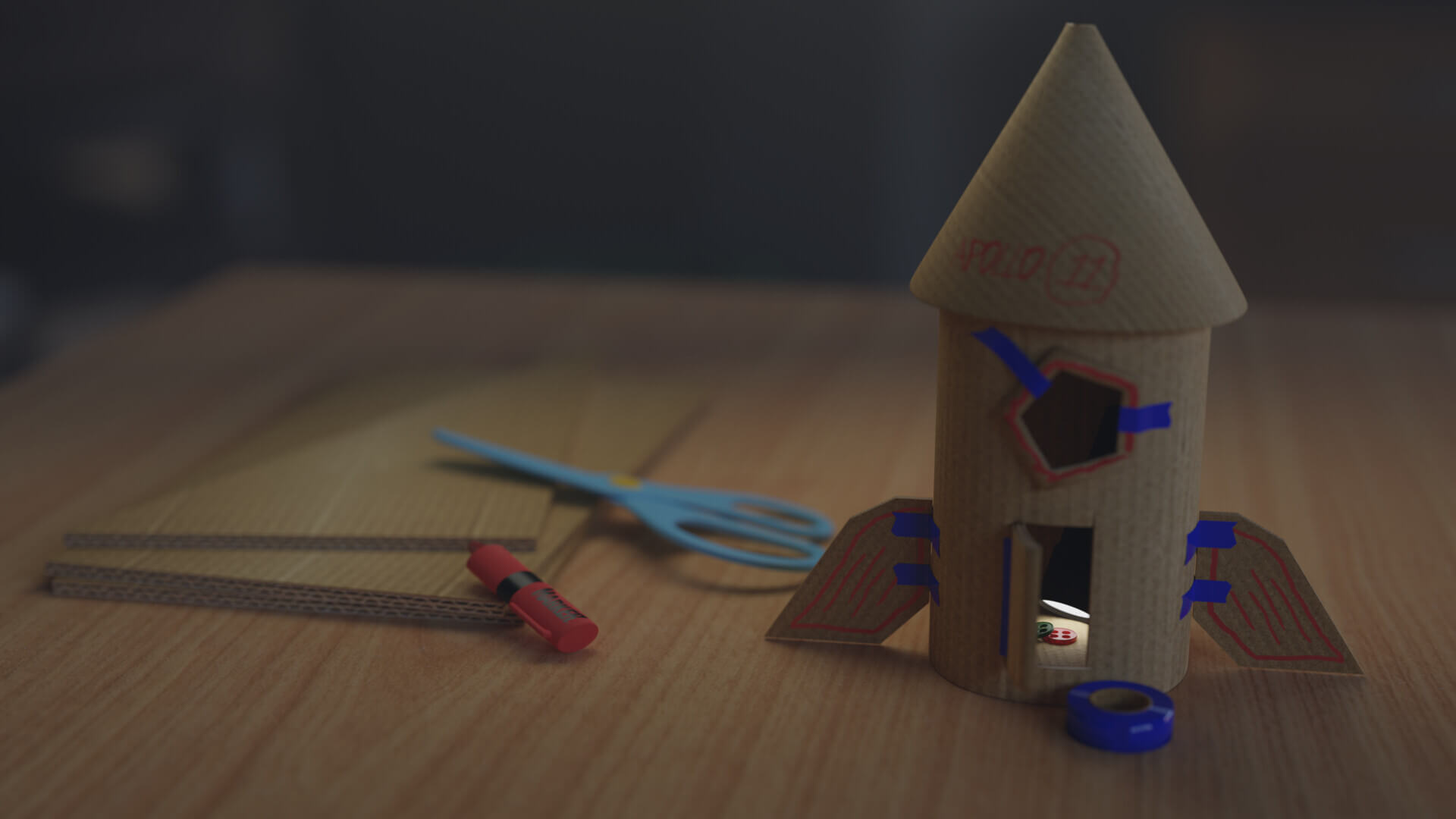 While DeFi is almost certainly the future, that future may not be today, according to Richard Byworth, the CEO of digital finance company Diginex. He added that the crypto, and especially the DeFi sector, has been bursting with innovation, exuberance, and speculation in recent months. However, the niche is still very much in its infancy.
"I do believe that DeFi is potentially the future down the road," Byworth said during an interview with the co-founder of Morgan Creek Digital Anthony Pompliano. "But it's very early," he added, further elaborating: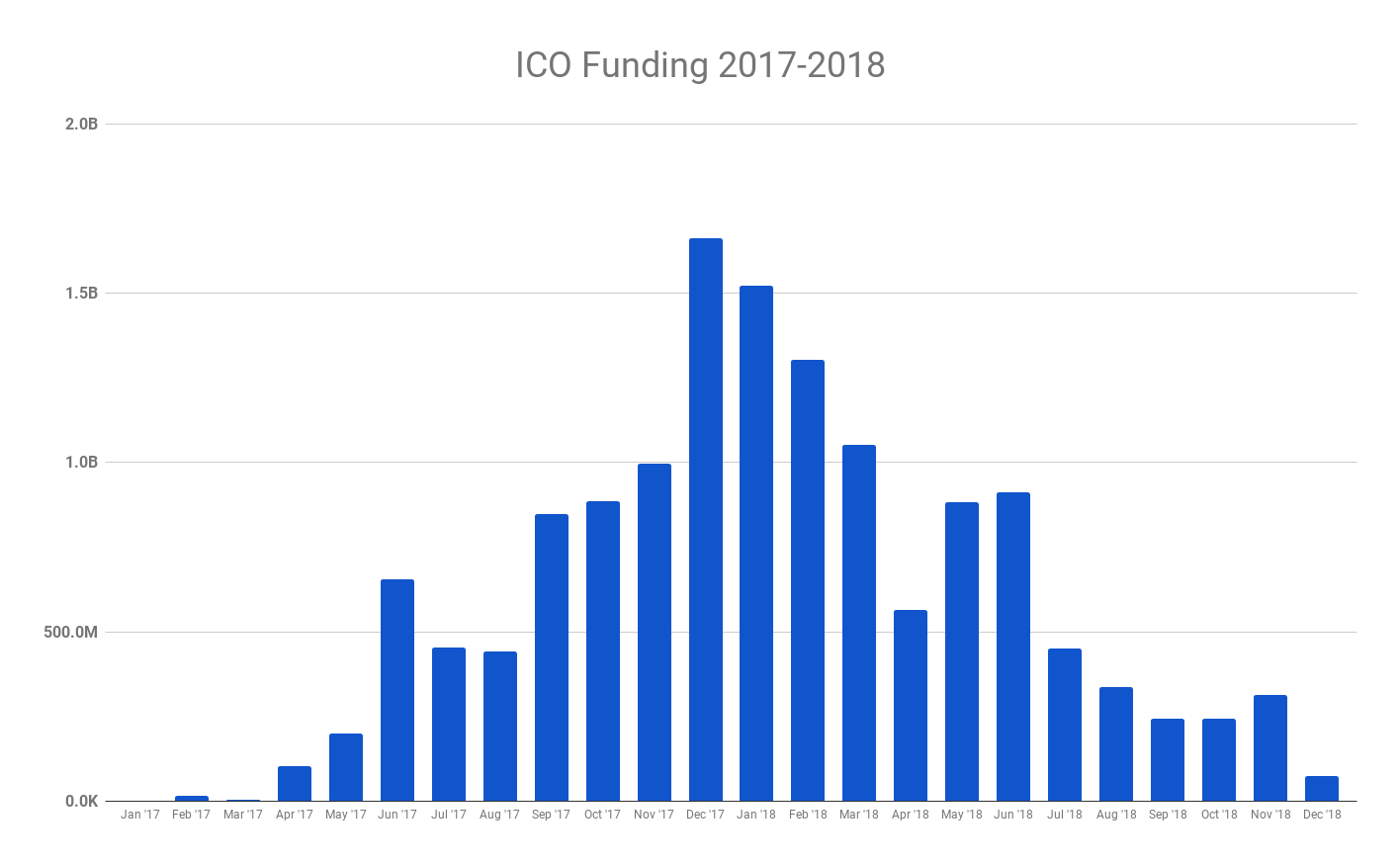 "It's like flying to the moon in a cardboard box. You are going to get yourself into trouble along the way, and things are going to break and burn up, as we have already started to see."
These dramatic attempts, trials, and failures are not making the industry look great regarding various mainstream entities peering into the cryptocurrency sphere and its emerging DeFi niche.
"I definitely look back to 2017, and the whole DeFi thing is probably not what we all need right now," Byworth said. "We have MicroStrategy coming in, we have Paul Tudor Jones coming in, we have some really serious hitters slowly but surely starting to pay attention to this industry. I just hope that DeFi doesn't become just another ICO craze that makes people go, 'you know what, everyone is crazy in crypto,' and stay away from it for another couple of years."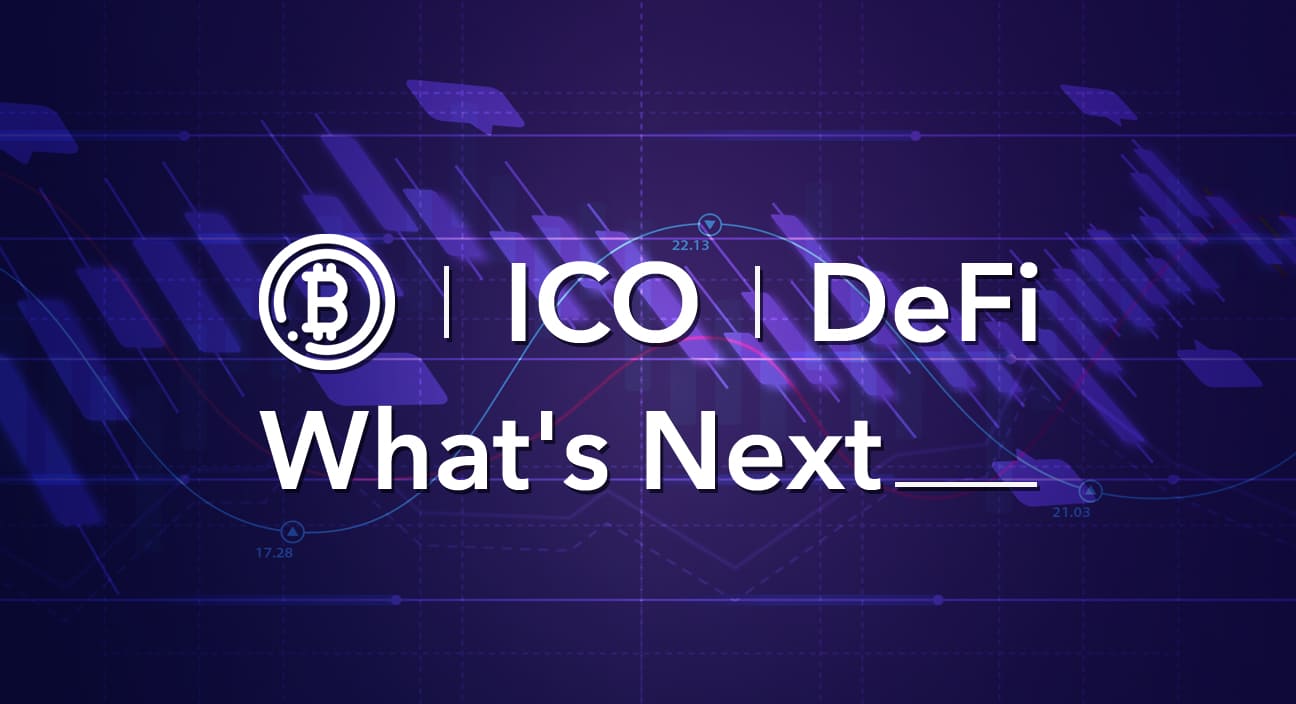 Taking a look back, the entire crypto industry reached its peak bubble status in 2017 due to the uptrend of initial coin offerings (ICOs for short), which were an attempt to improve the IPO model. However, this model turned into a fad and later got stomped out by various regulatory bodies. In recent weeks, DeFi's growth and optimism surrounding it have given off similar vibes, with many completely random assets spiking in the price for no apparent reason.
Byworth is not the first one who compared the DeFi sector to the now-dead ICO sector from back in 2017. Ryan Selkis, the founder of digital asset data site Messari, recently expressed very similar thoughts.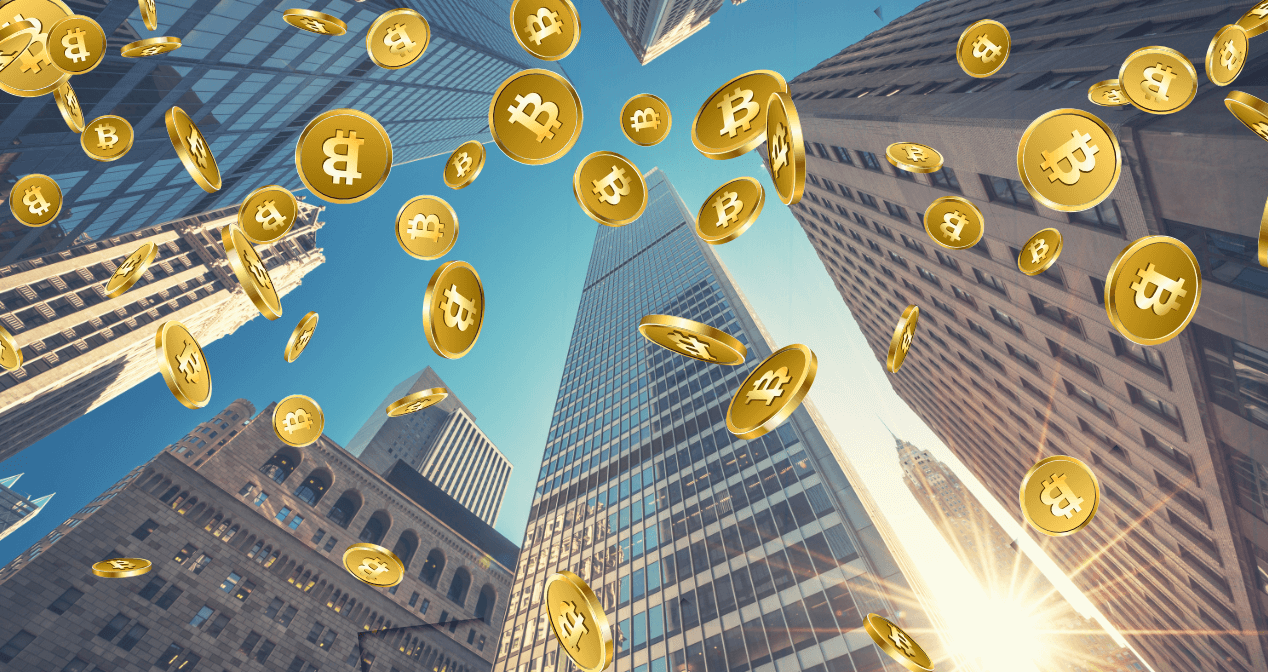 Additionally, as Byworth mentioned, multiple very important mainstream giants have recently placed big bets on crypto and Bitcoin, possibly putting the industry at a pivotal point in life thus far.