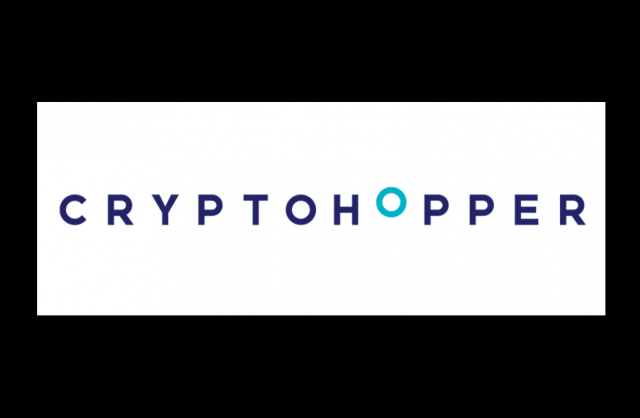 Introduction
Cryptocurrencies are intensively volatile. The volatility of the currency is a matter of concern, but in the case of trading with cryptocurrency, it's quite advantageous. In the crypto trade, you can invest when the market value is declining, and you can retrieve your amount when prices are on hike.
However, it requires experience to become an expert in reading and analyzing this market's up-down trends, so that you can invest at the perfect time to expect maximum returns. To predict this market flow for investors, trading bots are introduced with automated algorithms in the industry. Today in this article, we will be discussing one such trading bot- Cryptohopper.
Understanding Crypto Trading Bot
Crypto bots are cloud-based computer programs to host cryptocurrency trading. It provides idle tools to beginner and advanced traders. At the right time, it can automatically buy and sell cryptocurrencies. Users can simply connect the bot with their cryptocurrency exchange, and then it can smoothly trade on their behalf. For successful trading, it is necessary to rely upon complicated probability estimation for predicting the market trends, and a bot can calculate this much faster than a human brain. 
What is Cryptohopper?
The cryptocurrency industry is offering various services and tools to traders to elevate their success rate. Cryptohopper is one such tool that can simplify the crypto-trading ecosystem. It's a trading bot that has been customized as per the requirements of users and can also provide market technical detail.
Earlier, a user would have to spend a lot of time in front of the computer screen to trace market flow all day, but now the fully automated bot can monitor the trade 24/7 on behalf of the users. To ensure high output, it can perform backtest for each iteration and can optimize decisions based on the current situation. 
Why do you need a bot like Cryptohopper?
In the cryptocurrency trading world, every second matters a lot. So, to make life easy and to earn more, traders can make use of a crypto trading bot like Cryptohopper to make every second count. Let's have a look at how Cryptohopper can help in various domains of crypto-trading.
Objective trading 
The trade will be executed entirely based upon the data analysis. You don't need to panic about the buying or selling process because the trade activities shall be evidenced without any involvement of stress or emotion.
Social trading 
Cryptohopper directly subscribes to market signalers who analyze the trade and suggest how to raise the value of your coin. As a result, you can get appropriate information for trade optimization.
Simultaneous trading 
It operates and manages all your coins simultaneously. It can keep track of all price details and sell your coin exactly at the target profit scale that you have set.
Intuitive tools 
This bot has the potential to keep the users at the top market position. It notifies with alert in advance about the trade opportunity to sell the declining coins and to repurchase the coins at a lower price.
Cloud-based platform 
It remains 24/7 online in the cloud. It means you don't need to keep your device 'on' always to track your coins. You can log in to your bot account anytime, and you will get a notification about the latest market updates. 
Conclusion
The ability of Cryptohopper to provide users with high returns in cryptocurrency trading is something to look at. The traders won't feel the need to rely on a computer screen as this bot can automatically trace the trends and take the necessary steps that have been fed. It can be easily used without any coding background and can also be connected to any global crypto exchange without incurring any trading fees.