Grayscale Extremely Bullish on Bitcoin: Bitcoin Market 'Looks Like 2016, Before Historic Bull Run'
A new report coming from crypto fund manager Grayscale Investments proposes an argument that Bitcoin's market structure currently "parallels that of early 2016, right before Bitcoin began its historic bull run."
Grayscale predicts that the demand for Bitcoin will grow significantly as inflation accelerates, therefore highlighting the need for a scarce monetary commodity.
The report identifies many on-chain indicators that show growing interest in cryptocurrencies, noting an increase in long-term holding rather than short-term speculation. Grayscale also notes that the number of daily active addresses is at the highest level since 2017's all-time highs.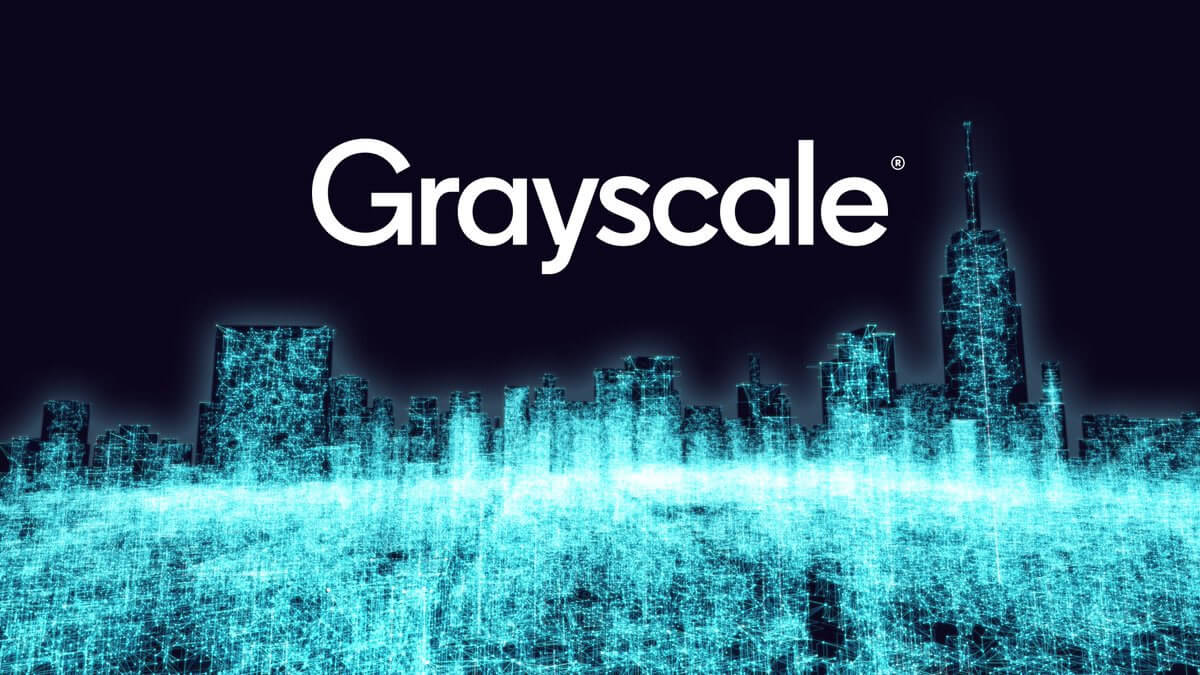 Grayscale notes that the increasing dependence of the US economy on quantitative easing to simply stay afloat and that history shows that this is a difficult addiction to quit.
Despite the US dollar remaining "structurally quite strong relative to other currencies," the report also shows that investors are constantly searching for ways to protect against the, now than ever, ever-expanding money supply. Grayscale also notes that the investors found Bitcoin to be a good a store of value and a great protection against inflation, simply due to its deflationary nature.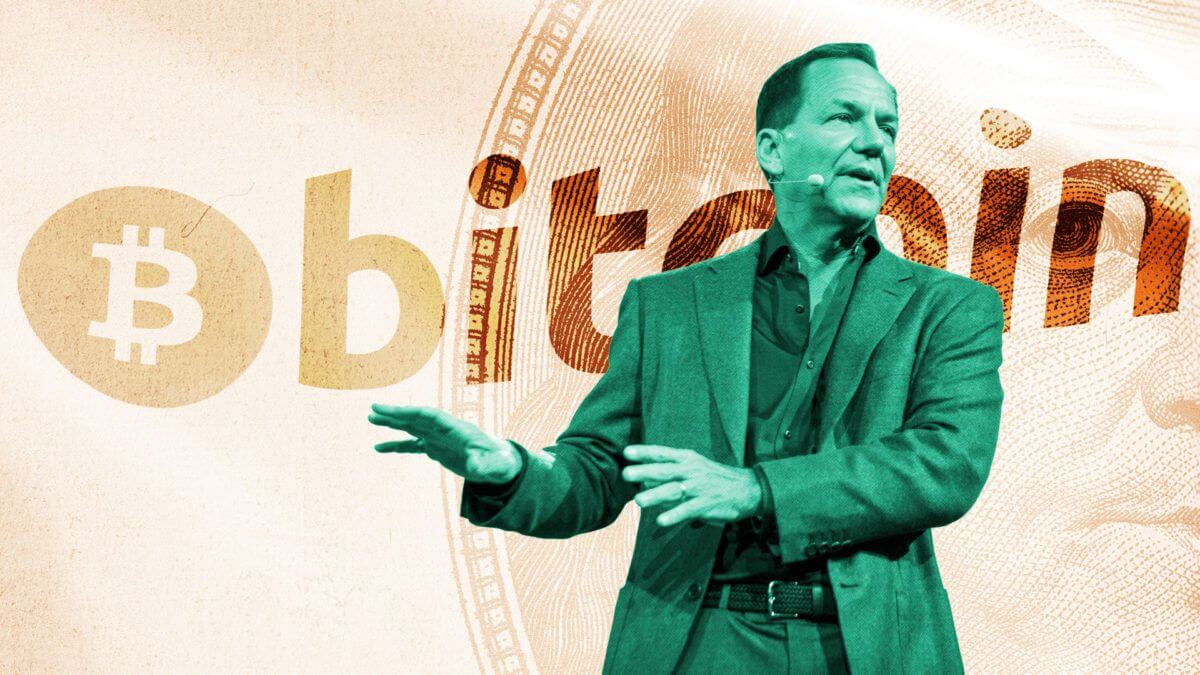 Grayscale cites the scoring system that is used by hedge fund manager Paul Tudor Jones and which assesses Bitcoin's attributes against other financial assets, such as cash, gold, and others.
Quoting Jones, the report noted:
"What was surprising to me was that Bitcoin scored as high as it did. BTC had an overall score of almost 60% of that of financial with a market cap that is 1/1200th of that. Bitcoin scored 66% of gold as a store of value with a market cap just 1/60th of gold's total value."
Paul Tudor Jones then added that "Something appears wrong here and my guess is it is the price of Bitcoin."