FXM Capital is a foreign exchange broker based in Saint Vincent and the Grenadines, their main values are respect, honesty, security, technology, and research, aiming to be the best and to provide the best. Throughout this review, we will be looking into the services being offered by FXM Capital to see if they manage to achieve this and so you can decide if they are the right broker for you.
Account Types
There are three different accounts available from FXM Capital, each having its own features and requirements.
Basic Account:
This account requires a minimum deposit of $250 to open, it has a standard market spread and leverages up to 1:100. There are no automatic trading or account managers with this account. The account can be in EUR or USD and has no limitations on the assets available to trade. It grants you access to the basic forex education and is available in an Islamic swap-free version. There is a maximum of 20 orders open at one time and there is no commission, hedging is also allowed.
Advanced Account:
This account increases the minimum deposit of up to $5,000. The account comes with balance spreads and maximum leverage of 1:200. The account has access to automatic trading as well as access to an account manager. It uses both USD or EUR as a base currency and there are no limitations on tradable assets. Access is granted to the advanced forex education and the account is also available as an Islamic account. A maximum number of 50 open orders at one time and there is now commission, hedging is also allowed on this account.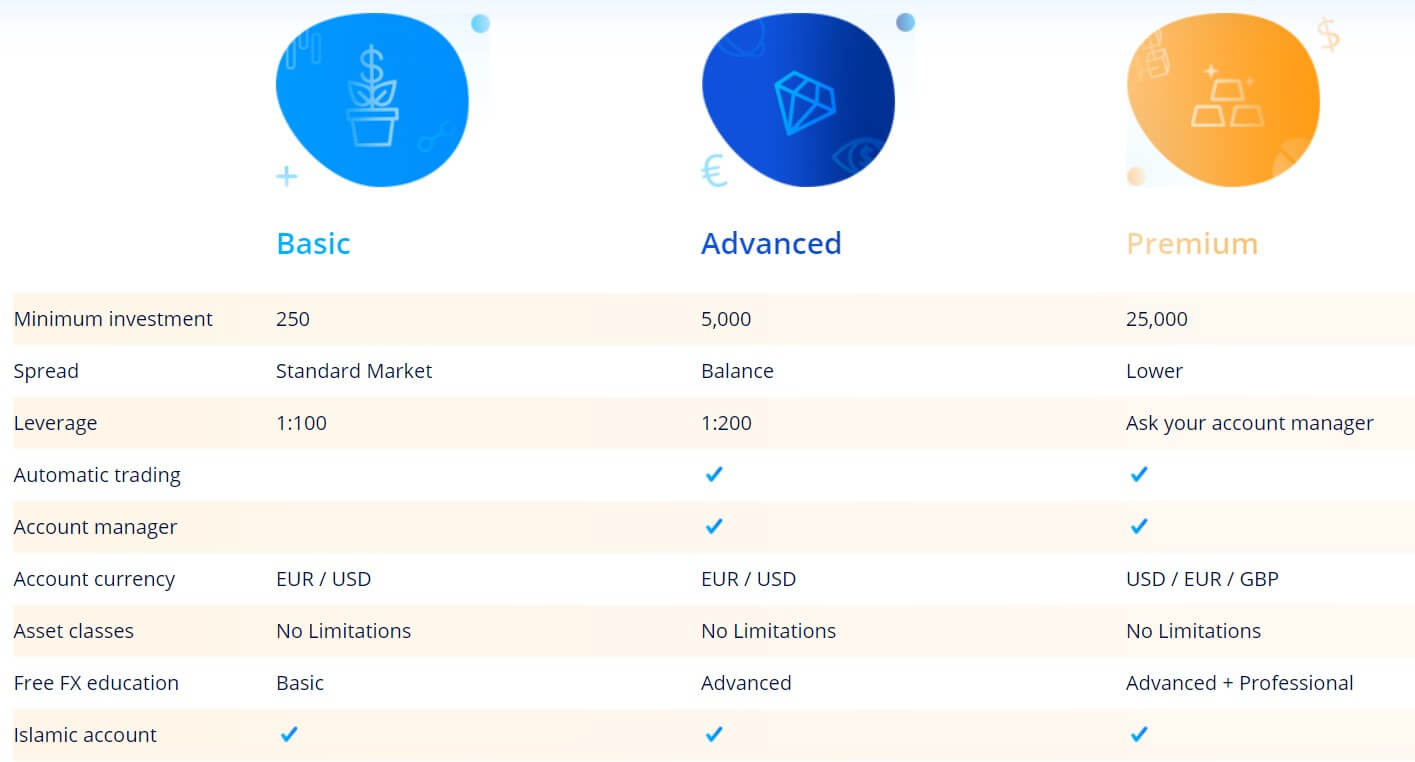 Premium Account:
This is the top tier account and so have a required deposit of $25,000 which will price out a lot of retail traders. The account comes with lower spreads and the leverage can be decided along with your account manager which this account grants you, it also gives you access to automatic trading as well as the advanced and professional side of the forex education. The account can be in EUR, USD or GBPO as a base currency and there are no limitations on the available assets to trade. Order execution is instant and there is also an Islamic version available. 100 open orders are allowed at the same time and there is no commission, once again hedging is allowed on this account.
Platforms
FXM Capital is offering MetaTrader 5 as their only trading platform, so lets briefly look at what this platform offers.
MetaTrader 5 (MT5):
Plenty of features from this platform created by MetaQuotes, some of these include customizable user-friendly interface; 4 execution methods: Request, Market, Instant, and Exchange, a great variety of analytical tools, advanced charting system and numerous analytical objects, technical indicators, time periods, and scaling models, built-in advanced reports for analysis of trading activity, support of automated trading software, one-click trading; optimized strategy tester. It also has a desktop version along with a WebTrader for use on internet browsers and mobile apps for both Android and iOS, offering the complete accessibility package a trader needs.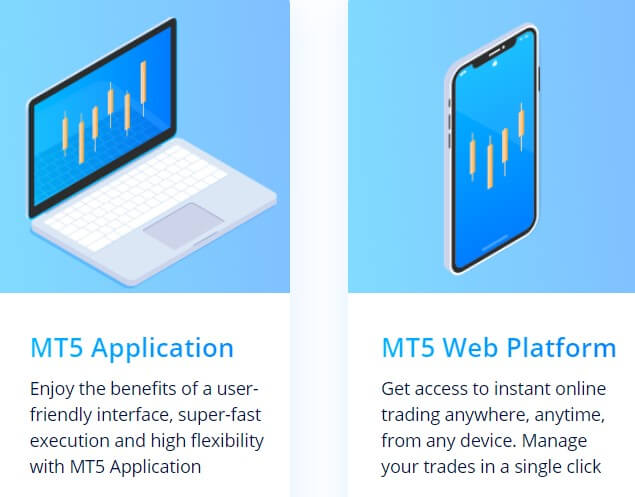 Leverage
The leverage that you get depends on the account you are using, if you have the Basic account then your maximum leverage will be 1:100, if you have the advanced account then it will be 1:200. It is unknown what the maximum for the Elite account is.
Leverage can be selected when opening up an account, if you want to change it once open, you can request this by contacting the customer service team.
Trade Sizes
Trade sizes start from 0.01 lots, they then go up in increments of 0.01 lots. There isn't a mentioned maximum trade size, however on the Basic account you can have a maximum of 20 orders at one time, 50 on the Advanced account and 100 on the Premium account.
Trading Costs
There is no added commission on any of the accounts as they use a spread based system that we will look at later. The only other cost mentioned is swap charges, these are charged for holding trades overnight and can be both positive or negative. Swap charges can be viewed within the trading platform you are using.

Assets
There isn't a list of available assets or any sort of breakdown so we are unable to identify what sort of assets are available to trade, this will be a put off for a lot of potential clients who would be looking to see what assets are available for them to trade.
Spreads
Spreads are another aspect that is not available for us to view, the account page is a little confusing too, it currently states.
Basic Account: Standard Market Spreads
Advanced Account: Balance Spreads
Premium Account: Lower Spreads
We are not entirely sure what these mean, what we can assume is that the higher tier accounts have lower spreads, but again what they are we have no idea.
Minimum Deposit
The minimum deposit required to open up an account is currently $250 which will get you the Basic account, it seems that any future top-up deposits have the same minimum attached to them.
Deposit Methods & Costs
The only methods currently available to deposit with are Credit / Debit cards (Visa and MasterCard) and Bank Wire Transfer. There are no added fees, however, make sure to check with your bank or card issuer to see if they add any fees of their own.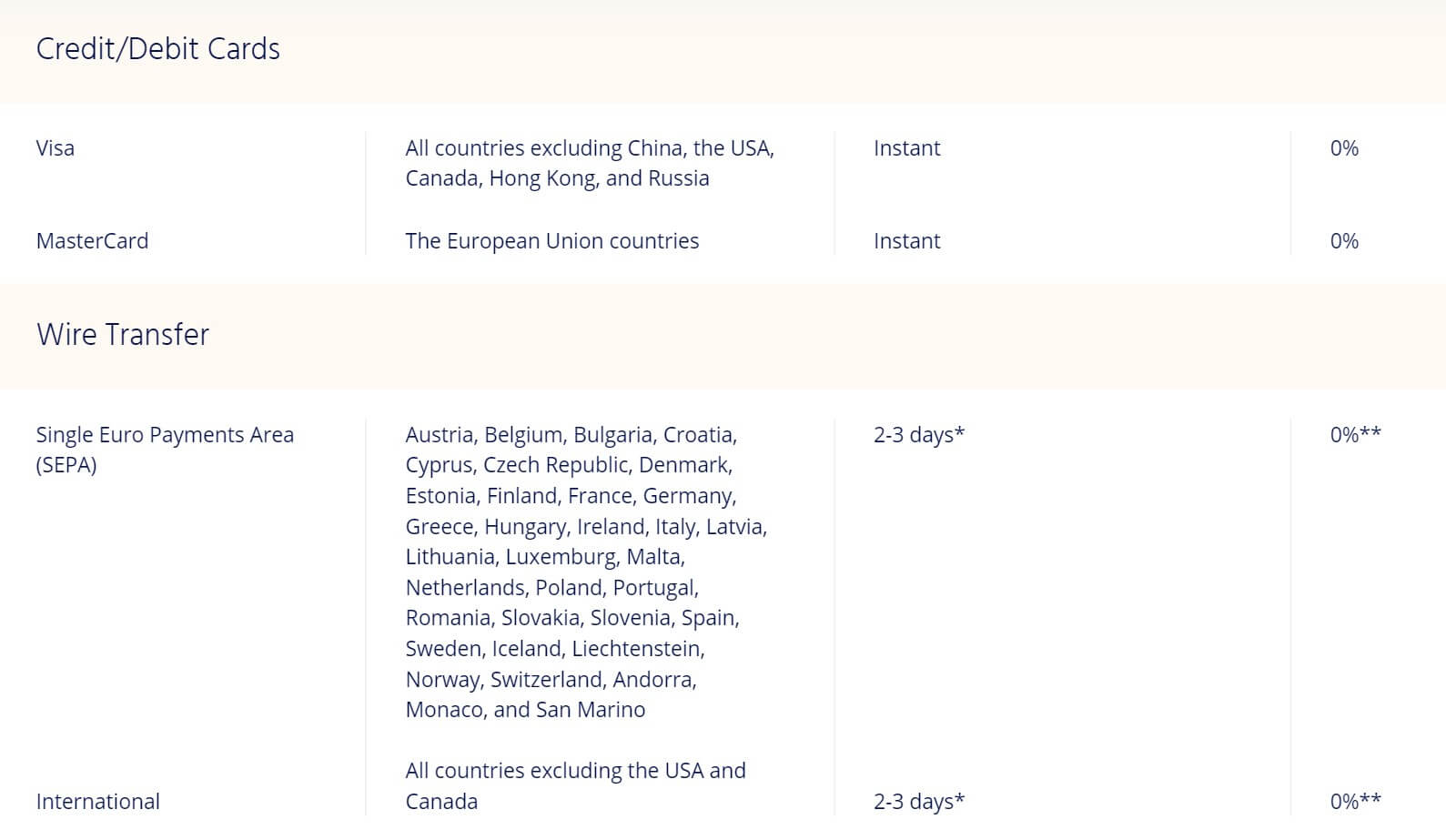 Withdrawal Methods & Costs
The same methods are available to withdraw with, however for credit/debit cards, you are only able to withdraw the same amount that you had deposited, after that, you will be required to use Bank Wire Transfers to withdraw your money. As with deposits, be sure to check with your card processor and bank to see if they add any of their own fees.
Withdrawal Processing & Wait Time
You must verify your account before requesting a withdrawal, FXM Capital will aim to process requests within 48 hours, on average it will take between 1 to 5 business days for your withdrawal to processes and is dependant on your own bank's processing times.

Bonuses & Promotions
It does not appear that there are any active promotions at this time, we could not locate any information regarding them on the site or the terms of service. If you are interested in bonuses, you could contact the customer service team to see if there are any upcoming promotions.
Educational & Trading Tools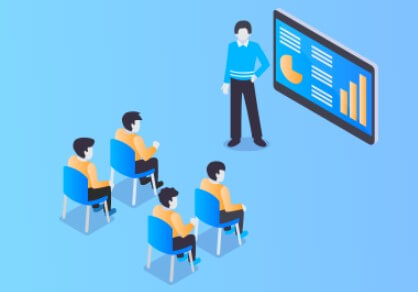 There are some very basic educational tools, the main one being an introduction to the markets, this is very basic and won't be making you into an expert. There is also an economic calculator which details upcoming news events along with the currencies that they may affect. There are video tutorials but these are based around how to use the MetaTrader 5 trading platform rather than how to trade. Finally, there are some articles and a glossary of terms should you come across something you do not understand the meaning of.
Customer Service
You can get in touch with the FXM Capital customer service team in a few different ways, there is a physical address, email address and two different phone numbers, one for the UK and one for Sweden.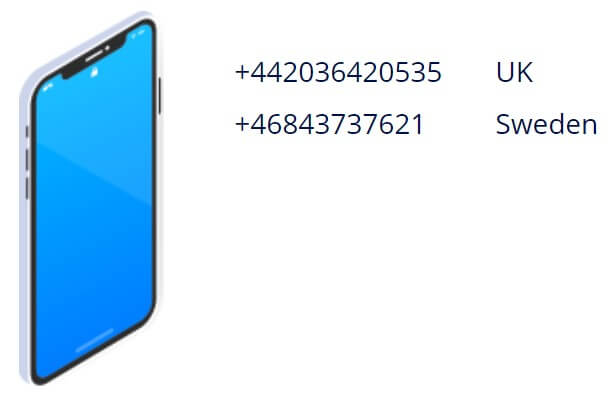 Address: Suite, 305 Griffith corporate center, PO Box 1510, Beachmont Kingstown, St.Vincent and the Grenadines
Email: [email protected]
UK: +442036420535
Sweden: +46843737621
Demo Account
You can create a demo account however it will not be a demo account of one of the FXCM Capital accounts, instead, it will be a standard MetaQuotes demo account. This isn't really helpful for potential or existing clients as you are not trading the same conditions as the main accounts, so some strategies may work on demo but not on real accounts.
Countries Accepted
The following statement is present on the site: "If you are a citizen and/or resident of United Kingdom, Japan, USA, Russia, Ukraine or Canada, you are not allowed to use our services. Please leave this site immediately." It seems a little extreme, but if you are not sure of your eligibility, be sure to contact the customer service team to find out.
Conclusion
The trading conditions offered by FXM Capital seem ok, apart from the confusion as to what the spreads are or what the statements about the spreads actually mean, so it is hard to really pinpoint the cost of trading without knowing them. There is also a lack of deposit and withdrawal methods which could limit potential clients who prefer to use methods that arent currently supported. The last point is regarding information about the tradable assets, or lack of information. It is important for people to be able to see what is available to trade, unfortunately, that is not available here so we do not know how many or which assets are available. For those reasons, it is quite hard for us to recommend FXM Capital as a broker to sue at this point in time.