Signals will list Live Trading Signals with Entry, Stop-loss, and Profit Targets (Future addition)
The USD/JPY has violated the horizontal support level of 108.300, which can ve seen on the 4-hour chart. Closing of candles below this level may extend selling bias until 107.450 as the demand for safe-haven assets remains solid. 

This is a Double top formation in the cable pair, where price action hit the key 1.2300 area on two occasions and where the UK Prime Minister Boris Johnson has tested positive for the Covid-19 virus. 

The GBP/USD trades bullish around 1.2030 in the wake of less dovish than expected monetary policy decisions. The central bank left the interest rate unchanged at 0.10%. However, it has warned that the measure and term of the economic collapse arising from the coronavirus pandemic will be "wide and dramatic but should eventually prove short-lived."

The Japanese cross currency pair GBP/JPY has dropped to trade at 130.300 as investors are moving towards safe-haven assets such as gold and Japanese yen. At the same time, traders seem to cash out from Sterling, causing it to tumble to its lowest level on record versus the currencies of the United Kingdom's major trading partners.

This is a classic head and shoulders pattern where the neckline has been breached and we expect price to fall to our target line which is a previous line of support.

Description

The EUR/USD is showing sideways trading in between the narrow trading range of 1.0885 - 1.0770. On the hourly chart, the EUR/USD has formed an upward channel, which is a key setup right now. If the EUR/USD manages to break below 1.0775 area, we may see further selling in the pair until the next support level of 1.0720. Conversely, the closing of candles above 1.0770 can drive a bullish trend until 1.0850 and even higher towards 1.0885.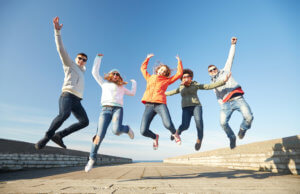 Dear members,

Description

The AUDJPY cross, in its hourly chart, shows the bounce reaction that the price made once the cross touched level 59.869 being the lowest level since early March 2009.

The USD/JPY currency pair traded bullish to hit the three-months high at 108.94 before declining to 108.40. As of writing, the USD/JPY currency pair is trading near the 108.40s and
Gold prices trade sideways in a narrow trading range of 1,495 - 1,490 as expectations of improvement in U.S-China trade discussions were moderated and ahead of a summit
 Today in the early European session, the safe-haven metal prices slipped due to less expectation of the rate cut by the Federal Reserve. Earlier today, the U.S. Gold was
The safe-haven metal gold prices consolidate in the narrow range of $1,508.60 and $1,497 at the start of this week. The lack of volatility in the market was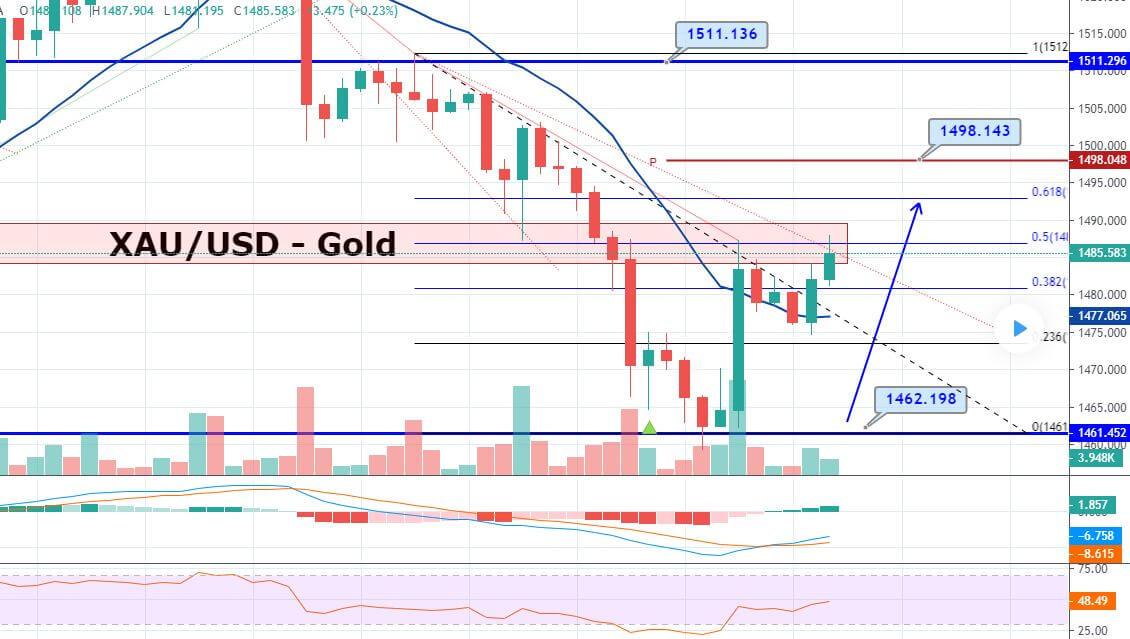 On Wednesday, the precious metal gold expanded after softer-than-expected U.S. economic figures which hiked concerns about global economic growth. Alongside this, it also raised chances of additional interest rate reductions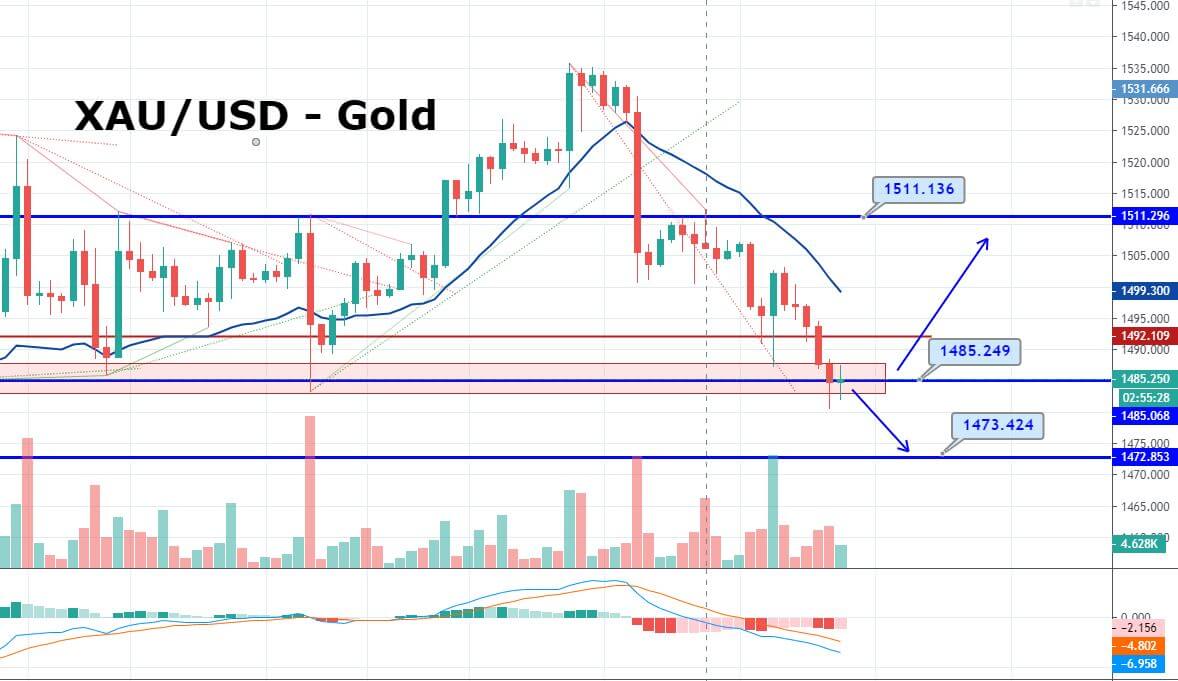 What's happening on Gold? On Monday, the yellow metal gold prices were headed distinctly lower, slipping beneath a psychologically vital level at $1,500 on the last trading day of