Articles about interesting trading topics or pieces of news analysis. The topic is chosen among uncommon and not well-known subjects, but of key importance for the development of the profession.
Support and Resistance are the two extremely important components in financial trading. Price action traders rely on them as a critical component of their trading strategies.

In today's lesson, we are going to demonstrate an event to find out what the price may do around the big round number. A big round number plays a significant role as far as traders' psychology is concerned. The price usually gets volatile around a big round number. It may get tough for the traders to find out entries around the big round number. Let us now dig into USDCHF recent activities around the big round number 1.00000.

After our discussion about short-bodied candlestick in our article

In our previous article, we discussed how we could simplify the zigzag and flat pattern by the chartist figure known as a flag. In this educational article, we will see how triangles can be used in wave analysis.

This article is to be dedicated to single candlestick key figures. The majority of patterns are created by more than one candle, but some particular candlestick shapes are key figures to gauge the market sentiment and spot reversals.

A Breakout Brings More Momentum than any Other Trading Factor

The Financial markets are an exciting place for many people, attracted by dreams of infinite wealth. However, these markets are one of the most complicated environments on earth. The fact that millions of people exchange assets in financial markets makes them very difficult to predict, as each of the participants has its own vision, interests, and objectives.

Risk-Reward is a factor, which every successful trader takes care of. Before choosing a chart to take an entry, the first thing that is to be considered is the trend
The stop-loss setting is a crucial component to the long-term success of a forex and crypto trader. The market forces cannot be adapted to the wishes of traders. Successful traders
Price action traders use chart combinations such as Weekly-Daily, Daily-H4, H4-H1, and H1-15M, etc. Intraday minor charts' traders such as the H1, 15M, 5M do not have an undeviating relation
Most traders are taught to use stop-losses based on critical levels. The basic idea is to spot invalidation levels based on previous low or high. The assumption is that by
After choosing a pair to trade, traders wait for the signal candle at the desired zone/level to take an entry. The attributes of the signal candle are important. Ideally, a
Using a trailing stop is a way to lock a profit in trading, at least with some profit. A floating profit trade may not always hit its Take-Profit level. Thus
I've already stated my view that most wannabe traders put their focus in technical analysis of the market and on trading signals, mostly provided by others, hopefully, more knowledgeable than
Financial traders follow many charts, patterns, and trading strategies. Each one has its own advantages and disadvantages. Nevertheless, there is a saying, 'the simpler, the better.' In the financial markets
Setting Take Profit and Stop loss in the right areas are essential factors in trading. A trader does not survive in the market by placing Stop Loss and Take Profit
In his book More than you know, Michael J. Mauboussin tells the story of a portfolio manager working in an investment company of roughly twenty additional managers. After assessing the
Novice traders put their focus on how much leverage brokers are offering as a crucial part of their decision process to choose the right brokerage account. But in fact, as
Novice traders usually prefer to focus on trade ideas and strategies, believing that the path to success is the knowledge about entries and exits. But in a trading environment with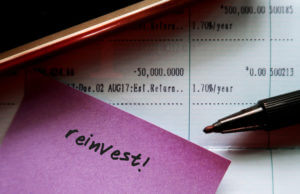 That is one key issue when trading. Should I stick with the same trade size, or is it better to compute trade size based on the account balance? In his
Forex trading is a hard business. A trader has to work hard to learn the algorithm of it as well as psychologically strong enough to apply them when it comes
How to determine Dependency in your Trading System As we have explained in our previous article How to be sure your trading strategy is a winner, traders usually apply position
In the introduction of his book, "Thinking fast and slow,"  Daniel Kahneman presents a face with an expression similar to the following image as an example of your mind
To evaluate, the quality of a strategy is an old quest, and its answer has to do with gambling theory, although it can apply to any process in which the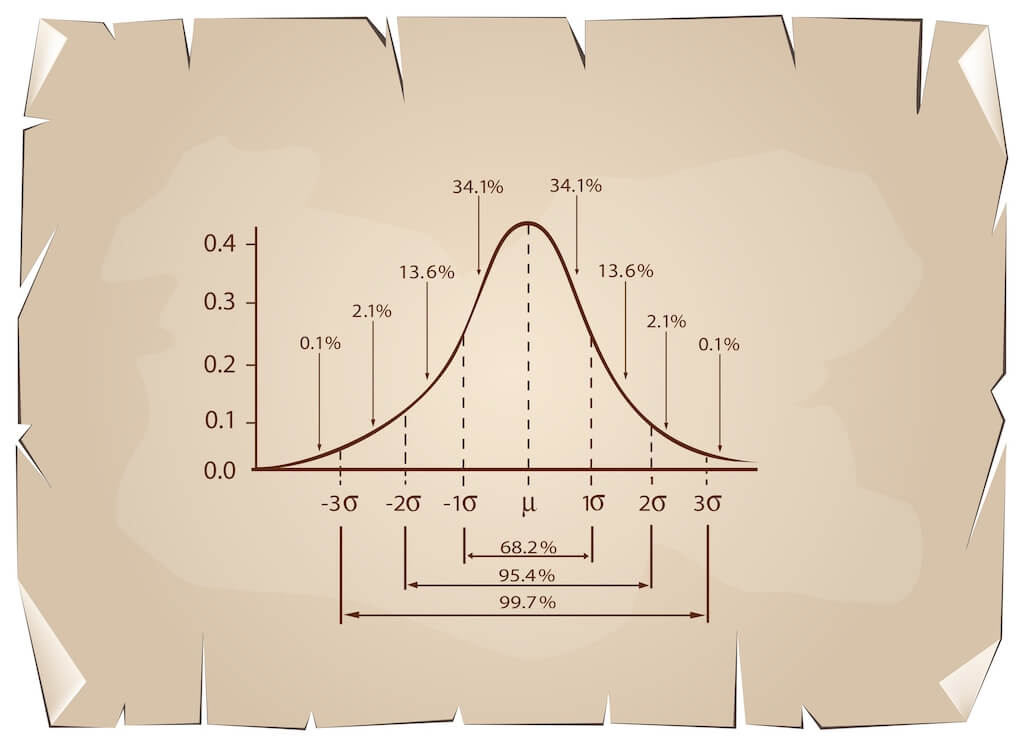 Most of the people wanting to profit from the Financial Markets think that the secret to success lies in knowing the price turns to start a new trend and also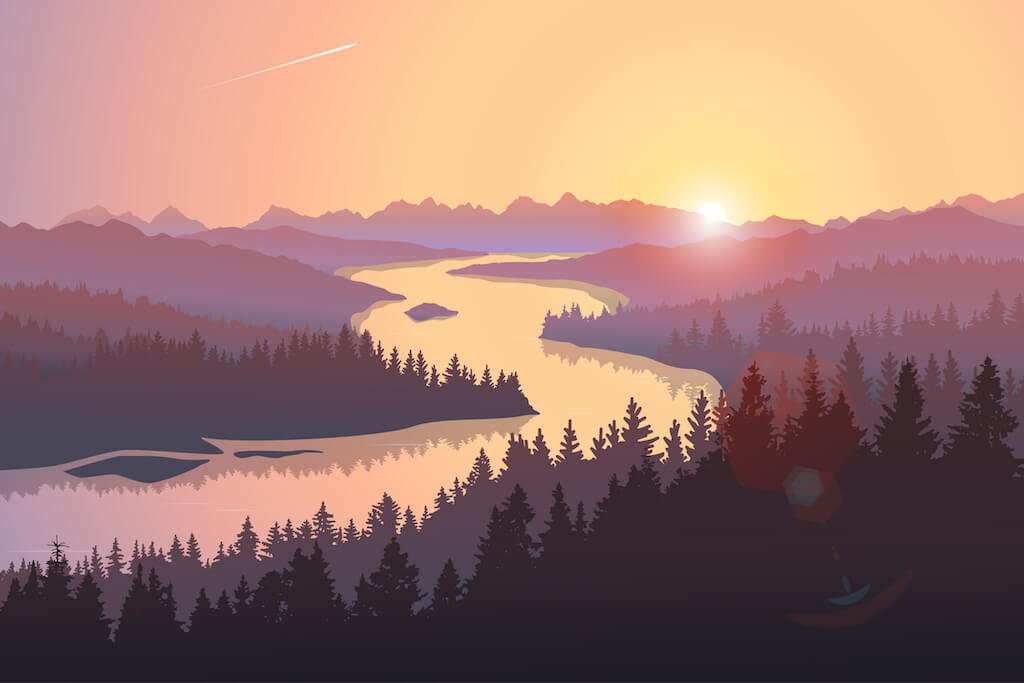 People coming to the Forex markets usually learned new vocabulary. The first special words they learn maybe are, margin, profit, risk-reward, and candlestick. Perhaps, afterward, they learn new concepts such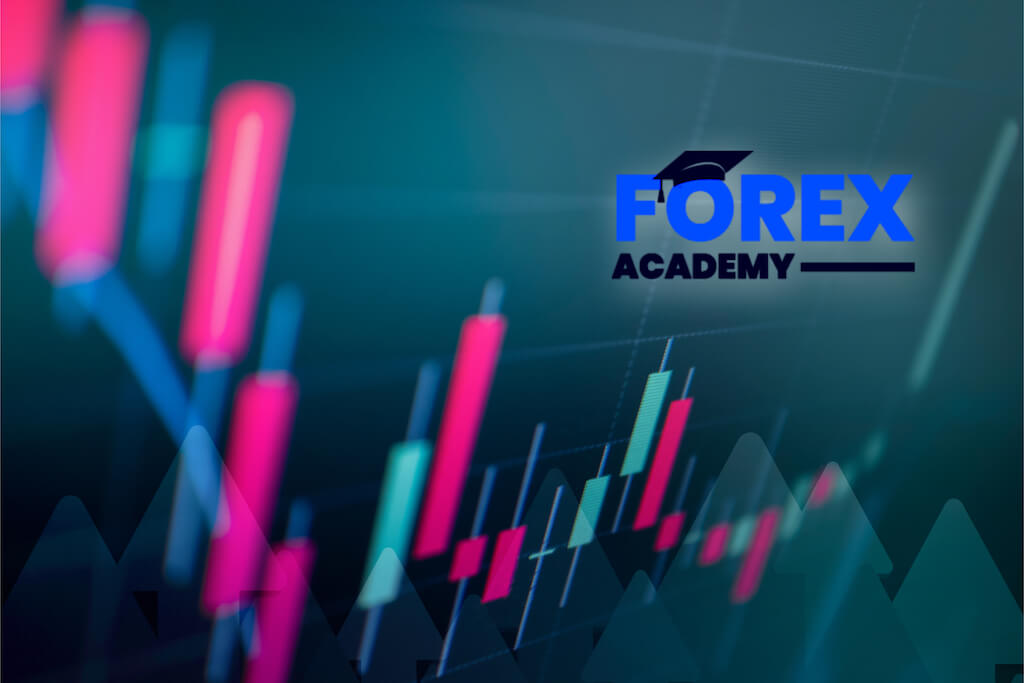 Candlesticks are great because it makes trends visual at first glance. But most candlestick users stay just with that trait and don't go more in-depth. Of course, everybody knows some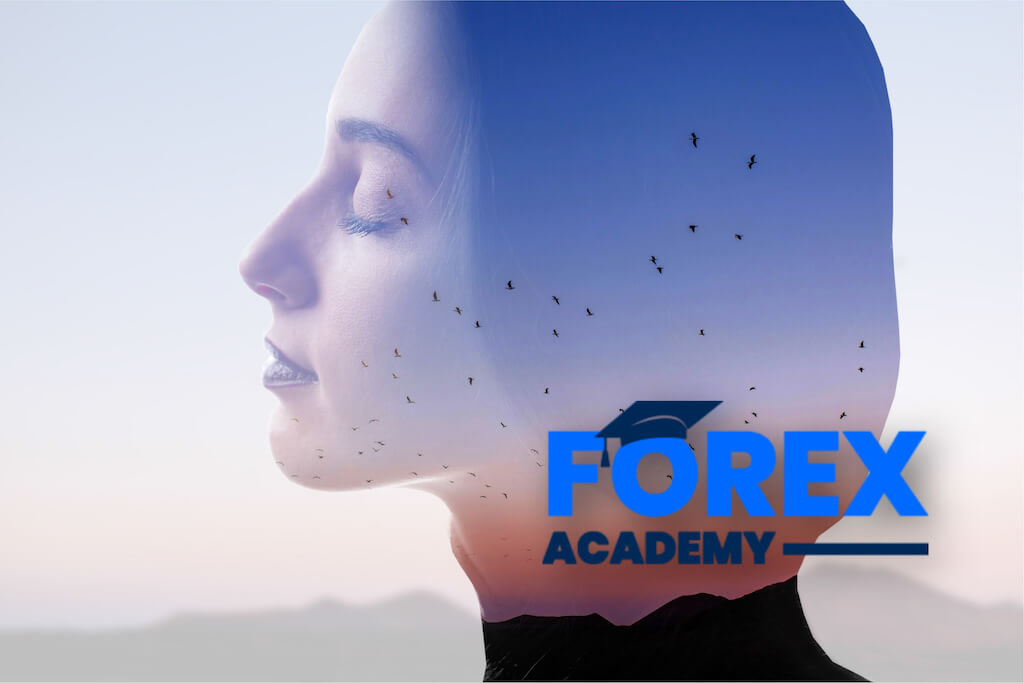 On this article we are going to discuss two mistakes novice traders should avoid to succeed in the financial markets. Reading a book about trading or a strategy article on