Trader's psychology is the main driver of the markets: Greed and Fear were the two main forces already signaled by Jesse Livermore as the main culprits of the traders' failure. In this section, we present the best education on psychology to help our readers master their minds and control emotions while trading. We will dissect the main tasks of trading, analyze the psychological elements of risking and how the mind behaves under situations of uncertainty. We present also techniques to control stress. A section will be dedicated to losses and how this element of the trading profession has its roots in psychology. Another section is dedicated to the development of discipline. Finally, we explain the process to make sound decisions.
Trading depends a lot on a trader's mindset. It does not matter theoretically how strong a trader is. If he does not know how...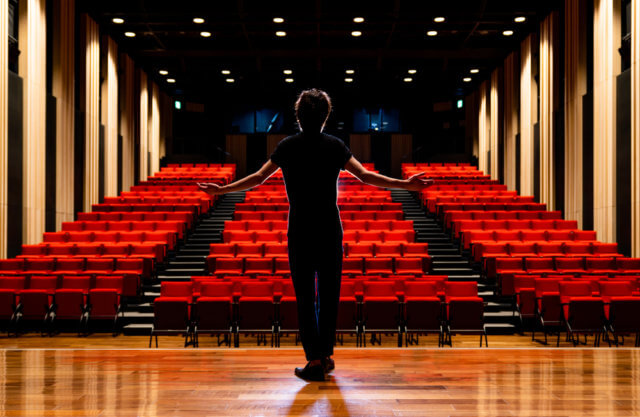 Except for elementary tasks, to do a job properly, it is commonly subdivided into several tasks or processes, each of them optimized to get the best results. To succeed in Forex trading, people need to think about trading as a job made up of several processes that the trader needs to do every day. 

I see a lot of people approaching the financial markets as a way to get a second income or even be financially independent. The major part of them wants to invest in the financial markets but don't have the time or interest in mastering the needed skills to really succeed. 

Replicating something is done by taking a model and copying it. To become a successful trader, beginners should replicate, or model, a successful trader. But what does it take to replicate Success?

What defines you as a trader? What is the secret ingredient that makes an ordinary person a trader?

In today's lesson, we are going to show an example of a trade setup, which tests our psychology and ask us a big question. This situation is something that often happens with traders trading on the major pairs. We try to find out the answer to what we shall do in such a situation.

The H4-H1 combination is one of the best combinations to trade for intraday traders. The H4 chart is the most consistent intraday chart in the Forex market. The H1 chart integration with the H4 chart offers many reliable entries. However, it is often seen that the H4 chart doest its part, but the signal never comes on the H1 chart. In today's lesson, we are going to demonstrate an example of an H4-H1 chart combination, which is about to give us entry, but it ends up not producing a trading signal. Let us find out how the story goes.

Patience is one of the most essential components of Forex traders. Traders are to keep patience in every single second. Before triggering an entry, a trader is to find out
A losing trade hurts. Beginners find it tough to encounter losing trades. However, in the Forex market, losing is inevitable. The market is so action-packed that even an experienced trader
I've already stated my view that most wannabe traders put their focus in technical analysis of the market and on trading signals, mostly provided by others, hopefully, more knowledgeable than
In today's lesson, we are going to demonstrate an example of a failed entry. We usually explain winning trade setups in our lessons. It teaches us how to win a
Forex market is appealing to the traders. It operates 24/5, and it is the most liquidate financial market. It offers numerous trading opportunities to traders of all sorts. Since it
Forex trading is a hard business. A trader has to work hard to learn the algorithm of it as well as psychologically strong enough to apply them when it comes
In the introduction of his book, "Thinking fast and slow,"  Daniel Kahneman presents a face with an expression similar to the following image as an example of your mind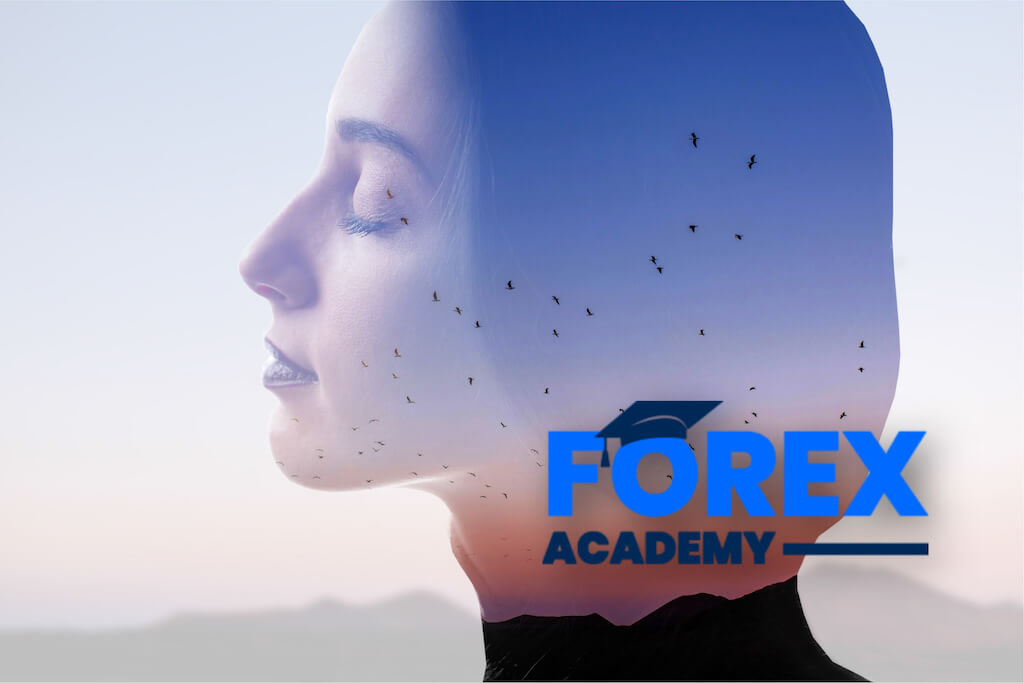 On this article we are going to discuss two mistakes novice traders should avoid to succeed in the financial markets. Reading a book about trading or a strategy article on