Thank you for joining this Forex academy educational video.
In this educational tutorial, we will be looking at one of the main reasons why new traders lose money when they start trading Forex.
A first, let's take a look at this warning which regulated brokers in the United Kingdom must adhere to on their website:  contracts for difference, also known as cfds, are complex instruments and come with a high risk of losing money rapidly due to leverage.  72.6% of retail investor accounts lose money when trading cfds.  You should consider whether you understand how cfds work and whether you can afford to take the highest risk of losing your money.
We have hidden the name of this broker, but in fact, 72.6% is one of the lower percentages of retail traders losing money, some are above 80%.
And yet, these high levels of losers remain the same year after year.  So, what is going on?  Unfortunately, most new traders will not go to the lengths of studying how the currency markets work.  They hardly ever bother to learn about fundamental analysis, which is crucial. Most of them will look at a couple of videos on YouTube, where so-called traders claim to have made money on a particular trade setup, which they may have the need to record several times previously in order to come up with one successful winning trade.  And yet most new traders will follow this strategy blindly and where of course, the markets can change direction in an instance, thus leaving them wondering what went wrong and how they lost their money.
The next common mistake made by new traders, who may have trolled through the internet to find some trade setups, is to overload their screens with too many indicators, which can be a hindrance because one ends up focusing on the indicators, which tend to be lagging price action,  and not the most important indicator on the screen itself; price action, which is a leading indicator.
Often these types of traders will look at one of the indicators, which might suggest price is going to go in a certain direction, and then trade according to that one single indicator, which may be in contradiction to the others. Occasionally they will be right, but more often than not they will be wrong, and end up losing money on a trade.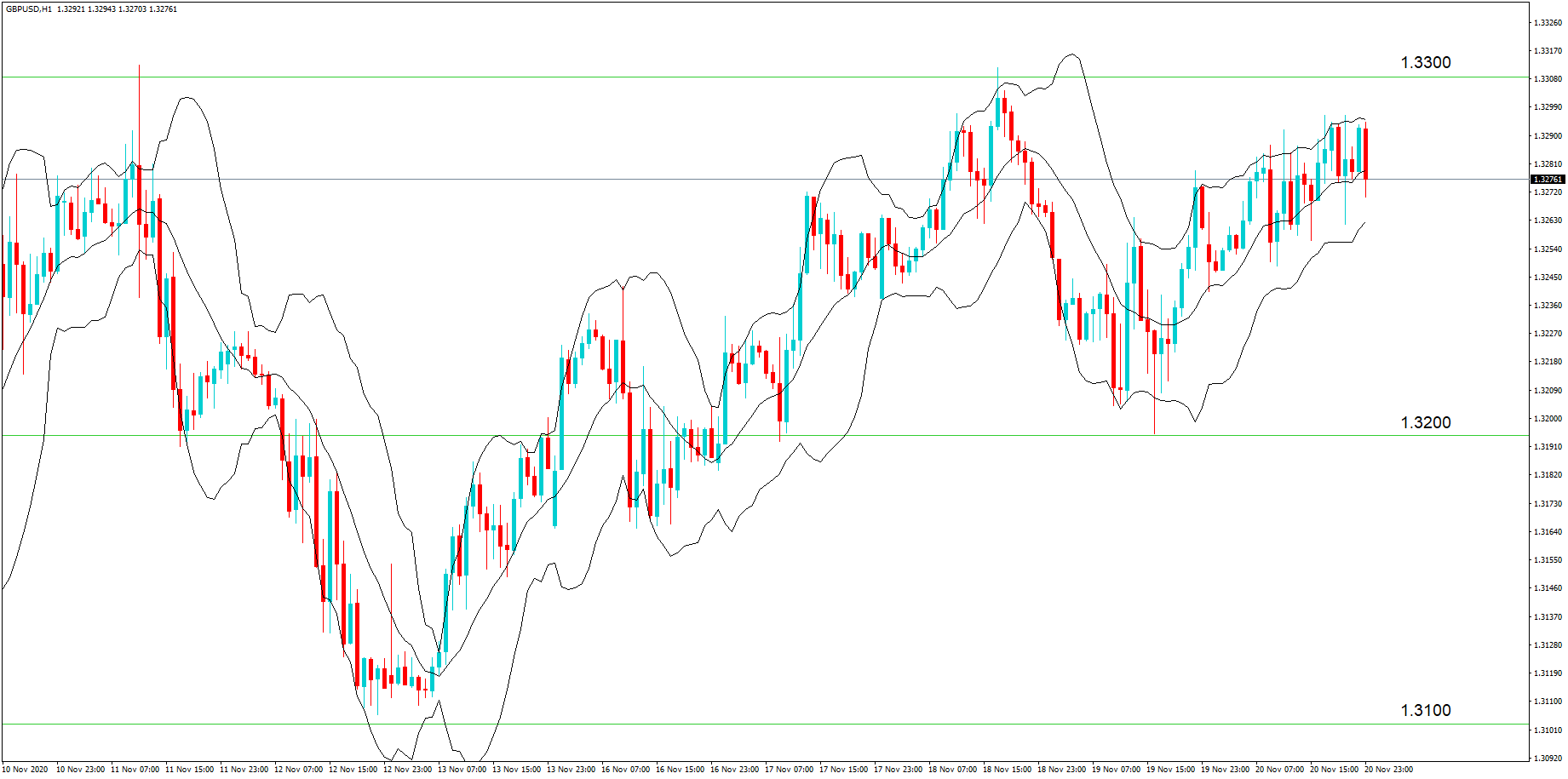 Let's take a look at that chart again, which is a 1-hour chart of the British pound to US dollar, and by stripping out all of the indicators and drawing in three lines, we can much more easily see that price action is simply gravitating towards three major levels, 1.31 1.32 and 1.33.
INSERT C again
Yet this was impossible to see with all of the indicators on the previous chart.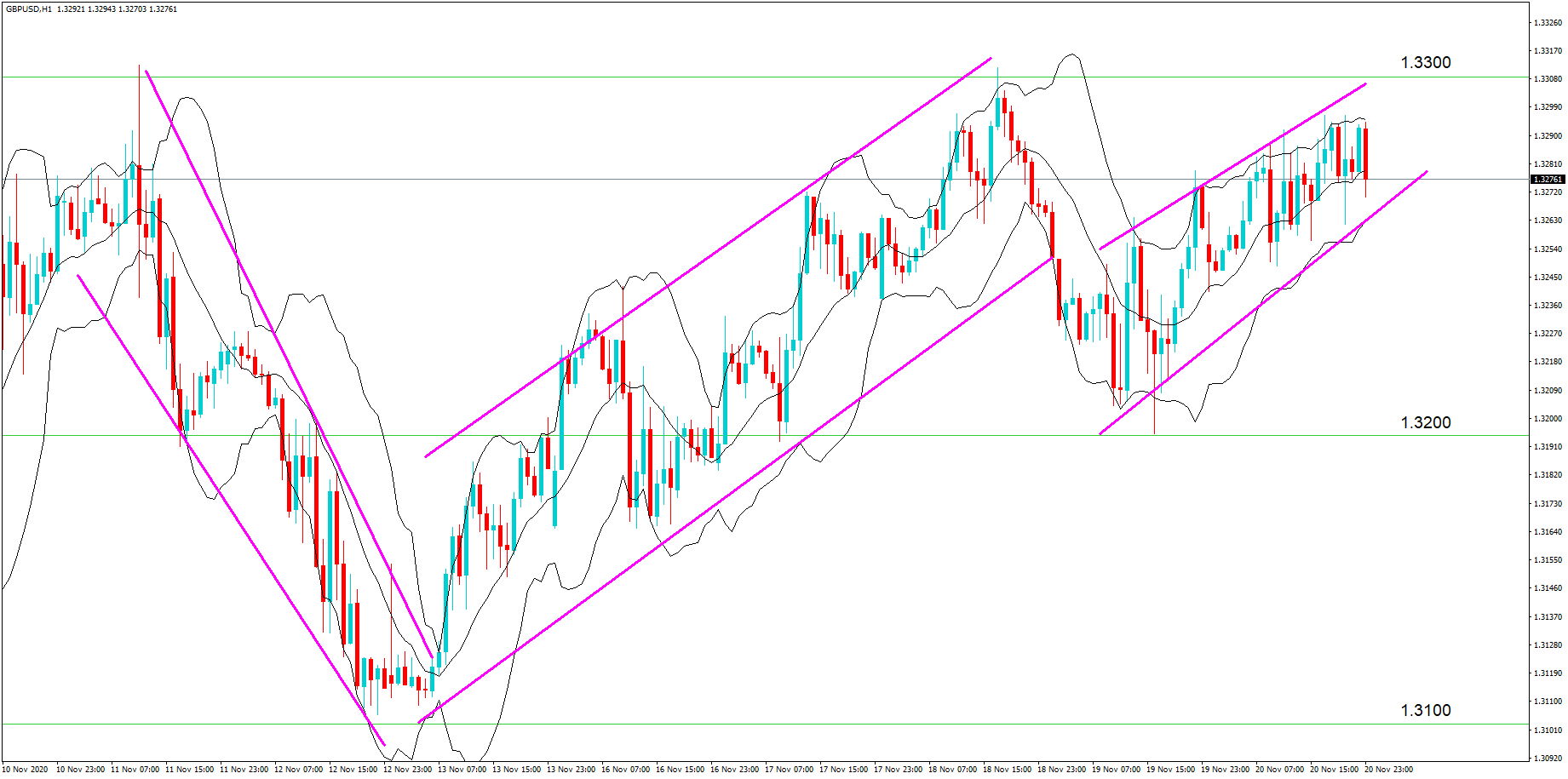 And now, when we add in three very simple trendlines, we can see a clear direction of this pair, which trades within the trendlines and within the 3 key levels of 1.3100, 1.3200, and 1.3300. 
Unless taught, most new traders would never consider drawing trendlines on their charts and stripping away many of the technical indicators they have become reliant on.
 Another area where new traders fall down is trading over economic data releases because they have not bothered to follow a calendar or are not aware are of the significance of avoiding trading during times of high impact data releases.
Or trading during the end of a particular time zone, where the new time zone traders may have a completely different approach to the markets due to the local sentiment, which can cause price action reversal.
Trading the markets, especially foreign exchange, is extremely complex, just as the warning at the beginning of this video mentioned.  New traders are advised to comprehensively learn about how professional traders go about their daily business.  They must learn how to read price action, which is the best leading indicator of all.  They must also learn about fundamental analysis, how one market will affect the other, such as the stock market's relationship with the foreign exchange market.
In conclusion, the absolute good news is that all of this information is available on the forex academy website.  It has been put together by extremely competent and experienced traders with a wealth of knowledge and great success behind them.  Be patient; take the time to troll through all of the videos because every one of them will help you to become a more successful trader.