Reducing risks by choosing the right pair to trade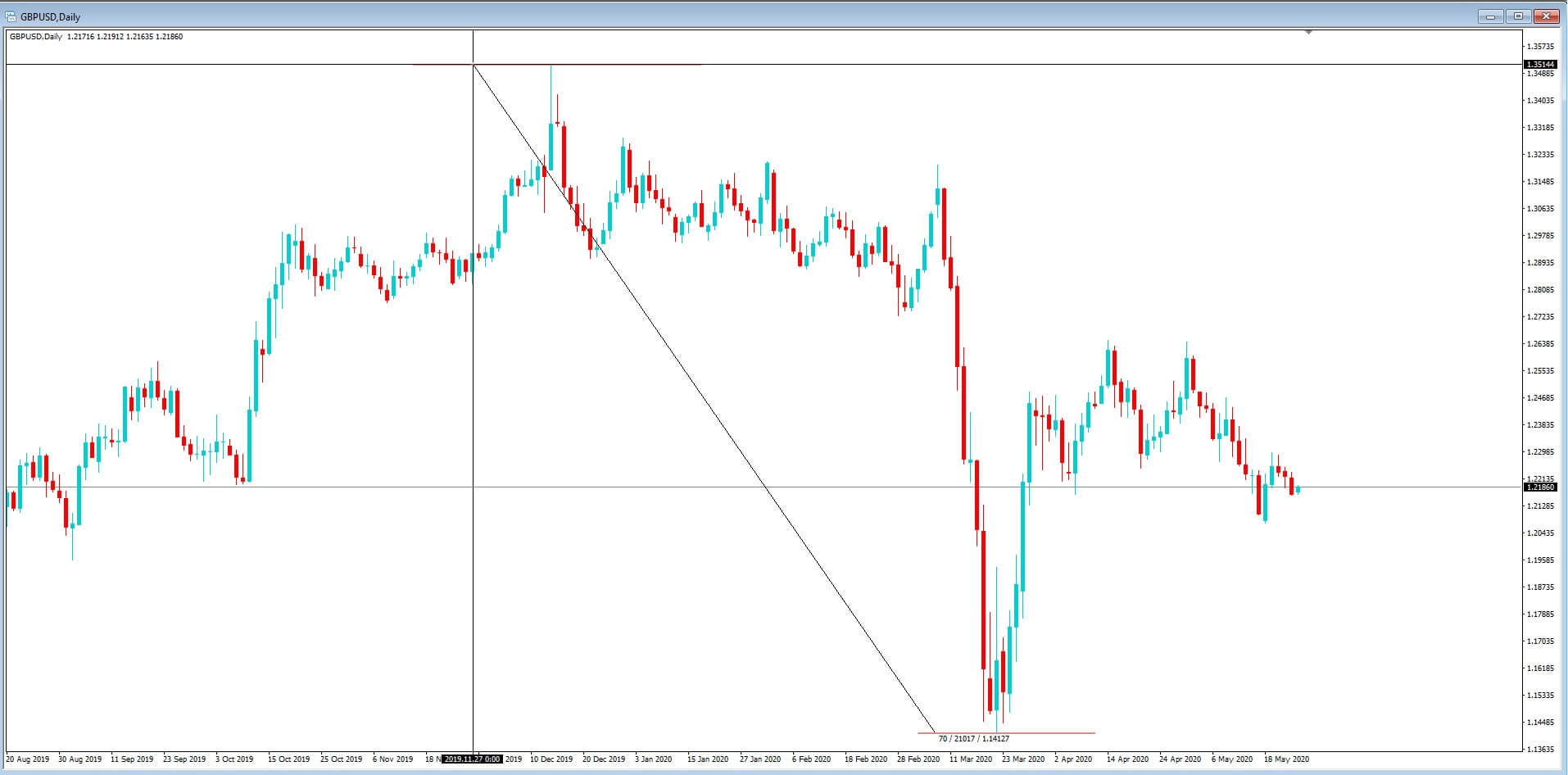 If you could walk into a casino and you knew for a fact that the next spin of the roulette wheel would throw up a black, you'd bet your house on it. Obviously, that knowledge isn't possible, and so, as traders, we do the next best thing. We use our knowledge and skills to set tip the odds in our favor while trading currencies.
One of the biggest problems here is that, depending on the time frame, you prefer to trade with, knowing exactly where exchange rate price action is going to turn in your favor can be difficult and somewhat challenging, especially when you factor in news events and also unexpected market turbulence caused by rumors and unexpected announcements by policymakers. All very inconvenient if any such event should turn your trade against you.
You only have to take a look at this daily chart of the GBPUSD pair to realize that within a daily short space of time, the exchange rate has been up to a high of 1.35100 in January 2020 to a low of 1.1400 in March 2020. Without tight stop losses in place, these types of swings, assuming you were the wrong way around and bought the pair at 1.35 and did not incorporate a tight stop loss can be account killers for many retail traders. And the hope of seeing a return to those levels could be a very long way away for the rest especially as the Pound is susceptible to trade talks with the European Union and where the negotiations are up against a tight timeline and need to be concluded by the end of this year.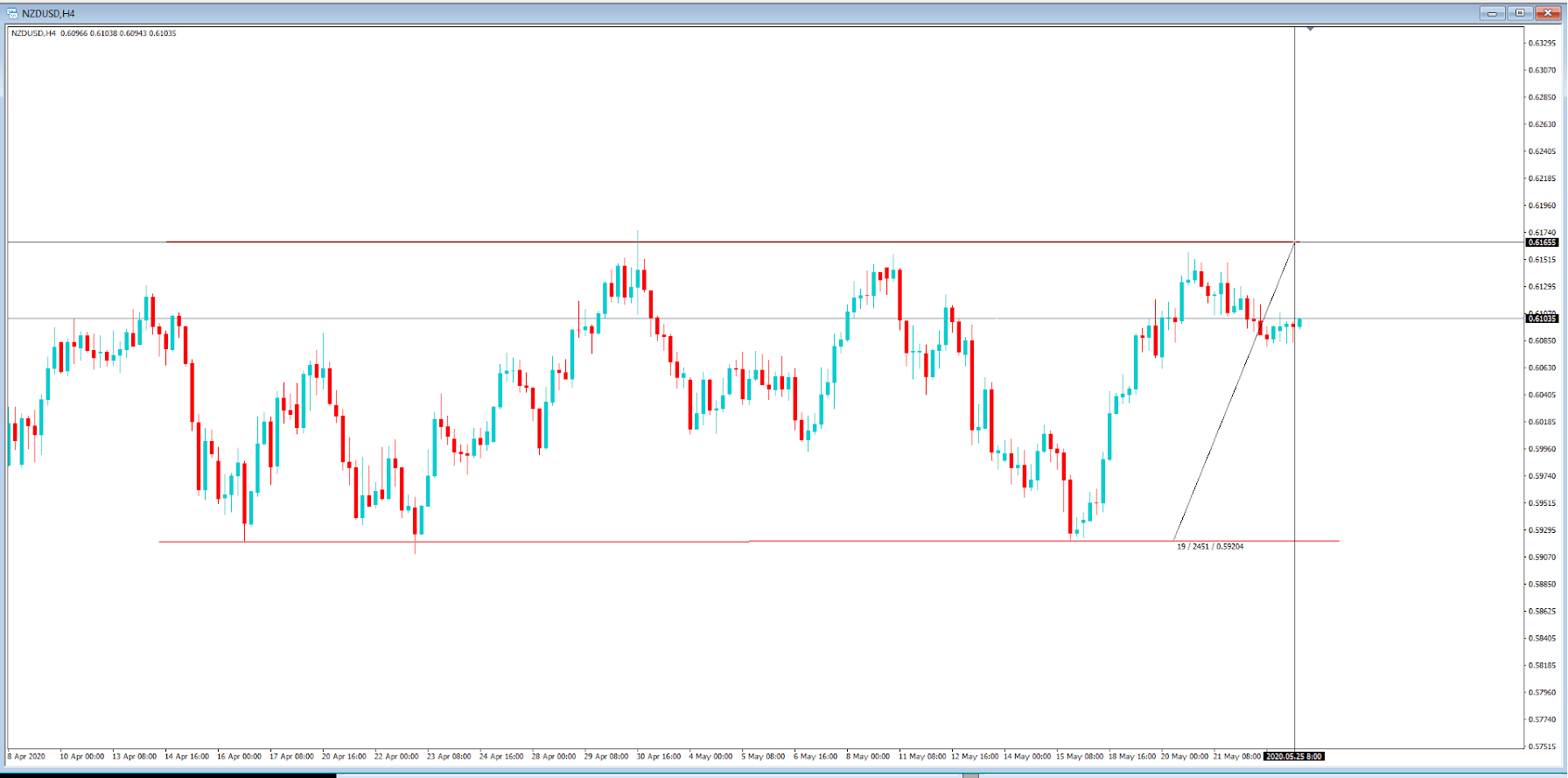 Let's turn our attention to the NZDAUD pair. If you think about it, the two countries are in close proximity, and they are very similar in that they are heavily reliant on exporting their goods and services, mostly commodities and with large trade deals with China. And so their economies are similar.
This means that to a large extent, their currencies remain in fairly tight ranges, although all currency pairs are prone to turbulence from time to time, especially when it comes to setting interest rates. But if we look a little closer at this 4-hour chart, the pair has been trading in a narrow range of not more than 250 ips since the beginning of April. This allows a little more flexibility with stop losses and also, for traders in Europe, or the USA, there are less likely to be any shocks with regard to economic data releases, or unexpected policymaker decisions because most of this will have come out during the Asian session when these countries are in full flow during their business hours.
So, bear this in mind. It is great to be on the right side of a 500 pip move, but it can be a whole lot stressful just bagging a few pips here and there in a pair that is trading within a narrow range and should not, in theory, break out unexpectedly during different time zones of their own.