In today's lesson, we are going to demonstrate an example of the daily-H4 combination trade, where the price produces a reversal candle, but it does not make an explicit breakout. The price heads towards the breakout direction after having more consolidation. It often happens. Thus, we need to get familiar with such price action. Let us get started.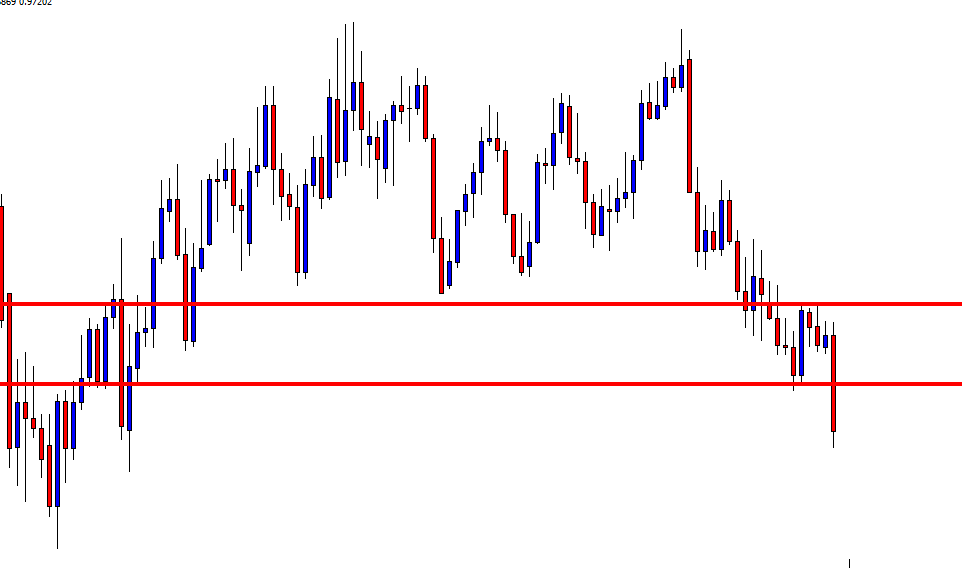 Above, we can observe a daily chart. The last daily candle closes well below the last swing low. This is an explicit breakout. Let us now determine the level where the price may find its next support. The chart shows that the price closes within a swing low. However, the swing low one below may come as the next level of support. Have a look at the chart below.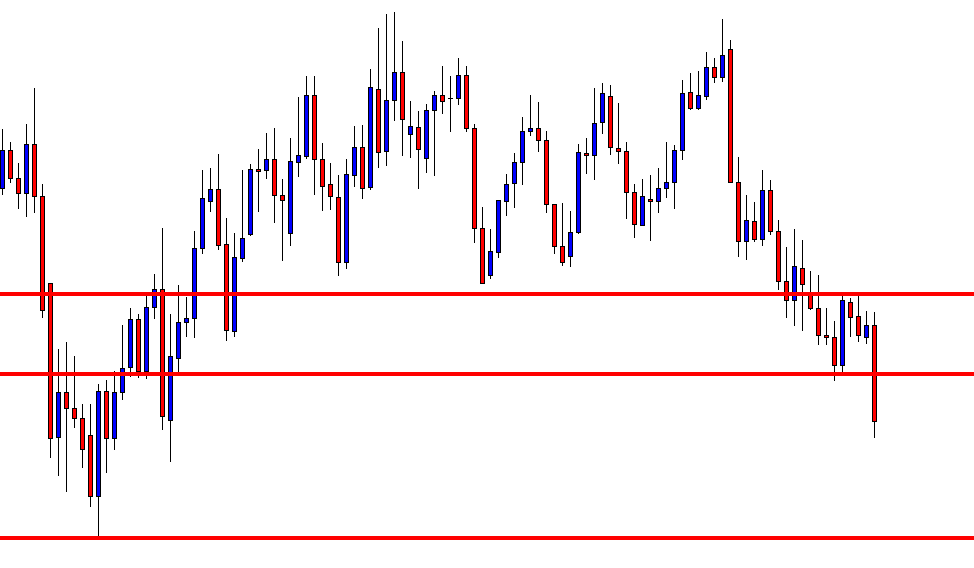 The price may head towards the South and find its support at the red-marked level as far as the daily chart is concerned. The daily-H4 chart combination traders are to flip over to the H4 chart for the price consolidation and bearish breakout to go short on the pair.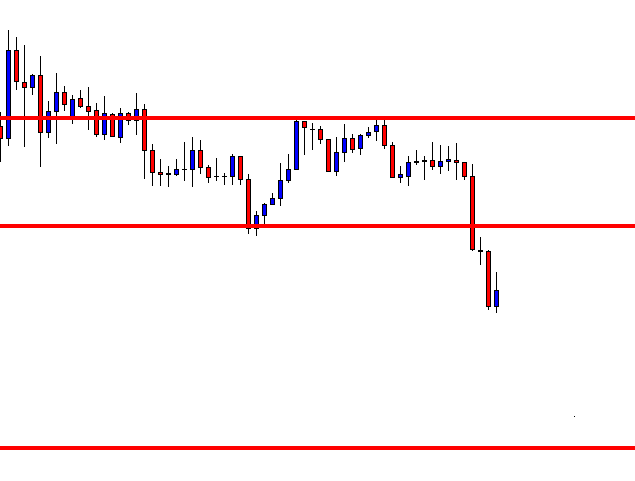 The image above corresponds to the H4 chart. The chart produces a bullish corrective candle. If it produces a bearish candle closing below the last swing low, the sellers may trigger a short entry. Let us proceed to the next chart.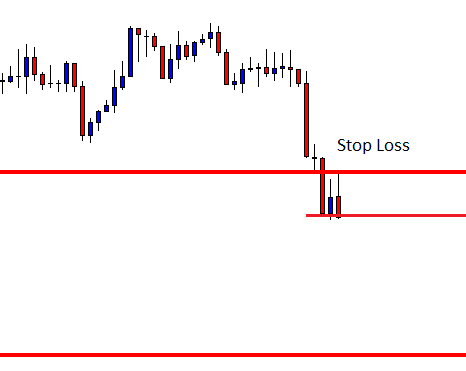 The chart produces a bearish engulfing candle. However, look at the breakout. It is not an explicit breakout. If the candle closed below the level of support with a 15%-25% extra red body, it would be an excellent entry. Nevertheless, it is a strong bearish reversal candle (bearish engulfing). A bearish engulfing candle in a bearish market makes a very strong statement that the sellers are in control on the minor charts. Let us find out what happens next.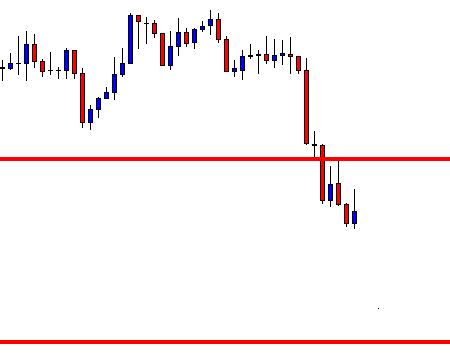 The chart produces another bearish candle. Look at the last candle. It comes out as a bullish candle with a long upper shadow. The pair still looks bearish, but the bullish corrective candle goes too far up. It may be because of the bearish reversal candle that we have after the first consolidation. If it closed well below the level of support, it would have been bearish with more momentum. Often the price goes towards the opposite direction and hits the stop loss too in such breakout. Let us find out what happens here.
It goes according to the sellers' expectations and hits the Take Profit. Here is a question. Would you take such entry next time? I would not blame if you say 'yes.' Because such trade may have a 55% chance of winning, however, to be very consistent and keep our confidence at the top level, it is better if we skip such entry.