Donald Trump Ramps up the heat with China
Thank you for joining this Forex Academy educational video. In this session, we will be looking at for little events surrounding the ratcheting up of tensions between the United States and China.

In the ratcheting up of the tensions between the United States and China, Donald Trump sites the risk of companies such as Huawei and now TiK ToK and we-chat, which are viewed as major security risks, because the American government believes that Chinese tech firms will have back door access to United States data, including access to the American population's personal data where they use such technology.
Donald Trump has now signed an executive order banning the use of TikTok, a sort video platform owned by Bytedance Ltd., and WeChat, which is a messenger app owned by Tencent Holdings. The order will come into effect within 6-weeks of the time of writing this article. This is almost unprecedented where such apps could be banned from use to millions of us citizens. United States citizens and American companies will be banned from doing business with either of these two firms.
In a twist, TikTok, which has global downloads predicted at 2 billion + with a valuation of 100 billion US dollars, may find a reprieve in the United States if Microsoft can secure a license to run the application in the United States, Canada, Australia, and New Zealand and where such a license may cost Microsoft between 20 and 50 billion US dollars. The idea being that Microsoft would be the only company to collate user information, stating that this would be safe Microsoft and not passed onto the Chinese government.
Tiktok, which was seen until fairly recently as a harmless video for children, has been embraced by celebrities and influencers, which has helped it attain exponential growth within the United States. However, US national security concerns that its parent company will share valuable information with the Chinese government, and the same can be said for WeChat.
While the digital market remains open in most western countries, including the United States, where are companies such as Facebook and Amazon and Google operate with few restrictions, China has blocked several US internet companies, including Google, from operating in its country.
And while Tencent lost billions as the WeChat ban hit Chinese stocks and caused the Chinese Yuan to depreciate, the fallouts could hit United States tech stocks as markets try to calculate how American tech companies and other firms in the United States are affected because some of them rely on these apps for their businesses.
The Chinese foreign ministry reacted to Donald trump's ban by saying that America is using national security as an excuse and using state power to oppress non-American businesses.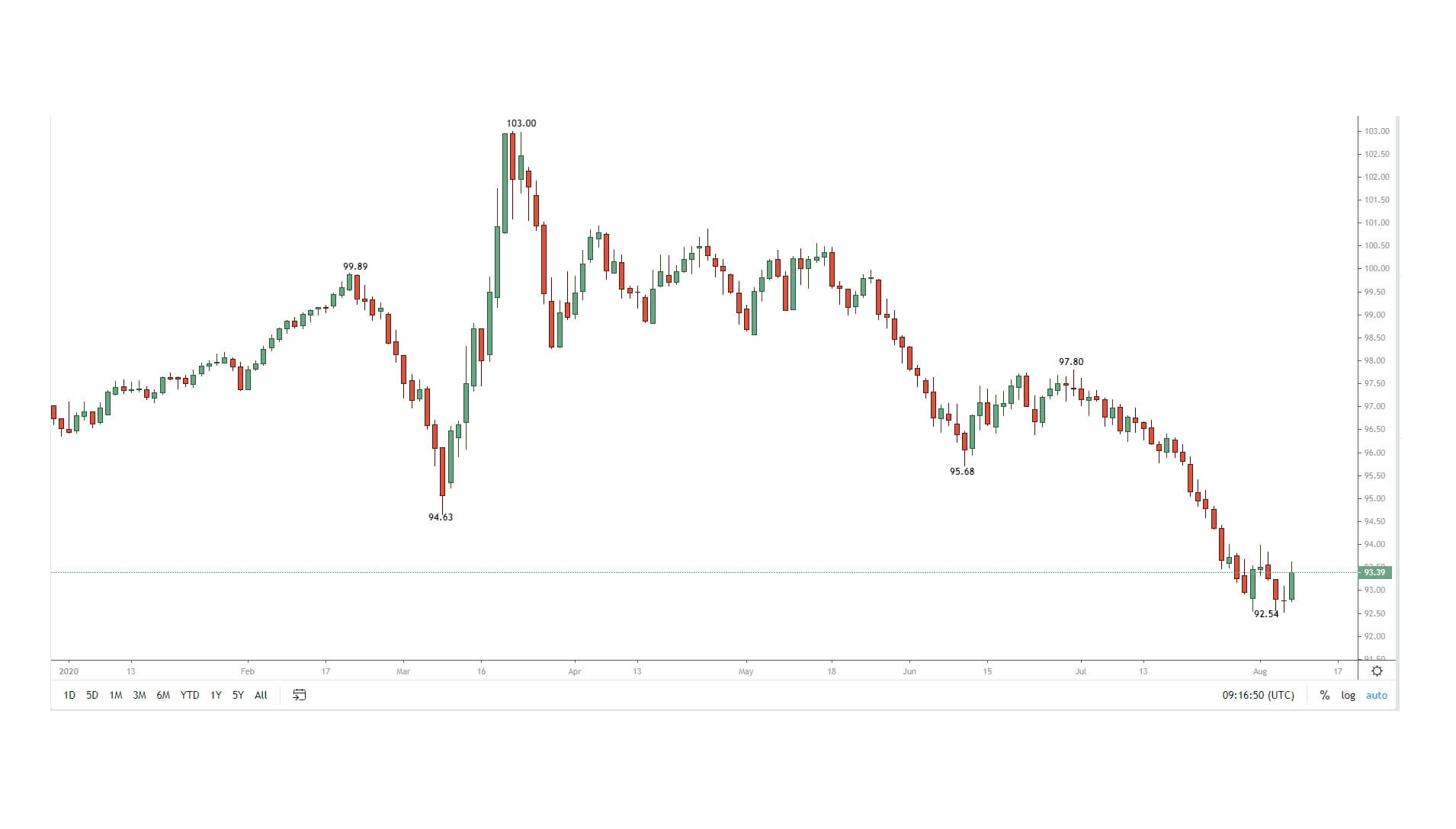 One thing is for sure, the escalation between these two Nations can only get worse before it gets better. Traders should be looking for dips in US tech stocks and tech indices, and perhaps broad-based volatility with the United States dollar and related major currency pairs as further sanctions, bans, and potential tariffs are introduced by both sides as matters worsen.