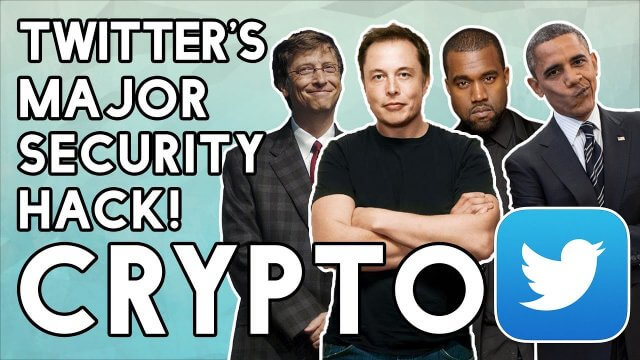 Twitter Promises Additional Security Measures After Major Hack
Twitter vows to add more security training as well as measures in order to protect its platform from breaches such as July 15 wide-scale hack.
Twitter made a statement saying that it is continuing its investigation into the hack while also looking to provide more security training against social engineering tactics. These measures will be in addition to cybersecurity coaching that they get during onboarding as well as ongoing phishing exercises.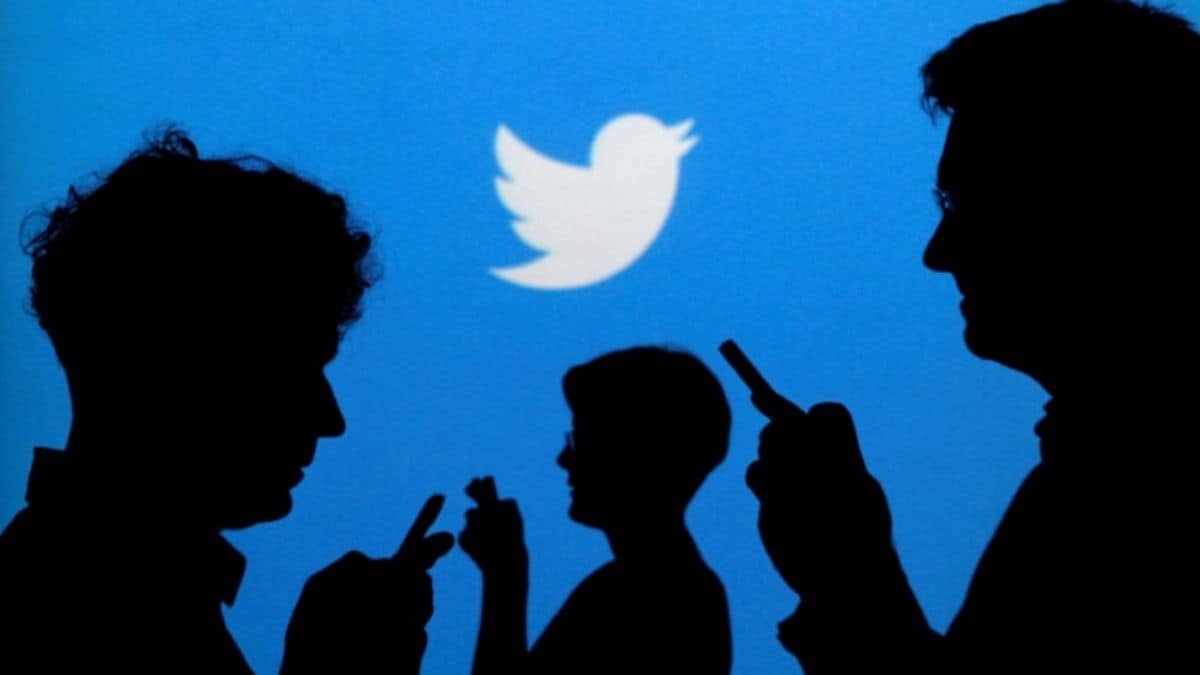 Around 130 accounts were compromised on July 15 when hackers took over these prominent Twitter accounts in a Bitcoin giveaway hoax. Elon Musk, Bill Gates, Kanye West, current presidential candidate Joe Biden, as well as many crypto firms like Binance, Coinbase, Gemini, and BitFinex were among the hacked accounts.
"We're aware of our responsibilities to the people who are using our service and to society more generally. We are embarrassed, we are disappointed, and more than anything, we are sorry," Twitter said.
Twitter said that the hack did not only allow hackers to access the accounts, but also to view personal information such as email addresses and phone numbers.
How did this happen?
The attackers targeted employees, as Twitter said, using schemes that intentionally manipulated them to perform specific actions in a certain way, therefore revealing information. Hackers got their hands on and used Twitter employees' credentials and accessed internal systems, which explains how accounts with two-factor authentication were compromised.
This large-scale hack has been deemed a wake-up call for all centralized platforms and possibly paved the way for decentralized platforms to emerge.