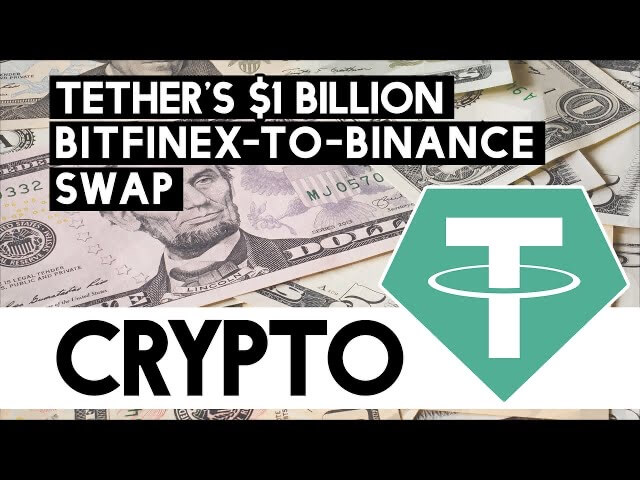 A closer look at Tether's $1 billion Bitfinex-to-Binance swap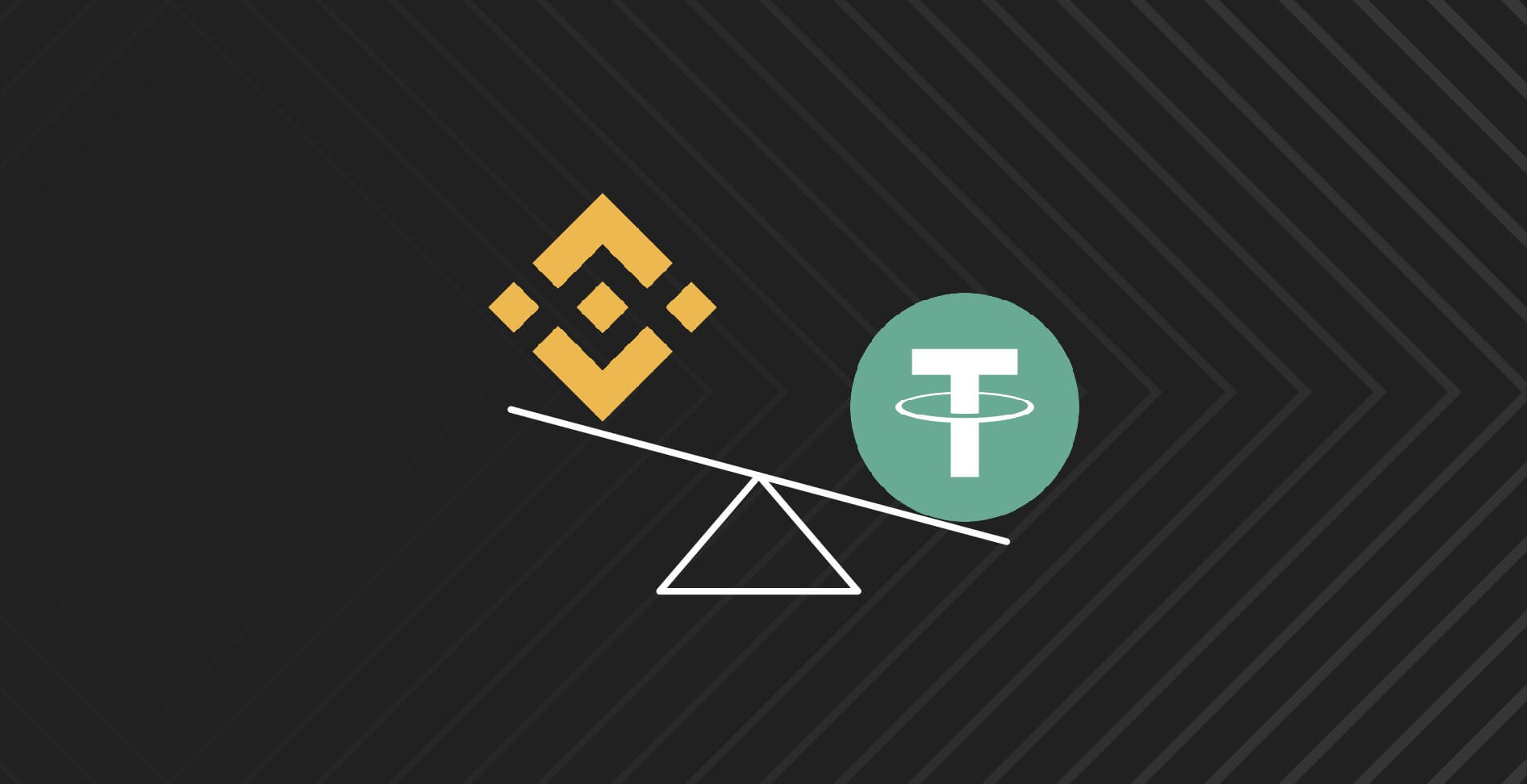 A Tether swap worth $1 billion and involved Bitfinex, Binance, and Tron blockchain happened on Aug 20.
Tether stablecoin burned some of its supply on one blockchain only to mint it anew on another one. While this may sound easy enough, in reality, this operation involves quite a bit of planning as well as, more importantly, trust.
How was this performed?

During the six-transaction swap that occurred between two blockchains and took 1 hour and 1 minute to bring to completion, the Tether and Bitfinex side was never at risk. This was due to Binance being the initiating party. On the two occasions – right after the first transaction and then after the fourth one, Binance, as the initiator, was down $400 and $600 million, respectively. This type of risky operation either shows great trust among the involved parties, or perhaps the possibility of some additional mechanisms that were involved and that the public was are not aware of.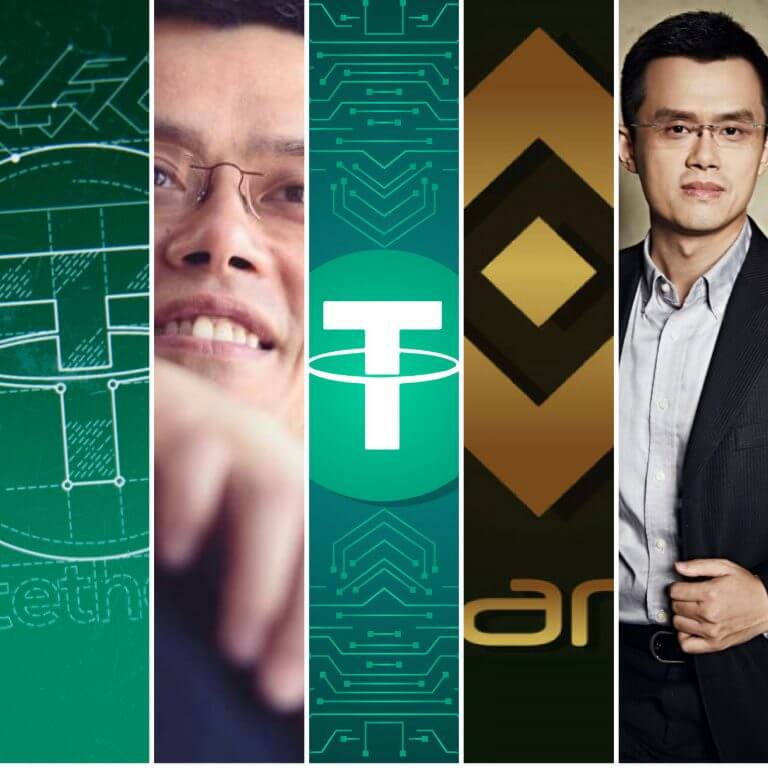 Another necessary condition for this swap was the fact that Binance had to have a surplus of $1 billion TRON-based USDT, which it was willing to trade for the equivalent amount of Ethereum-based USDT. Even though Binance has met this criterion, it is unclear whether the funds used belonged to the exchange or consisted of user deposits.
Tether, Binance, and controversy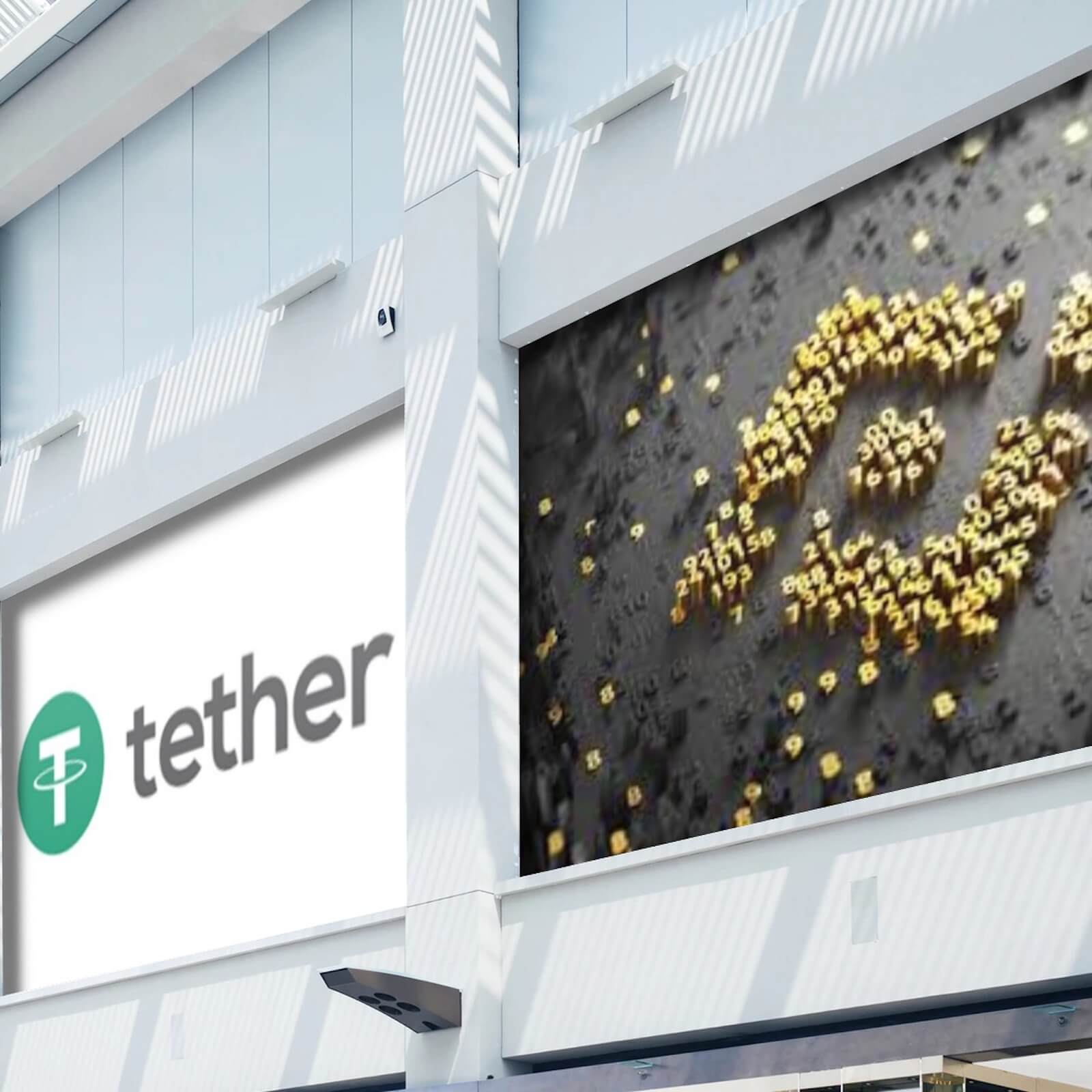 Tether has been at the forefront of controversies in the cryptocurrency space, as the crypto community knows well by now. On top of that, Binance has been accused of making shady deals with many projects. While this particular example is most likely nothing to worry about, the crypto space has to be aware of centralized institutions traversing the crypto sector.