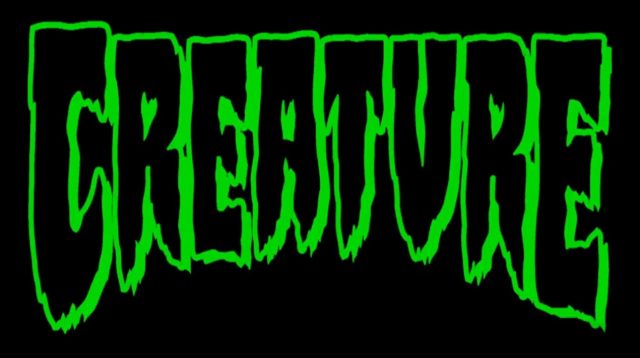 Creature can be found within the Experts section of the MQL5 marketplace, it was created by Natalya Sopina and was first uploaded onto the marketplace on the 23rd of July 2019, it has not received any subsequent updates and is still at version 1.0.
Overview
Creature is an expert advisor that was designed for the MetaTrader 4 trading platform and is a fully automatic EA that specializes in scalping. The EA does not use martingale or grid trading styles and works best with the GBPUSD, USDCHF, GBPCHF, CADCHF, GBPCHF, EURCHF, and AUDCHF currency pairs, although it can be used on all pairs.
The EA uses rollbacks from main trends to find its trades, it does this by using Bollinger Bands to determine the trend and channels. The EA will open its trades at the channel breaks and will filter out false breaks. It will take profits, complete stop losses, execute trailing stops and time out in order to close out trades.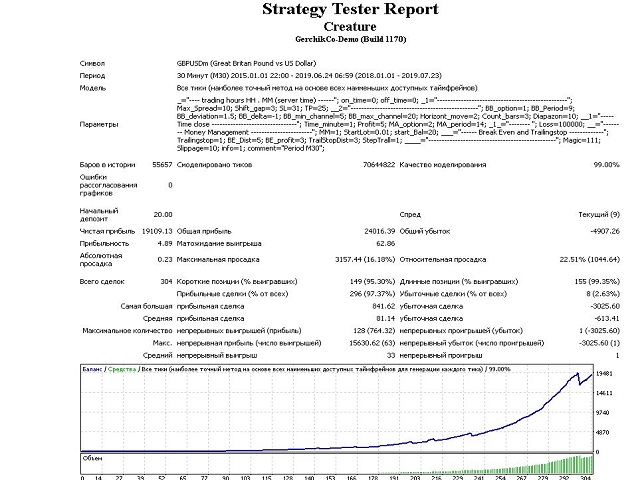 Service Cost
The Creature EA will currently cost $60 to purchase it outright, this will get you up to 5 activations of the software. You are also able to rent it, this can be down on a monthly basis and will cost you $20 per month. A free demo version is available, this will only be usable with the strategy tester within MT4 though.
Conclusion
There are no reviews at present which is a shame to see, it also means that we do not know whether the EA is working as intended for those that have purchased it. There are a few comments, they are all from the developer themselves giving some time and settings. The most recent comment was in 2019, due to this we would suggest getting in contact with them to ensure that it is still being supported before you make a purchase or a rental.