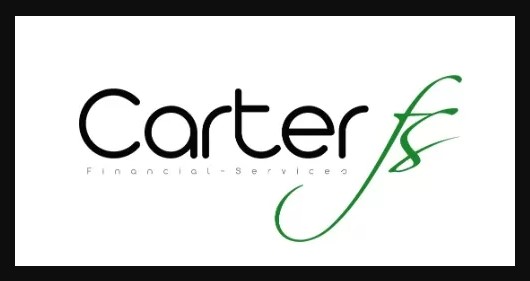 CarterFS is an online foreign exchange broker with a mission to provide the best service available. We have seen brokers using this same website layout before so it looks like CarterFS could be a clone of another broker. Their main commitments are to offer their clients connecting opportunities, to maintain control, to allow for personal and professional support, and to offer freedom of choice. We will be going over the services on offer to see what they really offer and so you can decide if they are the right broker for your trading needs.
Account Types
There isn't an account comparison or information page so to us it looks like there is just the one account type available, due to this we will be listing the features known to us within each individual section of this review rather than all in this one section. If there does turn out to be multiple accounts, we will outline any differences within each individual section.
Platforms
CarterFS uses its own trading platform rather than one of the more established trading platforms. We did not get a chance to try it out so we do not really know what features it offers, all that we do know is that it is a web-based platform, since the CarterFS site does not give much information about it either, we can not tell if it is a platform worth using.
Leverage
CarterFS is offering its clients leverage up to 1:200 which is a reasonable amount with a  decent risk to reward ratio, although many modern brokers are now aiming to offer their clients leverages up to 1:500. The leverage can be selected when opening up an account and should you wish to change it, you will need to contact the customer service team with your request.
Trade Sizes
There isn't a lot of information on the trading conditions available, the trading sizes are one of them, we do not know what the minimum trade size is, many brokers offer 0.01 lots so we would expect CarterFS to offer similar. We also do not know what the maximum trade size is or how many open trades and orders you are able to have at any one time.
Trading Costs
Yet another aspect of the trading conditions that we do not know anything about, there is no information surrounding the trading costs or whether there are any added commissions, often we can work this out by looking at the spreads, however, as we also do not know them (see the Spread section of the review) it is impossible for us to work out whether there are any or not.
CarterFS also does not mention anything about swap charges for holding trades overnight, however, the majority of brokers and accounts will have these present so we expect that CarterFS will also have swap charges on their accounts.
Assets
The front of the website states that they currently offer over 800 high liquidity assets including Stocks, Commodities, Indices, Currencies, and more. There isn't a full breakdown available though which is a shame, as it is all well and good to say that you have 800 assets available to trade, but not knowing what any of them are can put off a lot of potential clients, as there may be 799 stocks and one currency pair available.
Spreads
Spreads are the final parts of the trading conditions that we will be looking at and it is another section where we do not have any information available. Not knowing the spreads along with the commissions means that we do not know what the overall trading conditions are or how expensive it may be to trade with CarterFS.
Minimum Deposit
Sadly we do not know what the minimum deposit requirement is, so we do not know how much you need in order to open up an account. This is a shame to see as the last thing someone wants is to sign up for an account just to find out that you do not have enough to open up an account.
Deposit Methods & Costs
Sadly we do not have any information on the deposit methods, so we are unable to comment on them, we also do not know if there are any potential fees when depositing, it is important for potential clients to know this as they do not want to sign up only to find out that their preferred deposit method is not available to use.
Withdrawal Methods & Costs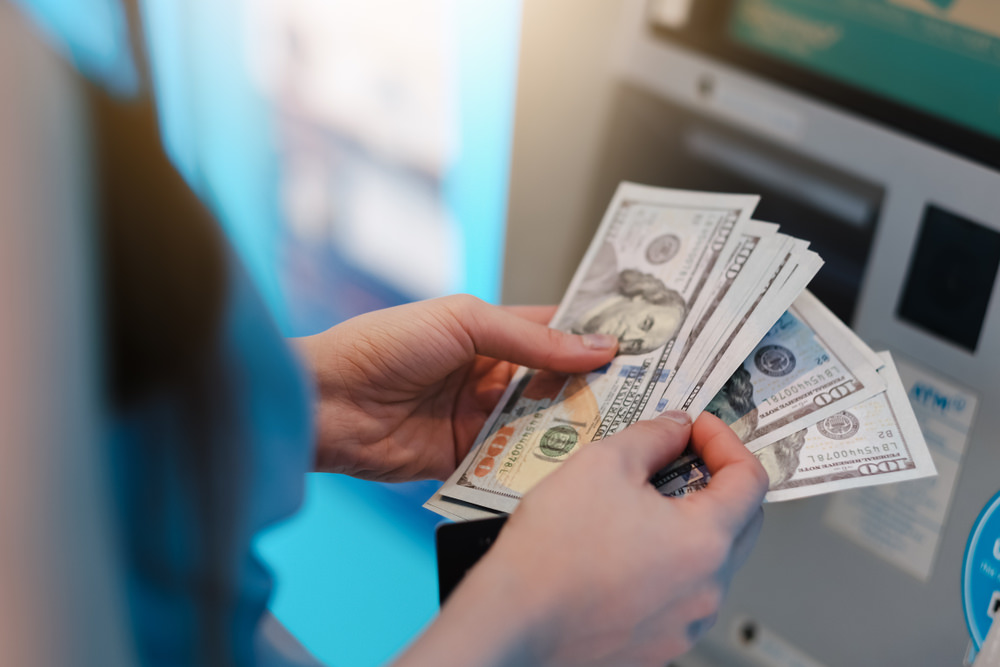 As we do not know anything about the deposit methods you would be right to think that we also do not know much about the withdrawal methods. This information is some of the most important for potential clients to know, as you do not want to deposit and then try to withdraw only to know that your preferred method is not available to withdraw with, we also do not know the fees, so withdrawing could potentially cut into your profits, not something that you will want to happen.
Withdrawal Processing & Wait Time
As we do not know which methods are available to use, we also do not know how long the processing of any requests may take. We would hope that any withdrawal requests would be processed within 1 to 7 working days from the request being made, but we cannot say this for sure.
Bonuses & Promotions
While there isn't any information about bonuses and promotions provided on the main site, when we looked into the terms and conditions there was one specific to bonuses, the terms state that there may be bonuses available and go over some basic terms such as the fact that you need to turn over the deposit 30 times in order to withdraw it. So if you are interested in bonuses, they are available and you should contact the customer service team in order to find out if there are any available for you to use.
Educational & Trading Tools
There are a few different pages that make up the educational side of the site. There are pages on Forex Basics, Fundamental Analysis, Technical Analysis, Risk Management, Trading Plan, and Trading Volatility. The pages give a basic overview of them rather than giving you any actual analysis or plans to work with, it is ok for those just starting out, but won't really help you if you have been trading for a while already.
Customer Service
There isn't a dedicated contact us page or support page, instead, if you go all the way to the bottom of the page there is an online submission form that you can fill in and then get a reply via email, there is also a postal address and email address provided too. We do not know what the opening times of the support are but would expect them to be closed over the weekends and on bank holidays.
Address: CarterFS FinServices LTD, 1574 Sofia
Email: support@CarterFS.com
Demo Account
It is not clear to us whether or not there are demo accounts available, demo accounts allow you to test out trading conditions, platforms, and new strategies without any real risk. If there are no demo accounts available then it is something that they should look at adding to their arsenal.
Countries Accepted
This information is not available on the site so if you are thinking of signing up with CarterFS we would recommend contacting the customer service team to check whether or not you are eligible for an account.
Conclusion
There is a lot of information missing and we mean a lot, we do not know what the trading conditions are, what the available assets are, what the deposit and withdrawal methods are and what the trading platform is. You can imagine that it would be hard for users to recommend them as a broker to use with so much information missing and you would be right.