Capitaria is a forex broker based in the British Virgin Isles and with offices in hile, Peru and Uruguay. Offering multiple account types and plenty of tradable instruments, Capitaria wants to aim for a transparent platform offering competitive trading environments. In this review, we will take a look at what Capitaria is offering so you can decide if they are the right broker for you.
Account Types
There are two account types on offer from Capitaria, each with different entry requirements and trading conditions so let's take a look at what is on offer from the accounts side of things.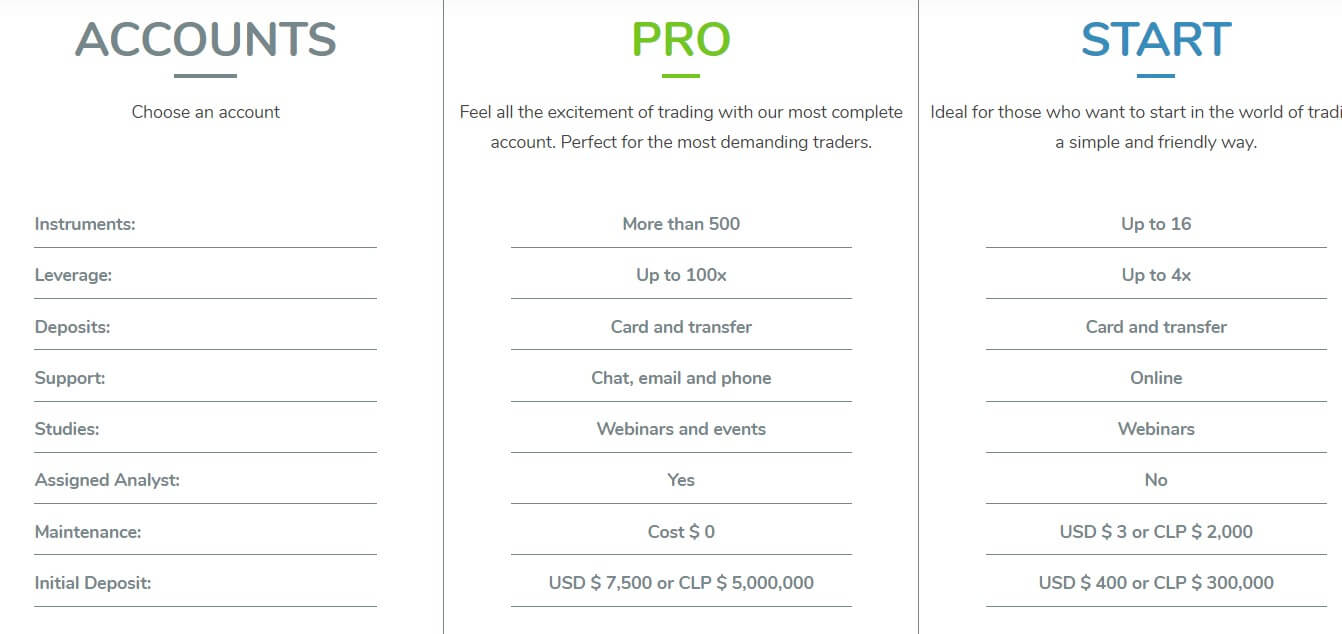 Start Account: This is the entry-level account and the trading conditions kind of show this too. The account needs a $400 minimum deposit to open, this gets you an account with just 16 instruments to trade with which is very very low, leverage is also on the low side with a maximum of 1:4. You only get online support and no analysis. More so there is an additional maintenance fee of $3.
Pro Account: The pro account ups the ante a little bit, the initial deposit is raised to $7,500 and with this, there are over 500 instruments to trade with leverage now increased up to 1:100. There are also more lines of support as now chat, email and phone are also available. You are assigned an analyst and the maintenance fee is removed.
Platforms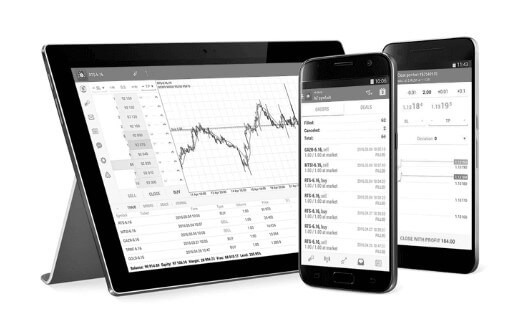 Only one platform available from Capitaria, luckily it is a very well established platform. MetaTrader 4 (MT4) is one of the world's most popular trading platforms and for good reason. Released in 2005 by MetaQuotes Software, it has been around a while, it is stable customizable and full of features to help with your trading and analysis. MT4 is compatible with hundreds and thousands of different indicators, expert advisors, signal providers and more.
Millions of people use MT4 for its interactive charts, multiple timeframes, one-click trading, trade copying and more. In terms of accessibility, MT4 is second to none, available as a desktop download, an app for Android and iOS devices and as a WebTrader where you can trade from within your internet browser. MetaTrader 4 is a great trading solution to have.
Leverage
Leverage is dependant on the account that you have, if you have the starter account, you can only have leverage up to 1:4 which is very low. With the pro account, the maximum leverage rises up to 1:100 which when comparing to other brokers is still quite low as a lot of modern brokers are now aiming for 1:500 as a top for their leverage. Once an account has been opened, the leverage can be changed by getting in contact with the support team, there must be no active trades at the time of the request, or while the request is processing.
Trade Sizes
Trade sizes start at 0.01 lots which are also known as micro-lots, they then go up in increments of 0.01 lots so the next trade would be 0.02 lots and then 0.03 lots and so forth. We did not see any information in regards to the maximum trade size, whatever it is, we do not recommend trading more than 50 lots in a single trade as it becomes increasingly harder for liquidity providers or the market to instantly execute larger trades.
Trading Costs
While there is no specific mention of any commissions being charged, the starter account states that it has a $3 maintenance fee, we are unsure if this is a fixed amount per month or if it is their way of saying that there is a commission on the trades, either way, we would avoid the starter account due to the other trading conditions anyway. There are spreads which we will go into later in this review.
Swap fees are also present which are charges either paid or received for holding trades overnight, these charges can be viewed from within the MetaTrader 4 trading platform once you have logged in.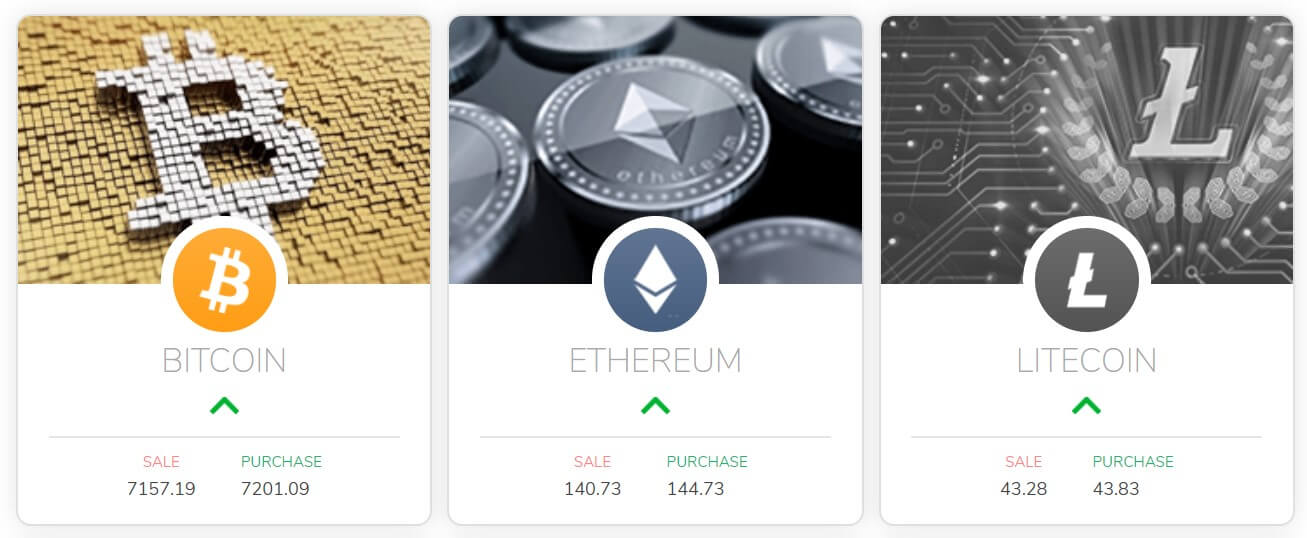 Assets
There is not a full breakdown of tradable assets and instruments on the Capitaria website, the site states that with the pro account you get the option of over 500 different instruments, there is just a small selection mentioned though.
There are forex pairs, major, minor but we are unsure of exotic pairs, pairs such as EUR/USD, GBP/USD and USD/JPY are available. Cryptocurrencies also make an appearance which is great to see, some of the ones included are Bitcoin, Ethereum, Ripple and Dash. Actions that are normally called stocks are present, with the likes of Amazon, Google, Tesla and many more there to choose from. EFTs are present where you can trade on different funds such as the technology, emerging and biotech. Commodities in the form of Gold and Silver are present along with stock indices such as the UK 1200, France 40 and wall street.
Spreads
There isn't too much information on spreads, we could not work out if they are floating (variable) or fixed or even how much the minimum spread is. As there is no commission, it would be expected that spreads would be up in the high 1.0s or low 2.0s when it comes to pips.
Minimum Deposit
The minimum deposit needed to open an account is $400, usually, once an account has been opened then any subsequent deposits can be of a lower amount, however, there is no mention of this on the website so we are unsure if this policy applies to Capitaria.
Deposit Methods & Costs
Capitaria only accept card payments, both credit and debit along with bank transfers, they have a number of banks located in a few different countries so you will need to select which one you are using and which one you are using as they have different requirements and potential fees.
For banking in Chile, they have credit and debit cards available in the form of WebPay. They also have three banks with BancoEstado, Scotiabank and a second Scotiabank for depositing in dollars. When depositing to the Peru based accounts there are three available including Banco de Credito (BCP), Scotiabank and Banco BBVA. Finally, if you want to deposit to the Uruguay bank, then there is only Santander as an option.
There are no fees added by Capitaria, however, the website states a number of different fees added by different banks and their processing, so be sure to check which bank you are depositing to and if they are adding any additional transfer fees.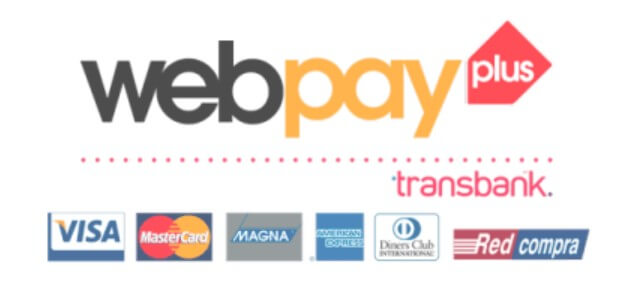 Withdrawal Methods & Costs
While the information is not present on the website, it would be assumed that the same methods for depositing will also be available for withdrawing. We would also be assuming that the same fees will also be applicable to the withdrawals.
Withdrawal Processing & Wait Time
No information regarding withdrawal times was present on the website,e normally requests are processed within 48 hours and then once processed bank transfers can take between 3 to 5 business days and credit or debit card withdrawals can take between 1 and 5 business days.
Bonuses & Promotions
It does not seem like there are any active promotions or bonuses at the time of writing this review, this does not mean that there won't be in the future, so if you are on the lookout for bonuses, make sure to regularly check back to see if anything has popped up.
Educational & Trading Tools
In terms of education, there are some very basic tools available to you, there is an economic calendar but it is not the most informative and there are better ones already out there. There are also some webinars that you can sign up to in order to view different types of tutorials live, you can also view any historical webinars too. Finally, there is a blog, but this does not add too much value and far better resources are available throughout the internet.
Customer Service
There isn't a dedicated support page on the site so instead, we had to find the contact details down in the footer of the website. You can get in contact at three different locations including Santiago, Lima, and Montevideo, there is a phone number present for both as well as a physical address. Finally, there is also an online chat which we attempted to use but did not get a response. No mention of when support is open usually it is 24 hours a day 5 days a week but we can not confirm this for Capitaria.

Demo Account
There does not seem to be a direct way to open up a demo account from the website, if demo accounts are around then they may be opened from within the client area rather than creating a demo account from scratch.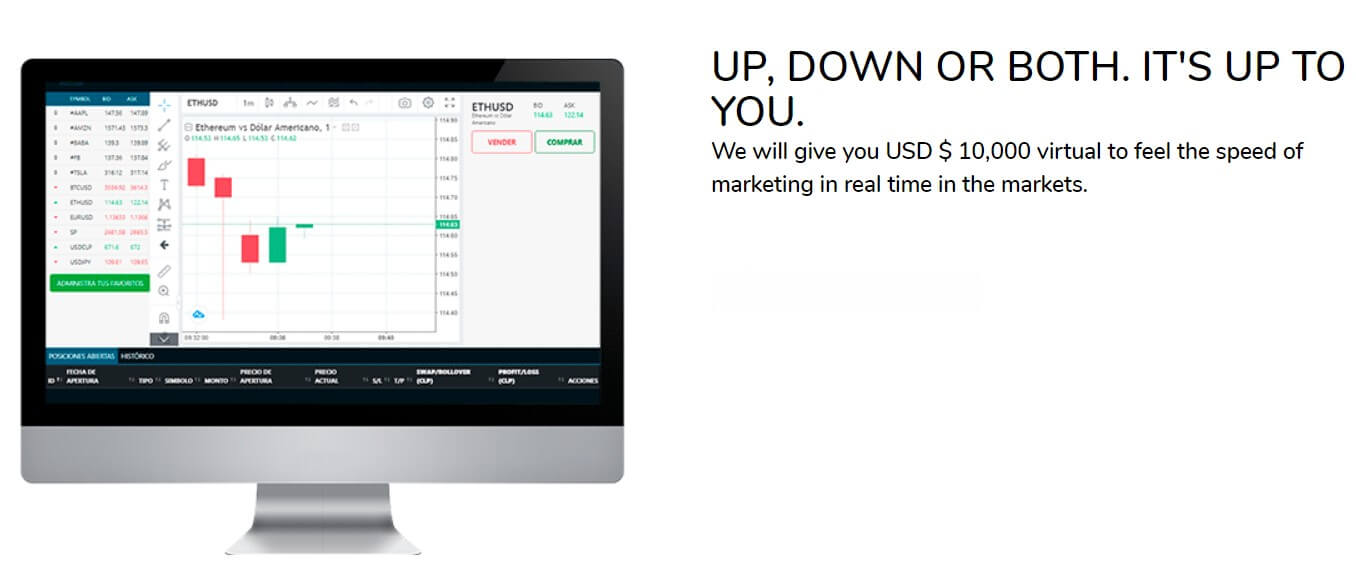 Countries Accepted
We could not locate this information, if you are unsure if you are eligible for an account we would recommend getting in contact with the support team to find out, hopefully, you will have more luck than us.
Conclusion
Plenty of missing information and quite important information at that including withdrawal information, the lack of deposit methods being stuck with bank deposits and only one bak accepting cards is a little bit of a shame. These things combined with the lack of information on spreads and trading costs make Capoitaria a hard one for us to recommend over the other great brokers that are out there.
We hope you like this Capitaria review. If you did, be sure to check out some of the other reviews to help find the broker that is right for you.