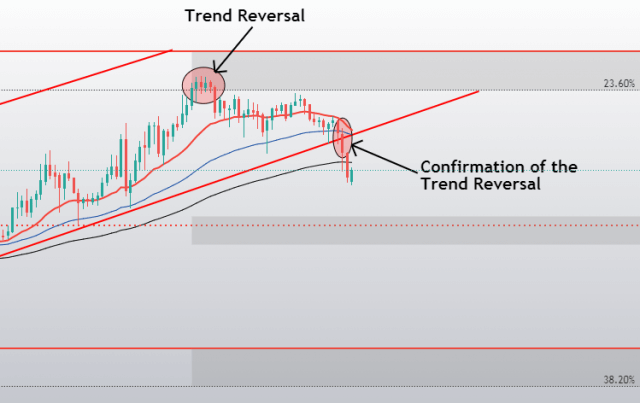 In this weekly BTC/USD analysis, we will be taking a brief look at the most recent events, the current chart technical formations, as well as the possible BTC price outcomes.
Overview
Bitcoin has spent the week building an ascending channel that took its price from the $14,640 level all the way to $16,500. However, the new levels are mostly unexplored (apart from the late 2017 mini-bubble), and people that already invested in Bitcoin are either holding or taking profits, while new investors are wary of entering due to the price reaching this high. This left Bitcoin with a lot of people holding, a minority taking profit, and even a smaller minority wanting to buy it at $16,500 at the moment, which triggered a pullback. This doesn't mean that $16,500 is an overestimate of Bitcoin's worth, but rather that the economic uncertainty around the new US presidency, an unstable stock market as well as regulatory bodies honing in on crypto are all factors in the current minor pullback.
Our previous weekly analysis has predicted the price increase to $16,500 as well as the pullback. This doesn't mean that the bull season has ended or that bears have taken over for good, but rather that BTC entered a healthy correction phase before establishing a new price target.
Technical factors


Bitcoin has continued moving along the ascending channel started on Nov 7 and gaining in value up until the $16,500 resistance level that we called out. This level has triggered a pullback as BTC could not pass the zone of resistance. While the pullback was mostly sideways and slow, a confirmation of a real pullback happening occurred on Nov 14, when Bitcoin dropped out of the ascending channel as well as below the $16,000 psychological level.
While Bitcoin's sentiment is extremely bullish overall, its short-term overview points to a pullback that will most likely end at the zone of support near the $15,480 level.
The hash ribbons indicator is still showing miner capitulation (ever since Oct 29), sending out a major buy signal.
Likely Outcomes
Bitcoin has one main scenario that is most likely to play out, which is its price continuing down towards the $15,480 area where it will encounter strong support, which will most likely stop it from going further down. If this happens and Bitcoin does bounce off of the $15,480 area, we may expect another push towards the recently-made highs. In this case, traders should have a clear path towards $16,500 again, and they should pay attention to BTC, possibly making a double top at its most recent high rather than surpassing the level.
A move that will end up below $15,480 is highly unlikely, simply due to the overall sentiment currently surrounding Bitcoin. However, as unlikely as it is, anything is possible, and Bitcoin might fall below the support level. In that case, traders can expect a sharp price decrease and a possible push towards the $14,640.