Bitcoin as Big as Bank of America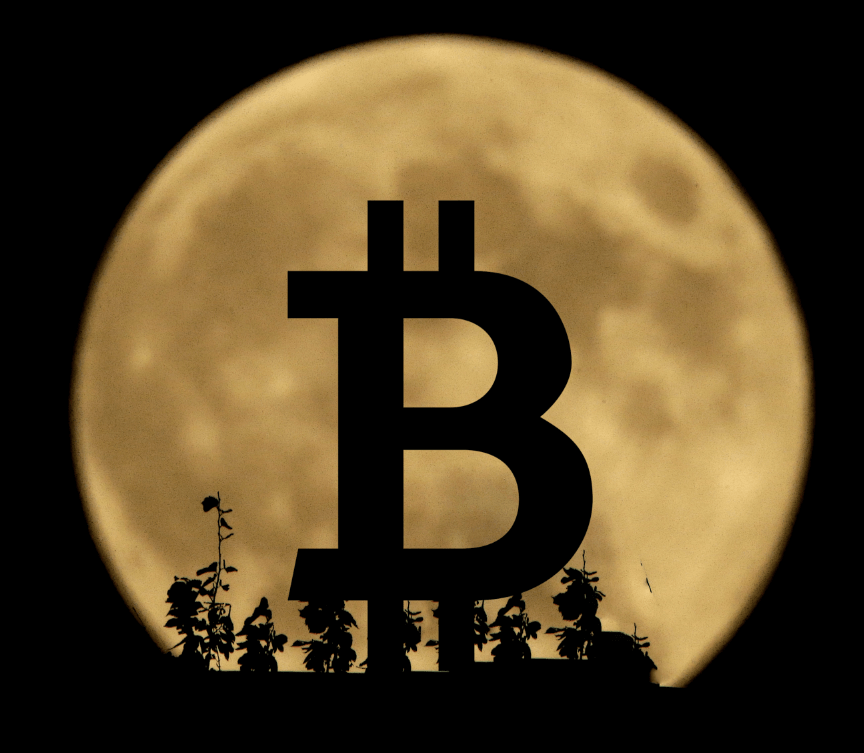 All the capital invested in Bitcoin at the moment totals to a few billion dollars less than Bank of America's market valuation.
Bitcoin's current market cap currently sits just over $217 billion, while Yahoo Finance's data shows Bank of America's market cap at just over $226 billion.
Bitcoin's market cap is still climbing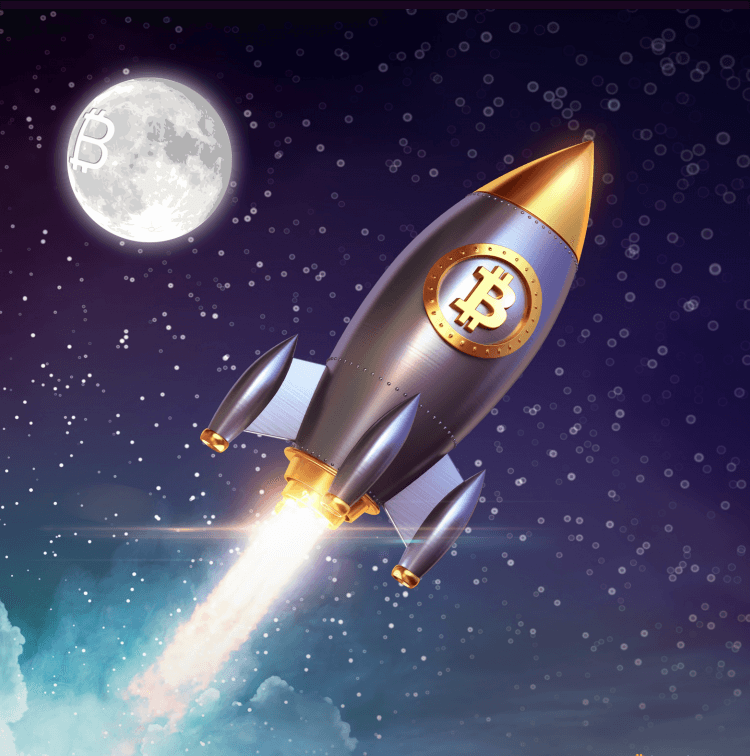 Although it has endured a lot of dramatic price fluctuations, Bitcoin's price managed to grow substantially in 2020, rising past several wealth comparisons along the way.
The United States Central Bank injected $168 billion into the economy back in March, just before COVID-19 measures. At that point in time, Bitcoin's market cap was nearing $145 billion.
If we take a look at April, Jeff Bezos' net worth came out at approximately $140 billion, while Bitcoin's market cap neared $130 billion.
Since then, Bezos' net worth managed to reach a staggering $193 billion, while Bitcoin's valuation went even higher, to the point it is at currently, at $217 billion.
Bitcoin could reach astronomical heights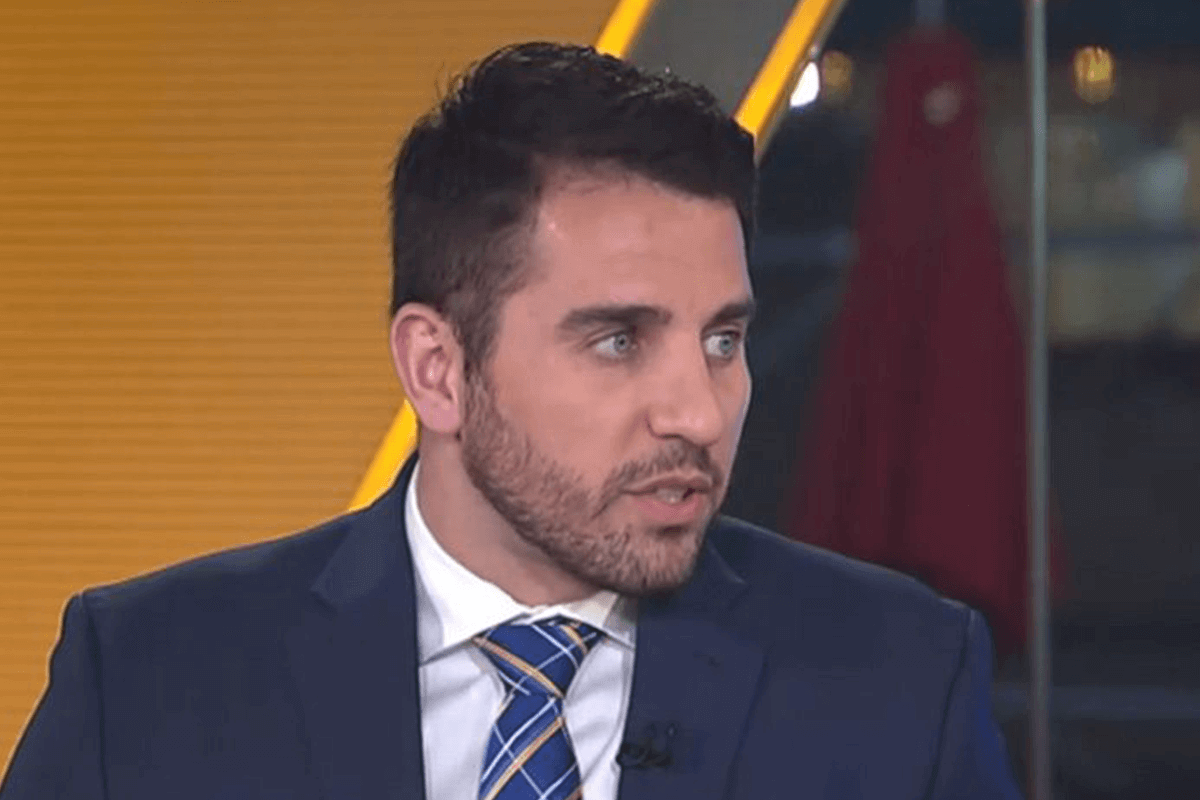 Morgan Creek Digital co-founder Anthony Pompliano forecasted a future Bitcoin market cap of over $80 or $90 trillion at some point. This forecast happened during an Aug 4 crossover podcast episode featuring Peter McCormack.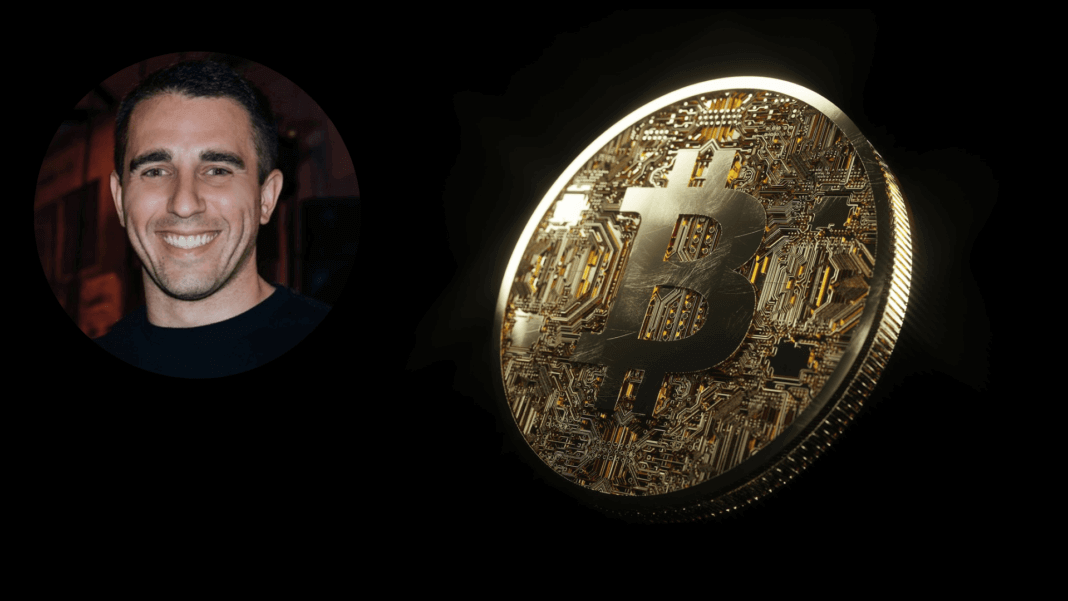 Pompliano, however, expressed his uncertainty on whether Bitcoin would reach such a market cap within his lifetime.
As a long-time Bitcoin advocate, Pompliano has stated his position on Bitcoin as well as crypto, in general, many times.