Bitcoin CME Options Interest Skyrocketing Post Halving
Chicago Mercantile Exchange Bitcoin options increased in popularity by a great deal over the past few days. The interest grew so much that the volume managed to hit $142 million as of May 15. This number doesn't mean anything until compared to the previous volume this market had, so let's compare the current volume with the past month's volume. Data published by Skew shows a gain of over 1000% at the end of April when the market's open interest reached just $12 million.
The reasoning behind the increase in interest
CME recorded an initial spike in options volume before Bitcoin halving, around May 5 and May 6. Both these days were close to $10 million by themselves. As we approached the halving, the volume died down as people didn't know what to expect.
However, ever since the halving occurred, the volume skyrocketed, with days after the halving reaching $30 million and $40 million.
Institutional investor interest on the rise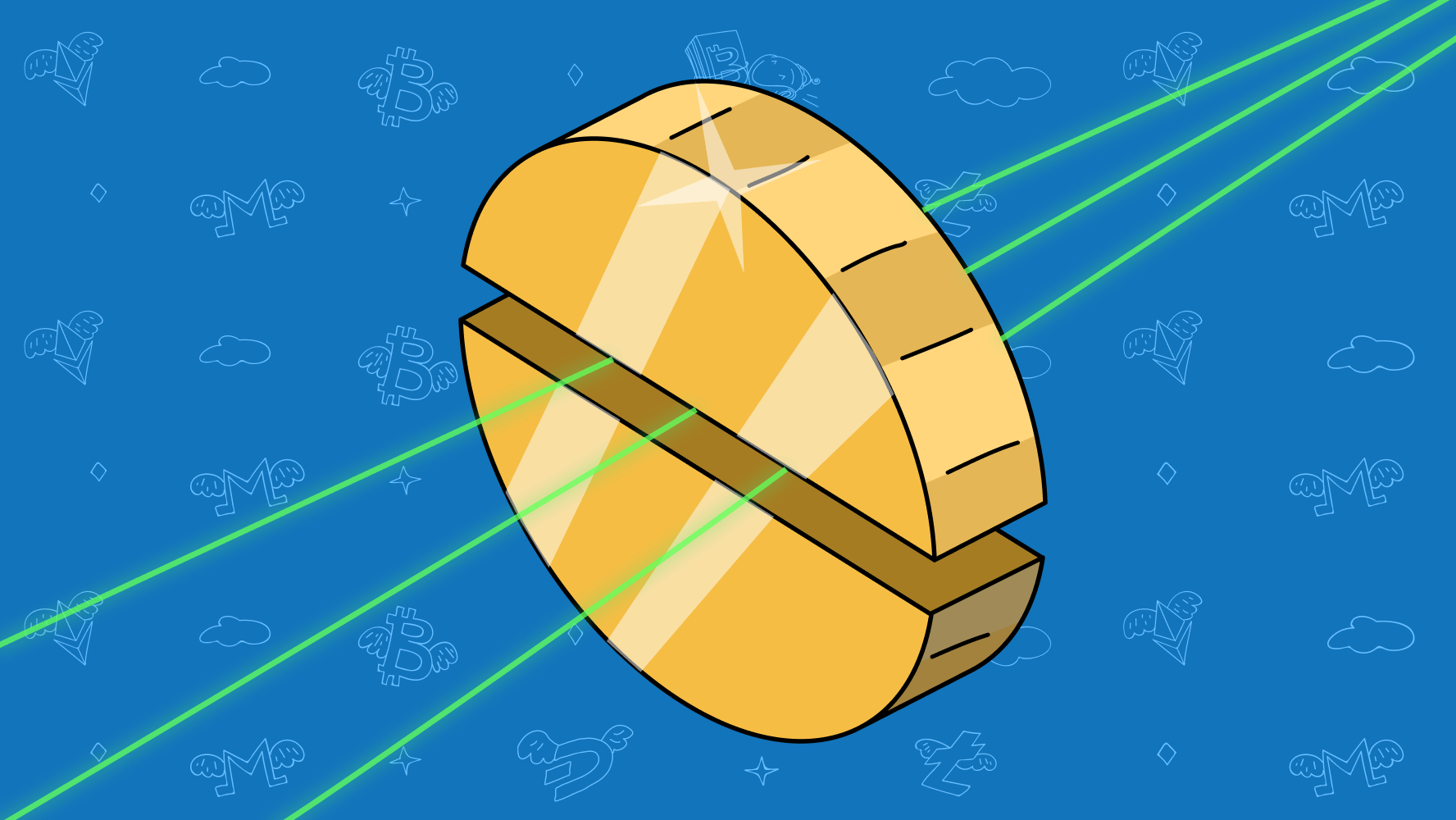 Institutional investment in Bitcoin has continued to rise as we approached the halving, as well as after it. Companies such as Grayscale and Fidelity Digital both reported increased interest, while hedge fund manager Paul Tudor Jones claimed that almost 2% of his total equity is held in Bitcoin.
The bottom line
It looks like the Bitcoin halving is slowly starting to get attention from both institutions and retail investors. With the reduction of supply of Bitcoin as well as an increase in demand, we may look at Bitcoin's price as possibly undervalued at the moment.