UPDATE – Binance Confirms: Crypto Debit Cards Now Shipping to Europe
Binance has confirmed that the shipping of its crypto debit cards to European countries following a tweet from Changpeng Zhao, the CEO Binance. Zhao, also known as CZ, posted a tweet announcing that Binance has begun with shipping a limited quantity of Binance crypto cards on July 24. He added that the cards are, for the time being, only being shipped to users in the European Economic Area.
CZ's social media post regarding the card shipments.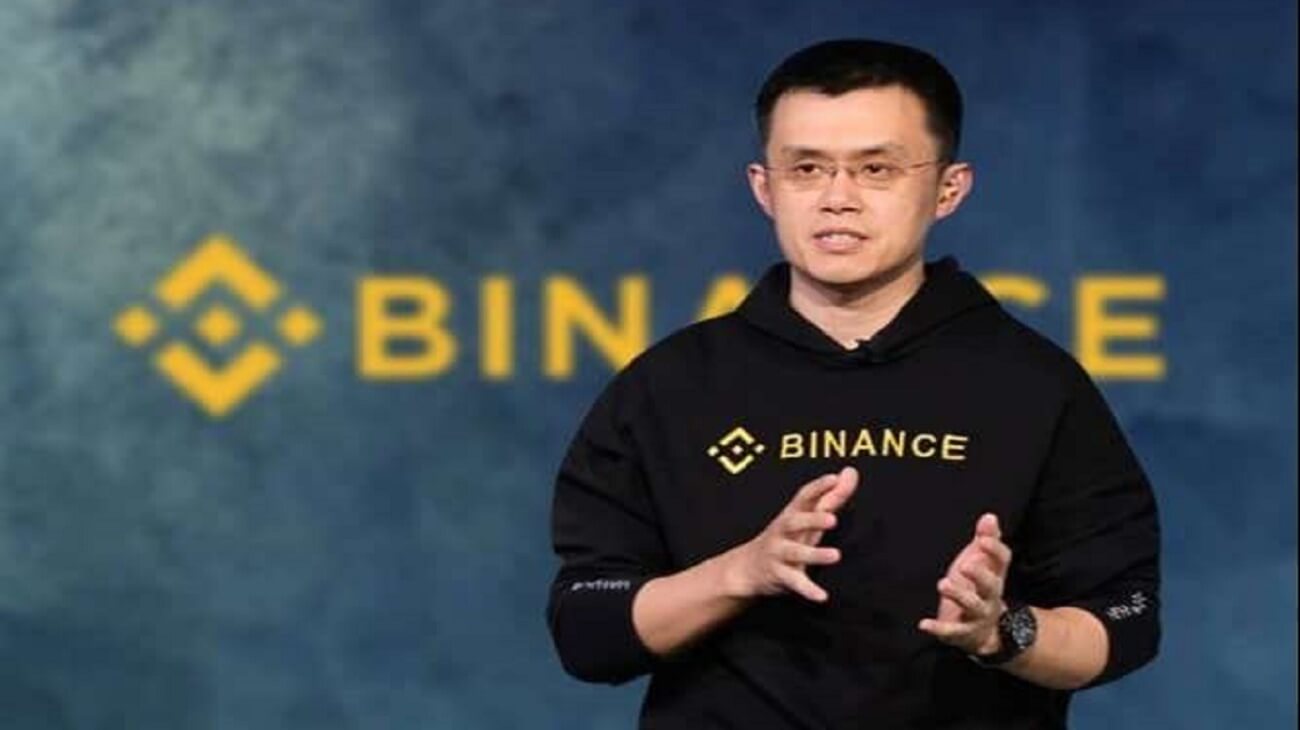 While most companies would issue a press release boasting about the card shipments, CZ did this in quite an unorthodox way: by tweeting the news out unofficially on July 25.
"They started shipping in limited quantities as of yesterday. That's what I heard," the Binance exchange CEO said, referring to the Binance Card.
Binance made an announcement regarding the issuance of the card in April 2020, right after the company's acquisition of Swipe, a company specializing in digital asset debit cards.
Binance future crypto card plans

The crypto exchange platform giant noted that the card would soon expand its reach out of just Europe. A Binance representative confirmed that the Binance Card would be available to order in the UK shortly.
The representative did not give any specific details on the card's geographic expansion, but he did confirm that compatibility for additional countries will come as time passes.
While most businesses struggled during the worldwide economic uncertainty, Binance continues its growth in 2020, with its crypto debit card holding as one area of expansion.