Banks Launder More Money Than Crypto, a New Report States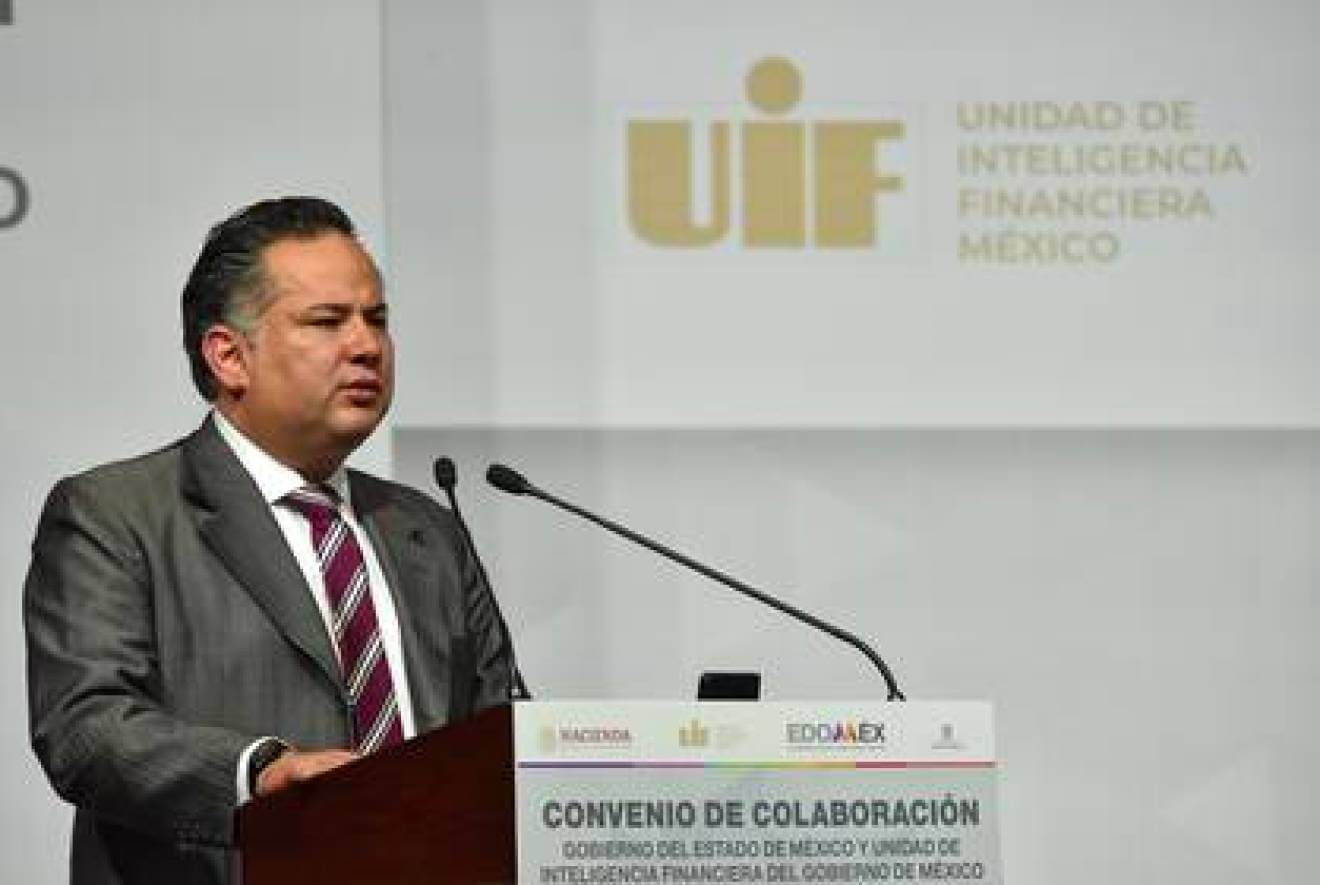 The Financial Intelligence Unit of Mexico recently published the results of its second-ever National Risk Assessment. The report stated that the risk of money laundering in the banking sector exceeds the issues encountered by fintech companies by a large margin.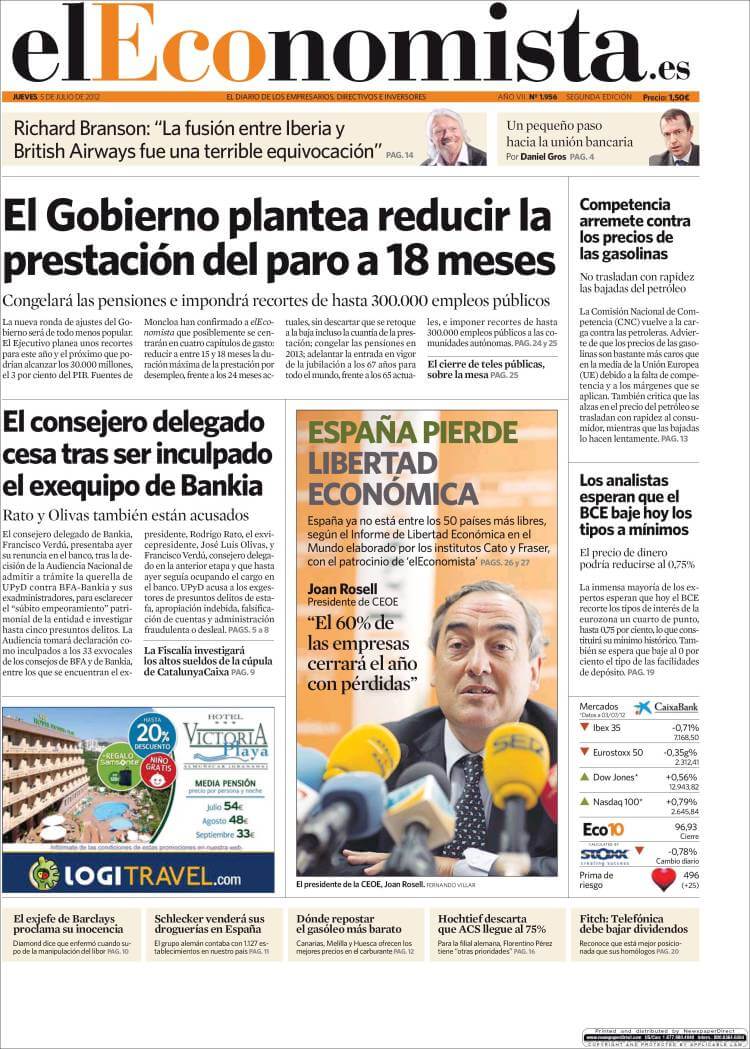 According to El Economista, a well-respected Mexican newspaper, the so-called "G7 banking" group, which consists of BBVA, Santander, HSBC, Citibanamex, Banorte, Scotiabank, and Inbursa, registers a lot more money laundering in Mexico than all the Blockchain firms combined. Brokerage companies, exchange firms, as well as institutional banking providers are also included in the report, where they have been classified as "high risk" companies.
Although the fintech sector is still considered a possible propagator of both money laundering as well as the financing of terrorism, the 2020 UIF report chose not to classify the sector. While the reasons for this are unknown, many speculate that it is because crypto doesn't pose as much of a risk as the mainstream thinks.
During a virtual conference in Aug, an official from the UNIF mentioned cryptocurrencies, saying that the sector does pose a risk for illicit activities. He also noted that the entity still considers the technology to be a possible "emerging risk" rather than it already being a risk, as many say.
It is worth noting that Mexico's fintech, as well as blockchain industries, have nearly doubled in size in just over two years.